'Walked up and just shot:' Police seek help identifying 2 shooting suspects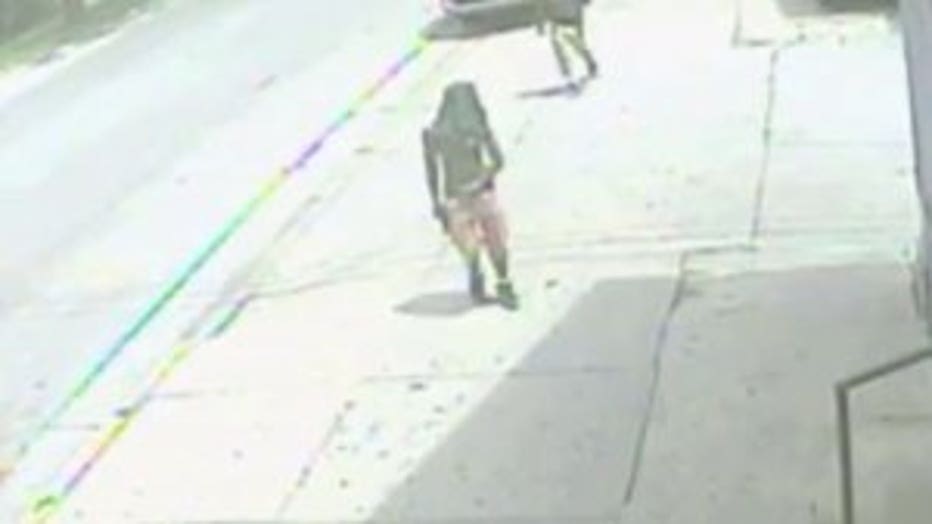 Shooting near 38th and Hadley


MILWAUKEE -- It was a case of mistaken identity. That's what a 17-year-old tells FOX6 after being shot Monday, May 28.  Milwaukee police are now looking for two people involved.

The teen victim says he recently moved to the area, and was walking to the store when he was shot near 38th and Hadley. He was hit in the leg. He says two guys he's never seen before started talking to him, pulled out a gun and fired a round.

"Random the way he just walked up and just shot," a neighbor said.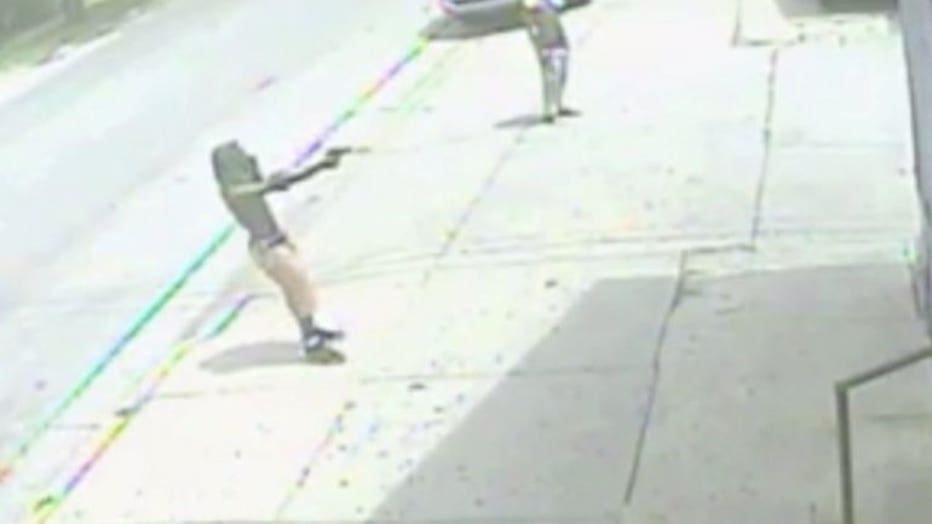 Shooting near 38th and Hadley


Neighbors are concerned about what happened and the callousness of the suspects.




"It's just a shame that people keep using guns like that," the neighbor said.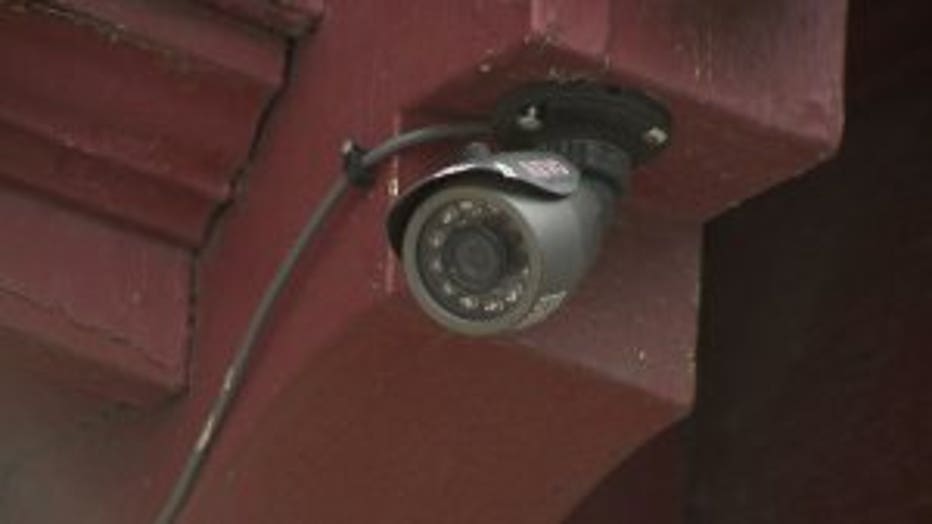 They say the situation is out of the ordinary, especially in the area.

"This block is very quiet," the neighbor said. "A couple of families out here on their porches enjoying the weather."

The neighborhood is thankful the situation wasn't more serious, and are hopeful someone recognizes the two suspects and the victim gets some justice.

"Just put down the guns. Stop the violence," the neighbor said.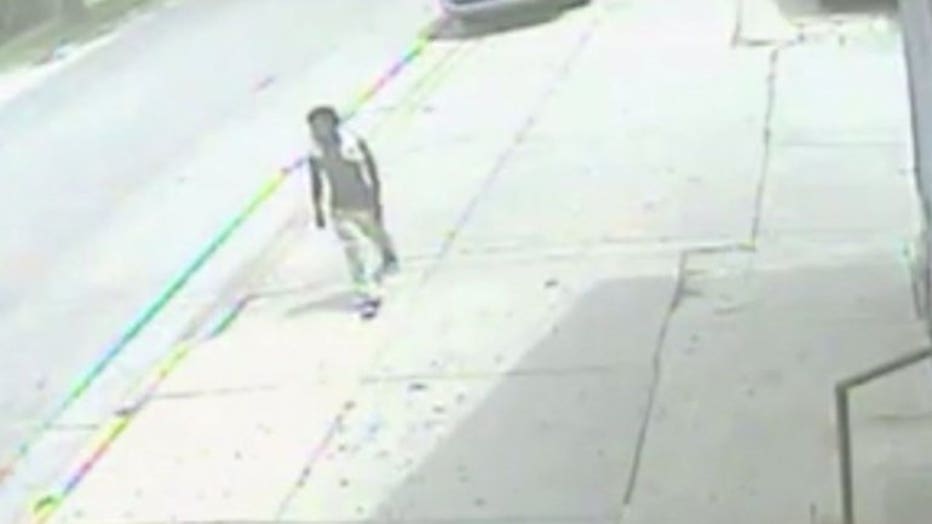 Shooting near 38th and Hadley


The 17-year-old victim tells us the bullet went in and out of his thigh. He was able to walk around the next day.

Anyone with information is asked to call Milwaukee Police at 414-935-7360.