Walgreens manager stabbed on the job released from the hospital, charges filed
MILWAUKEE -- The father of a Walgreens manager who was stabbed on the job on February 21st tells FOX6 News his son has been released from the hospital. This, as charges have been filed against the suspect in this case.

Gerald Witherspoon on Wednesday, March 2nd issued this statement to FOX6 News regarding his son, John:

John was released from the hospital and is starting on the road to recovery. He has exceeded all doctor expectations and is healing . He is tired and very sore but otherwise in good spirits considering his injuries.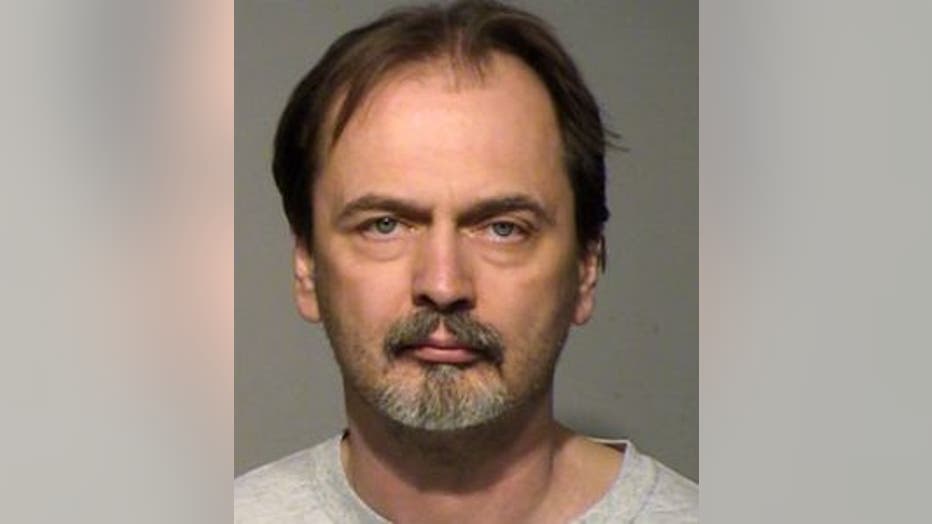 When John Witherspoon tried to escort out an unruly man causing a disturbance at the Walgreens store at 27th and National Avenue on February 21st, he ended up in the hospital fighting for his life.

Witnesses said a man came into the Walgreens store, caused a disturbance and started pounding on the office door. When Witherspoon and a security guard escorted the man to the door of the store, that man stabbed Witherspoon in the heart.

The suspect in this case has now been criminally charged.

52-year-old Timothy King of Milwaukee is facing one count of first degree reckless injury, use of a dangerous weapon.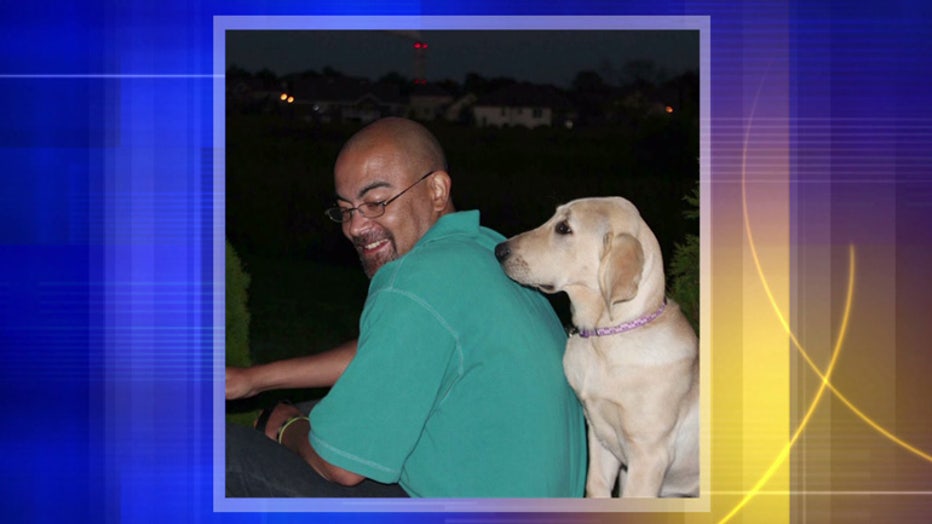 The complaint indicates surveillance video showed Witherspoon follow King into the street after escorting him out of the store. King was seen quickly turning around and making a "jabbing motion" at Witherspoon's chest.

Witherspoon was taken to Froedtert Hospital and rushed into surgery. He was treated for a one-inch puncture to the left chest area that punctured his heart.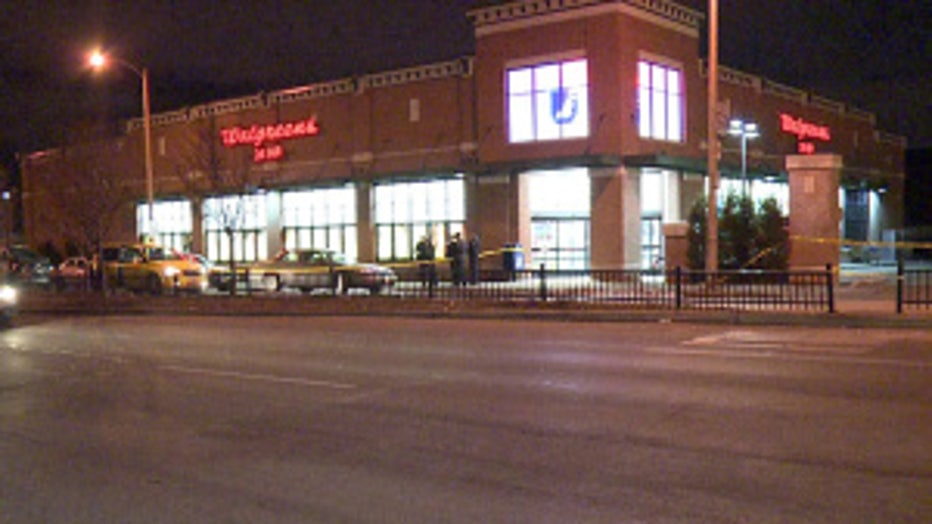 Walgreen's near 27th and National Ave.


The complaint indicates that police spoke with King, who said once he was outside the Walgreens store on February 21st, he told a manager to "(expletive) off," and the manager said "he was going to come out of the store and kick (King's) (expletive)." King said he then stabbed with a knife toward the manager, and admitted to "poking" the manager in the chest -- indicating it "felt like he struck paper in the manager's pocket."

Witherspoon's father said his son was simply doing his job when he was stabbed and left badly hurt.

The store manager is the father of three children, and is known as "Batman" to the close-knit group of workers and customers at Walgreens. That's because Witherspoon would often step in to help others -- sometimes offering the homeless a little warmth in the store on a frigid night.

"That's his store and he protects his store. People there know him. They're very tight-knit," said Gerald Witherspoon. "It's just the thought that these days it could happen anywhere to anyone. And like I said before, in a second your life can change; the life of your son can change."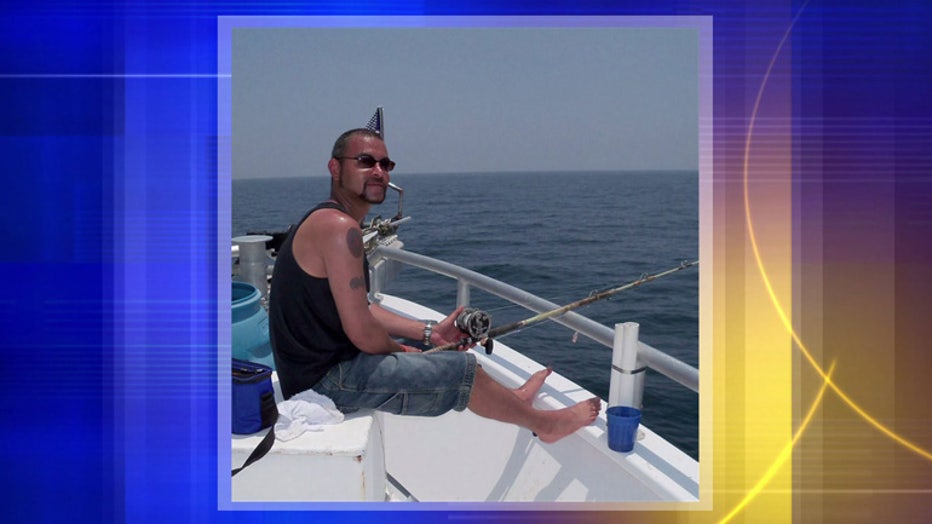 Gerald said it was scary to think that a split second of seemingly irrational violence nearly killed his son.

"It was scary. He may be 41 years old, but he's still my son. He's still my baby. We'll deal with it from there. It was tough," said Witherspoon.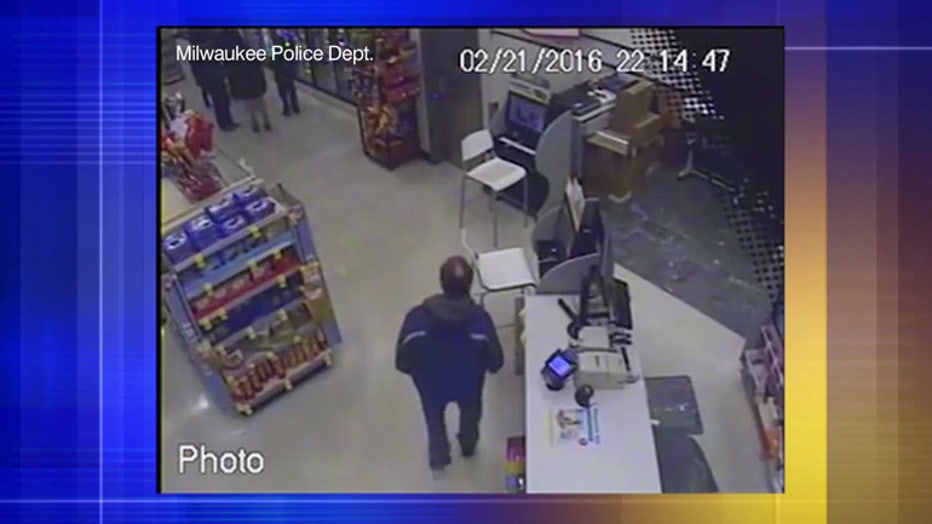 Suspect in Walgreens stabbing incident


Milwaukee police arrested the suspect on February 22nd at a home on the city's south side.

King will be in court on March 7th for his preliminary hearing.