Walden School in Racine struck with gunfire, two arrested
RACINE (WITI) -- Two people have been arrested in connection with a shots fired incident that occurred near 10th and Center in Racine on Friday, December 13th. Police say during the incident, Walden School was struck.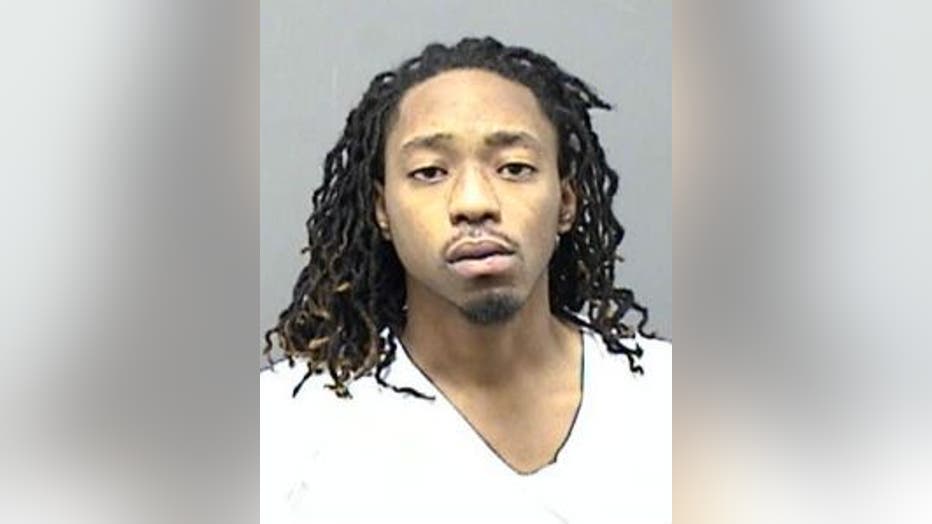 21-year-old Eric Robinson Jr. and 24-year-old Cornelius Stewart are in police custody in connection with the incident.

According to officials, police responded to the scene around 2:15 p.m. Upon arrival, they discovered that individuals from a home in the 800 block of 10th Street were the targets, and a vehicle in front of the residence was struck.

Officers also learned that at least one shot was returned from the direction of the home, which struck Walden School -- penetrating the window of a classroom. Police say school was released earlier in the day -- and no students were in the classroom at the time of the incident.

After officers made contact with individuals at the home, they learned that they had been involved in an argument earlier while walking from a store at 10th and Center. According to police, the individuals who the victims argued with drove by their residence and continued shouting.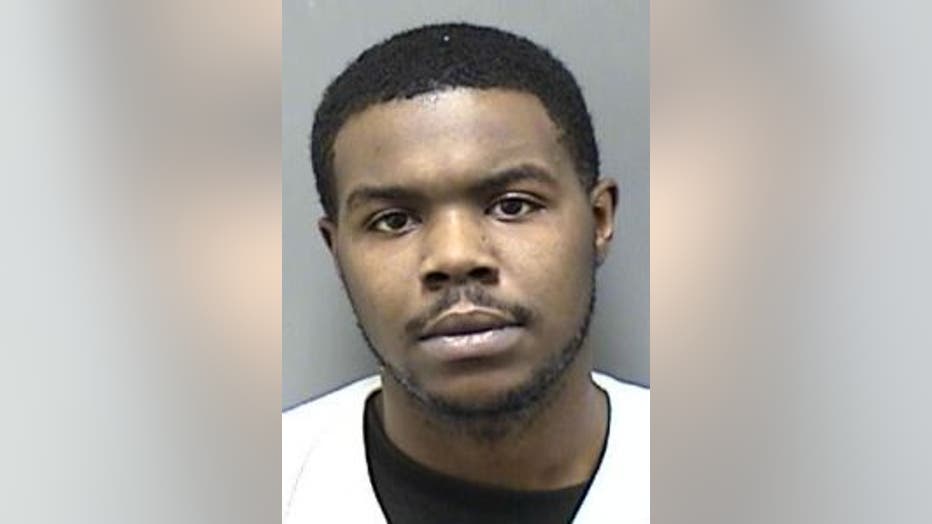 Police say the operator of the vehicle then performed a U-turn, and fired shots as they sped past the house. Individuals inside the residence returned fire. The driver fled the scene.

Racine police say no one associated with the school was involved in the incident and no was injured.

Racine police investigators urge anyone with any additional information to call the Racine Police Department Investigators Unit at 262-635-9330.