Waiting for an answer: Family of Dontre Hamilton, fatally shot by an officer, wants closure


MILWAUKEE (WITI/AP) -- After a two-and-a-half month investigation, there remains no decision on whether a Milwaukee police officer was justified in fatally shooting a man at Red Arrow Park. 31-year-old Dontre Hamilton was shot by a police officer and killed on April 30th.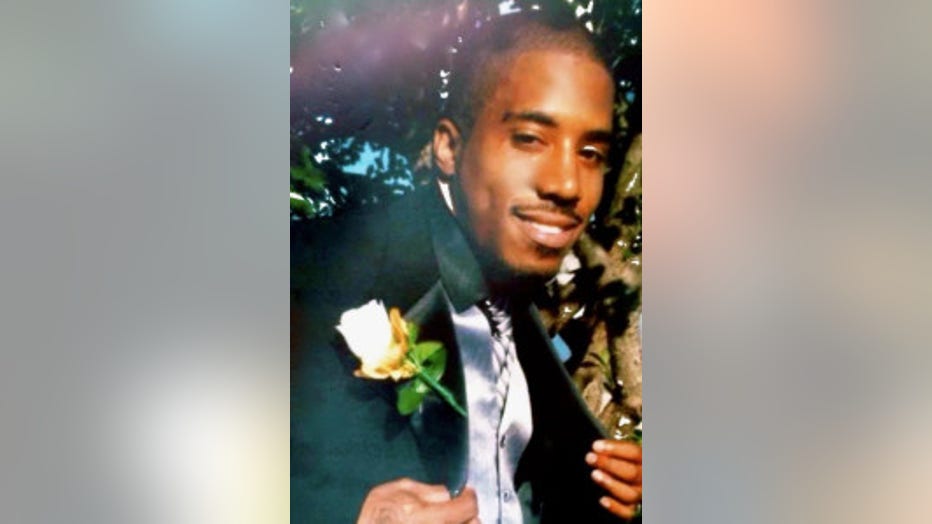 Hamilton's family met on Monday, July 21st with Milwaukee County's District Attorney and Medical Examiner, as well as with three state Department of Justice investigators. They say they left with more questions than answers.

The Department of Justice is handling the investigation due to a new law requiring an outside agency investigate officer-involved deaths.

Hamilton's family says Monday's meeting has convinced them the officer responsible for shooting and killing Hamilton should face charges.

"We haven`t got no idea if he`s gonna file criminal charges but we feel like what we`ve come to learn today is there should be criminal charges filed," Dontre Hamilton's brother, Nathaniel Hamilton said.

Nathaniel Hamilton Jr. says his brother was murdered for the legal act of sleeping in a park. He says his family is still trying to grasp why the officer reacted so violently.

The officer, responding to a call, approached Dontre Hamilton on April 30th. A scuffle ensued, and some witnesses say Hamilton took the officer's baton to protect himself from being beaten. Nathaniel Hamilton says the family has learned the officer then shot his brother 15 times.

"There`s witness statements backing up that maybe Dontre did hit the officer, but there`s also evidence that states Dontre never swung the baton. He was shot in the upper chest area, he was shot in the neck, he was shot once in the back. He took shots in the abdomen, the forearm. It was just, it was unnecessary," Nathaniel Hamilton said.

Family members say Dontre Hamilton was schizophrenic.

The new law states that an outside agency is to investigate officer-involved deaths, but Hamilton's family's lawyer say from what they've seen, MPD conducted all of the initial interviews.

"We believe it would be contrary to the law. We believe it`s a big concern and we believe there has to be a better explanation provided to us as to why it was not DCI or another outside agency that came in and did this investigation," Hamilton's family's attorney Jonathan Safran said.

A spokeswoman for the Department of Justice says the bulk of its documents have been turned over to the District Attorney's Office which is still reviewing the case. There is no timeline for when a decision will be made.

CLICK HERE to read more stories about the Dontre Hamilton case