Visitation for Racine Police Officer Hetland held at Carthage College Siebert Chapel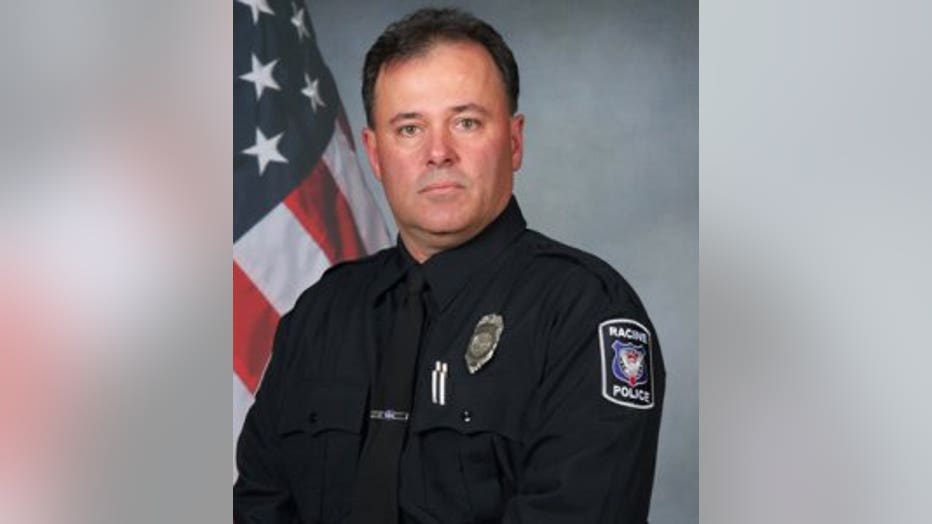 KENOSHA -- A public visitation was held Tuesday afternoon, June 25 for Racine Police Officer John Hetland -- at Carthage College Siebert Chapel from 3 p.m. to 7 p.m. It would continue Wednesday from 9 a.m. to 10:30 a.m. prior to the funeral.

Officer John Hetland was off-duty when he was shot while attempting to intervene during an armed robbery at Teezers bar near 20th and Lathrop Avenue in Racine on Monday night, June 17. Officer Hetland, a 24-year veteran of the department, also served as a board member on the Wisconsin Professional Police Association (WPPA.) He was born in Racine and received his degree in criminal justice from the University of Wisconsin-Milwaukee. Those who knew Officer Hetland said although he was off the clock, Officer Hetland was never really "off-duty." Officer Hetland left behind two children, ages 15 and 8, and countless loved ones.

To read Officer Hetland's obituary, CLICK HERE.

One by one on Tuesday, countless police officers, family members, and friend entered the chapel to pay respects to Officer Hetland.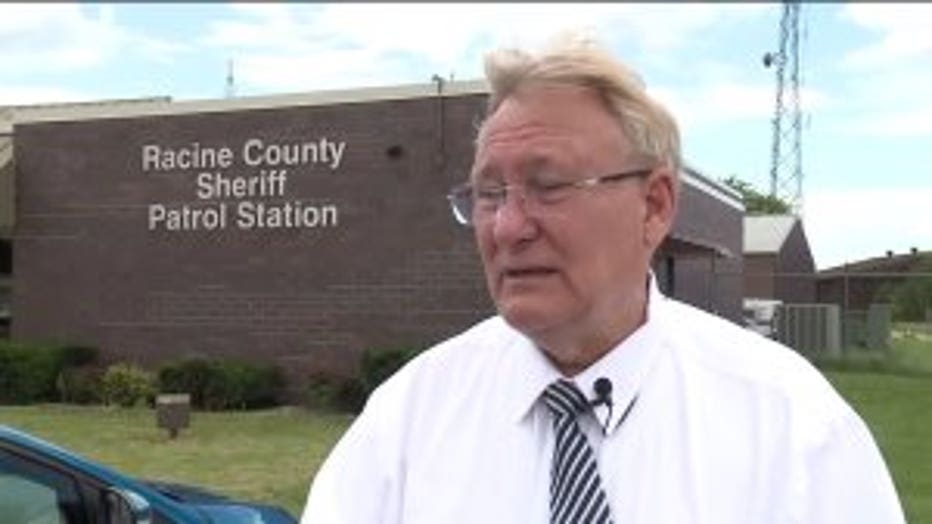 "John was headed for the door, and then he stopped. He could have left. Nobody would have been the wiser," said Senator Van Wanggaard, R-Racine.

Senator Wanggaard said Hetland died protecting others.

"He saw what was going on, and he crawled over the bar and jumped on the guy and tried to take him into custody," said Senator Wanggaard.

Wednesday's funeral would include a procession and Honor Guard ceremony at Carthage College before burial at West Lawn Memorial Park in Racine.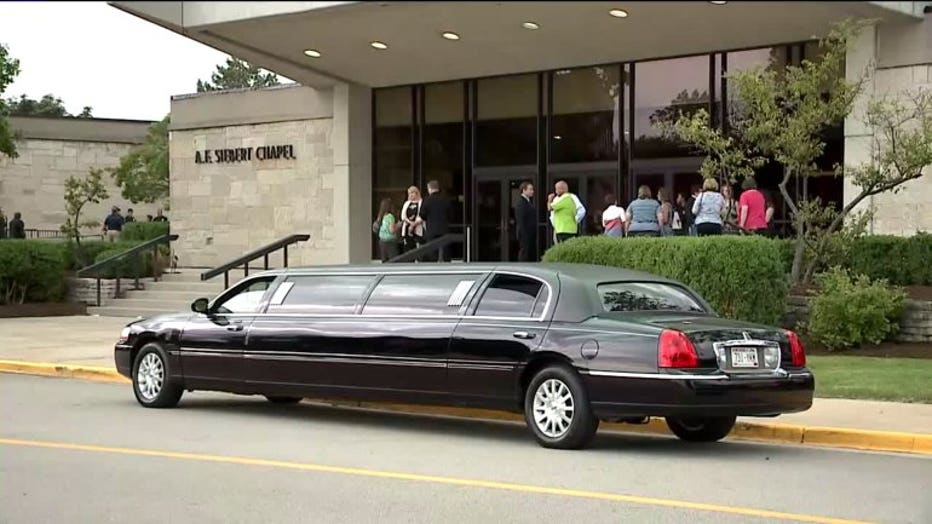 Visitation for Racine Police Officer John Hetland


"It makes you stop for a minute and say, 'Why are we doing this? What is happening?' This happened eight blocks from my house. This is not something that happens in my neighborhood, but it happened," said Senator Wanggaard.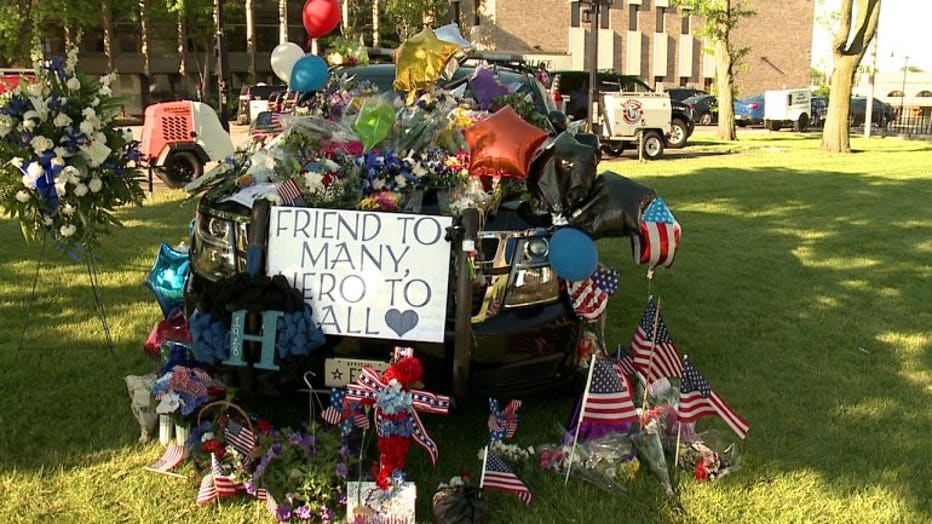 Memorial for Officer Hetland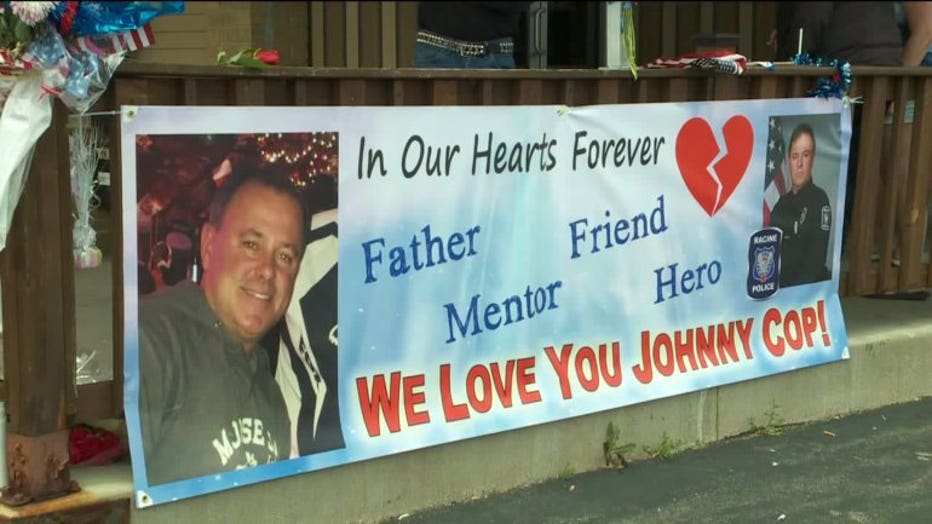 Remembering Officer Hetland at Teezers


The Racine Police Department set up a fund to raise money to support Officer Hetland's family. CLICK HERE to make a donation.

The reward for information leading to the arrest of the person who shot and killed Officer Hetland increased to $78,500 Monday, June 24, the Kenosha County Sheriff's Department announced.

Donors include:


Anyone with information was asked to please call Crimestoppers at 262-656-7333, 888-363-9330 or 8800-807-8477 (TIPS).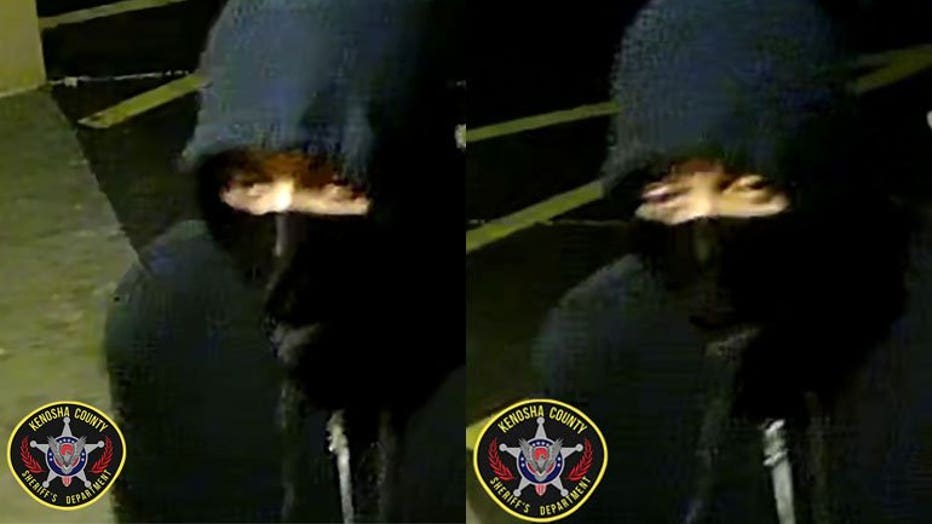 Man wanted in death of Racine Police Officer John Hetland