Village of Somers home invasion: Elderly couple "recovering," search for suspect continues
KENOSHA -- Officials with the Kenosha County Sheriff's Department said Tuesday, October 31st said that the elderly man and woman seriously wounded in a home invasion early Friday, October 27th "are recovering from the injuries sustained."

An 84-year-old man and his 83-year-old wife both suffered injuries to the head. Additionally, authorities say the man received two non-life threatening gunshot wounds to his shoulder during the altercation with the suspect.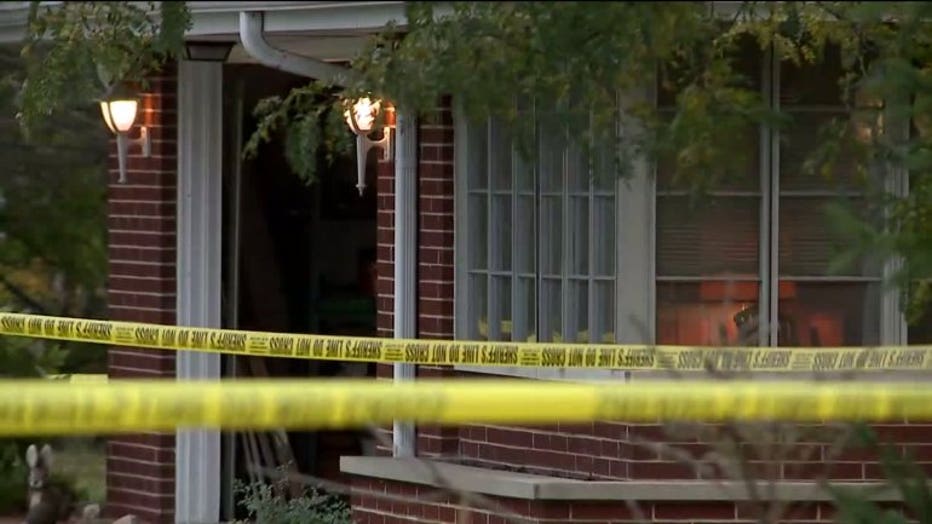 It happened at a home on 18th Street near 39th Avenue in the Village of Somers early Friday — around 2:30 a.m. Investigators say the suspect demanded drugs and money from the elderly husband and wife — and he took both of their cellphones.

They noted that the investigation remains open and ongoing, and they're still actively looking at all possible motives and leads.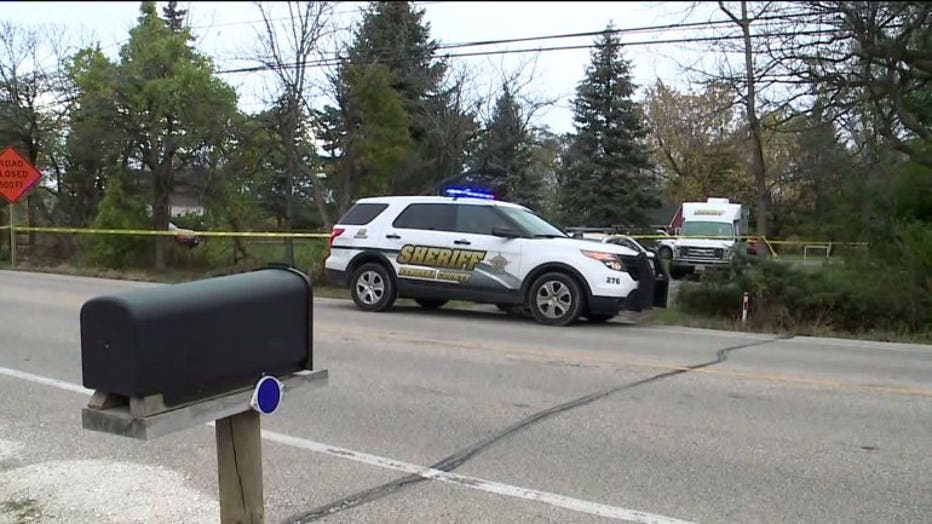 Anyone with information is encouraged to call the Kenosha Sheriff's Department at 262-605-5100. If citizens wish to remain anonymous, the numbers for Crime Stoppers of Kenosha are 262-656-7333 or (800) 807-8477.