Video shows suspect striking squad, driving in reverse while fleeing police after gas station theft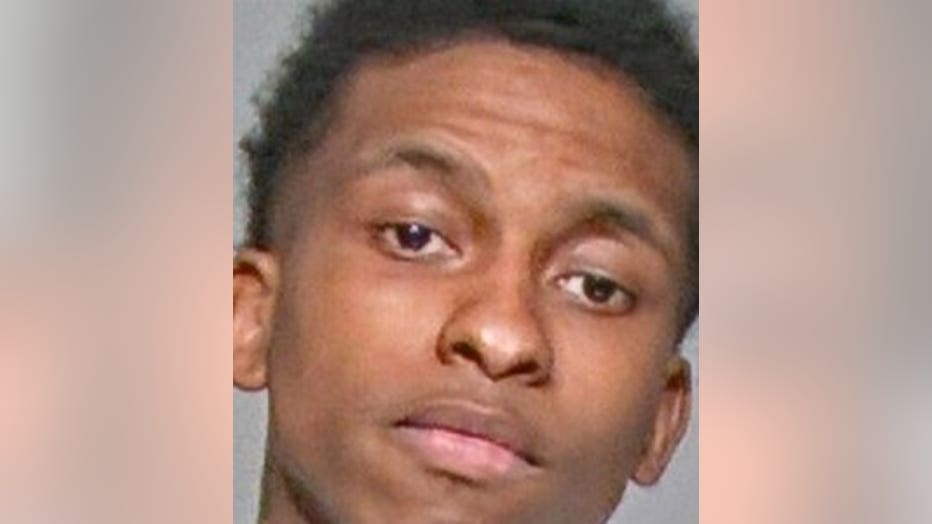 GLENDALE -- A Milwaukee man is accused of violating his bond when he allegedly stole $200 in lighters from a Glendale gas station. He's then accused of ramming his vehicle into a police squad before taking off in reverse out of the gas station parking lot. It was all caught on camera.

The accused has a record of stealing and OWI -- and his license is revoked.

Dushawn Vaden, 24, was already scheduled to be sentenced in May for a hit-and-run conviction, but just got himself into deeper trouble.

A criminal complaint says on March 25, Vaden went into the Speedway on Green Bay Ave. in Glendale and stole some merchandise -- a rack of lighters.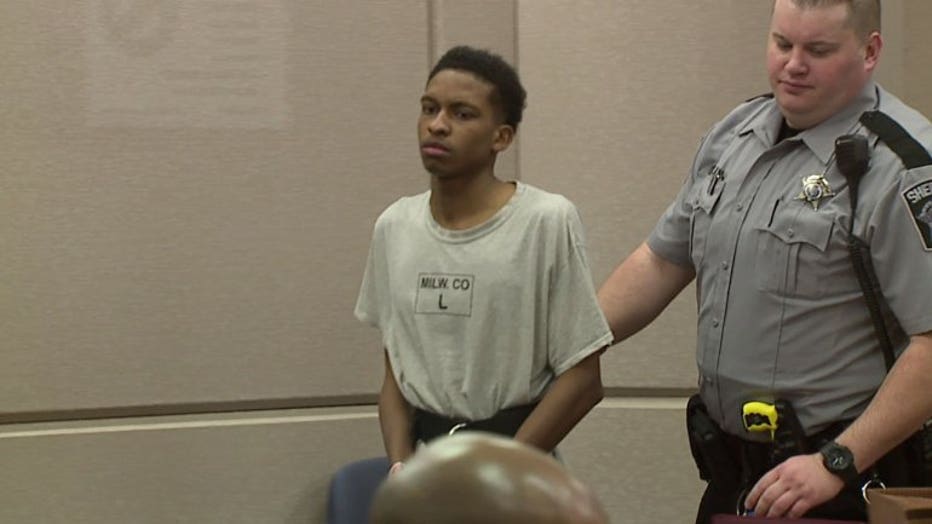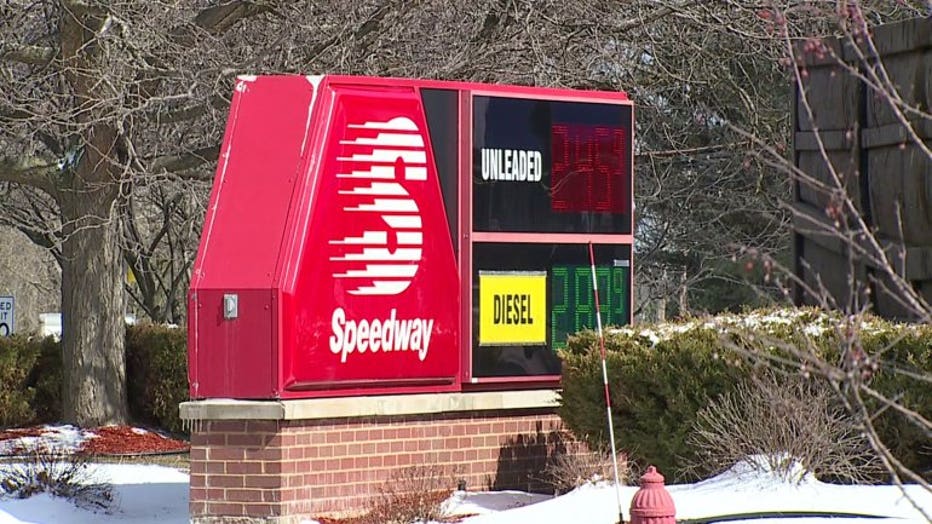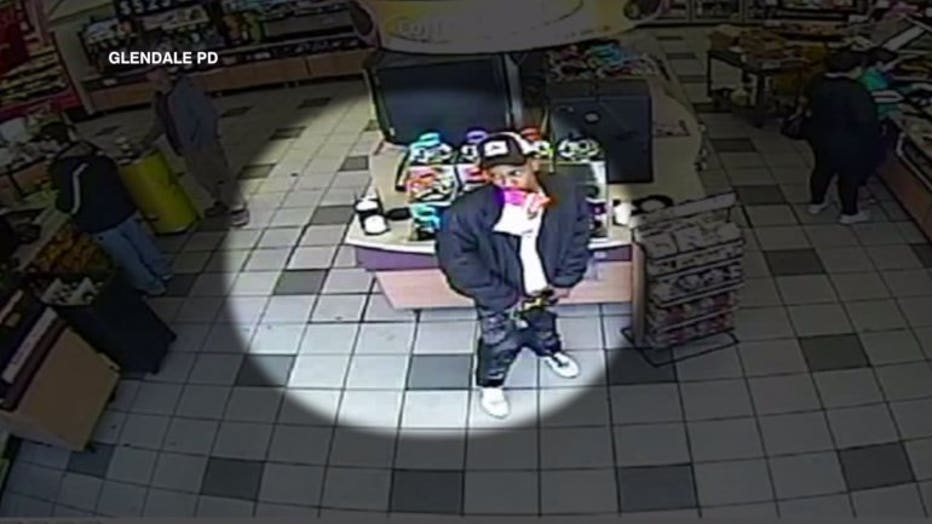 Surveillance video shows him pacing around the storefront, and then leaving without paying. He can be seen getting into his car, leaning back into the driver's seat and according to a witness statement, he went back into the store for more.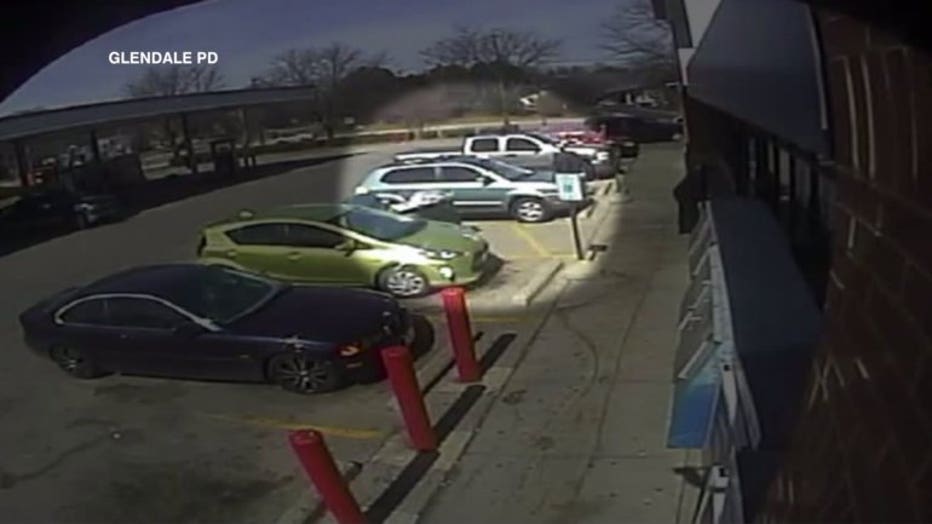 Officers arrived and tried to stop him, banging on Vaden's window with a baton. Things escalated quickly. Vaden is seen in the video ramming into one of the squad vehicles before reversing out of the gas station all the way into traffic.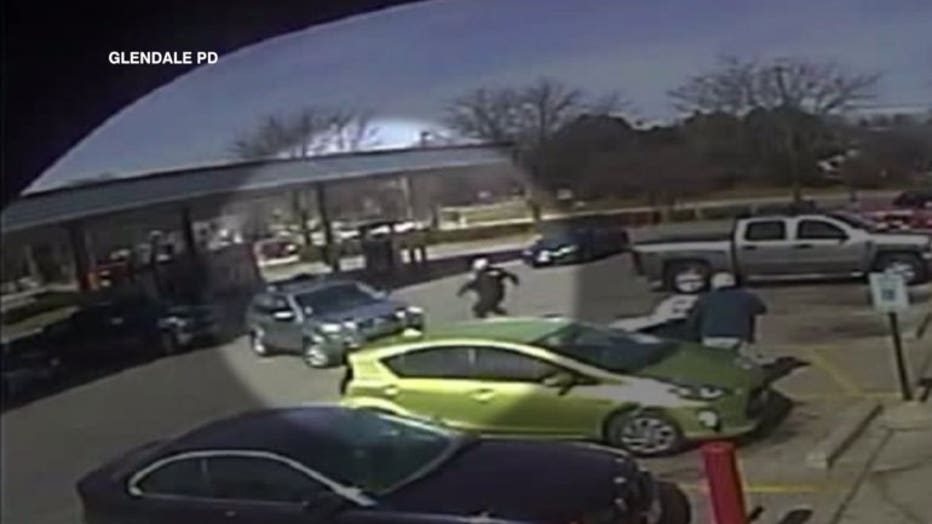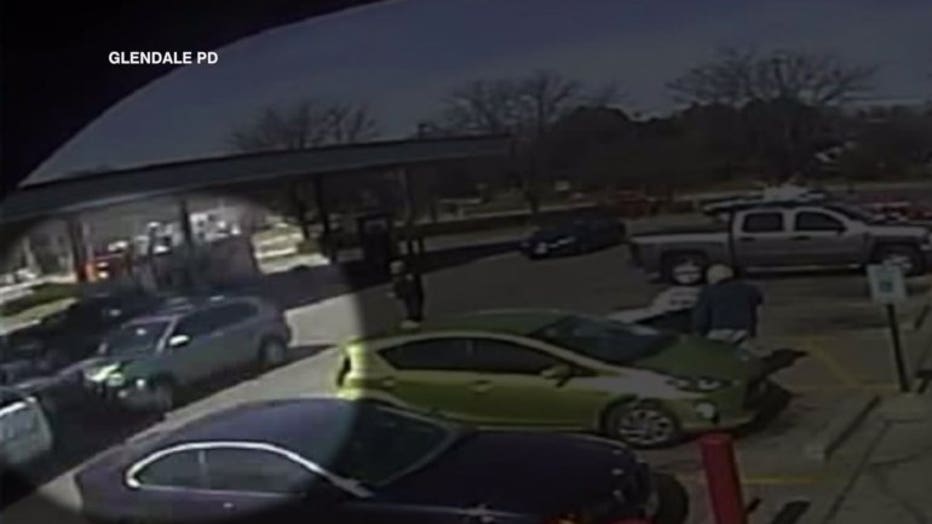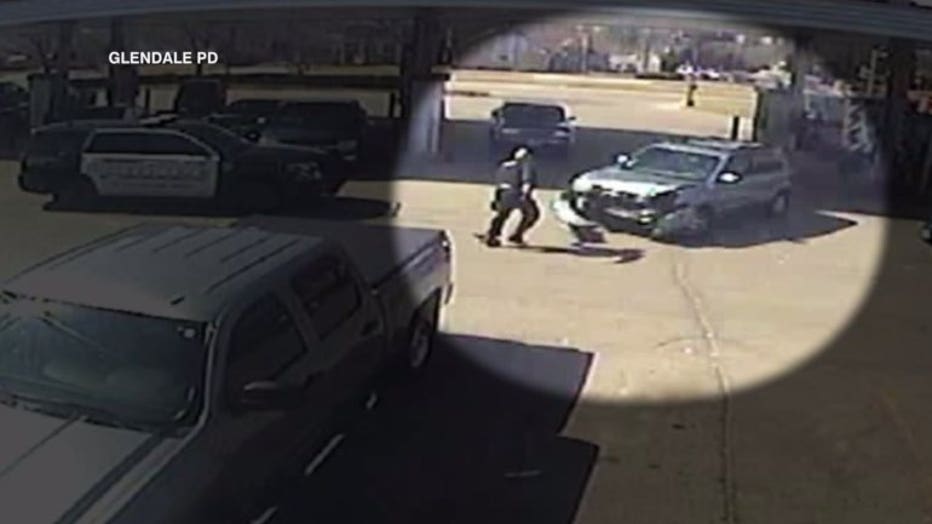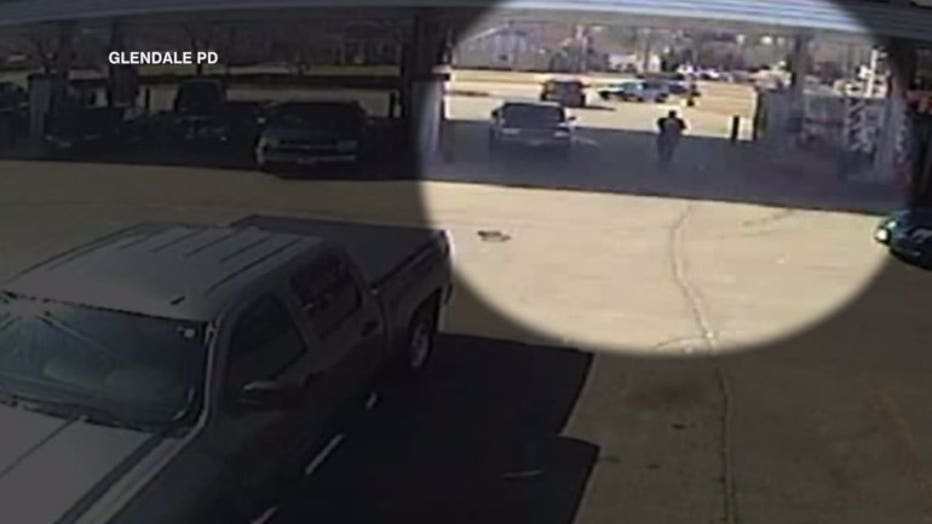 After several attempts, police stopped the vehicle, but Vaden fled on foot down a hill where officers arrested him.

In Vaden's car, officials found 113 stolen lighters worth nearly $200. Police also say Vaden admitted to stealing the lighters and said he planned to resell them for cash to "pay some phone bills." Vaden also stated he's been unemployed since getting out of jail last fall.

After his arrest Vaden said, "...did not try to hurt you, man. I'm out on bail. Should just have stopped," according to the complaint.

Police also found an ecstasy pill in Vaden's pocket at the time of his arrest.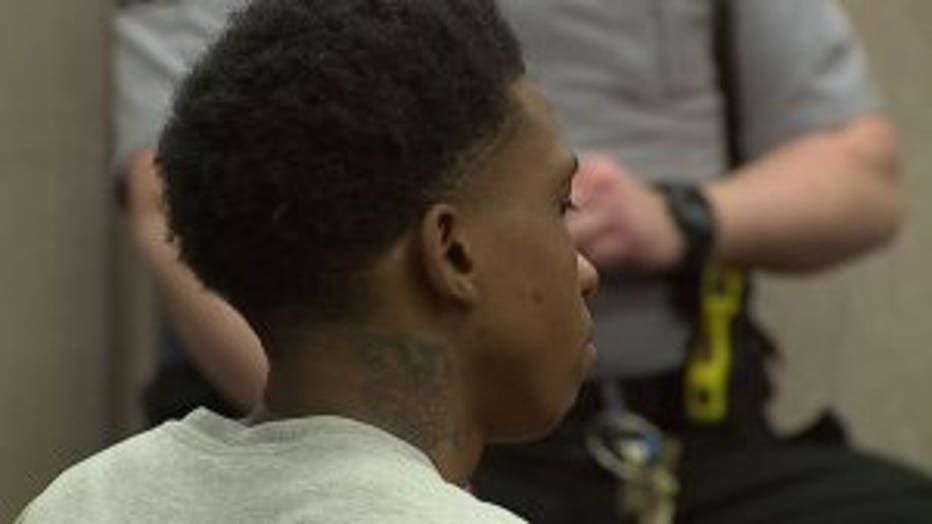 Vaden faces the following charges:


He was in court on Wednesday, April 4 for his preliminary hearing -- which he waived. Probable cause was found for further proceedings, and he has pleaded not guilty. Cash bond has been set at $2,000.

A scheduling conference was set for April 17.