Video shows disgruntled former employee damaging vehicles, running down co-workers at Lambeau Field


GREEN BAY -- Video requested by our news partners at FOX11Online.com was released on Friday, June 22 showing a disgruntled former employee damaging vehicles and trying to run down former co-workers Lambeau Field last December.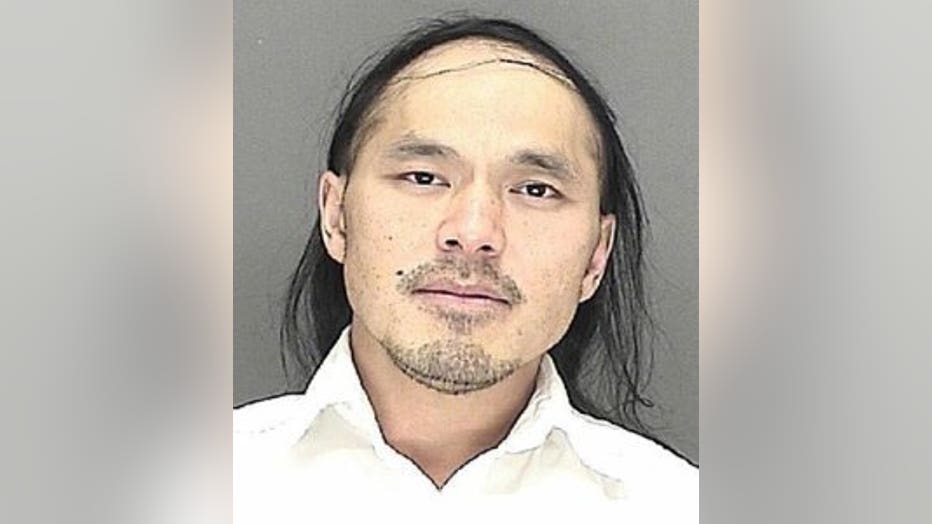 Police say Chay Vang, 41, was a former employee of a food service contractor at the stadium. He had recently been fired from his job when he returned to the south end of Lambeau Field Dec. 22. He smashed into several vehicles in the parking lot before chasing a co-worker into the stadium's loading dock.

Video (above) taken from the Don Hutson Center west of the stadium shows Vang's car, a white Pontiac Firebird, arriving in the parking lot and smashing into the other vehicles.

Video from the players' parking lot shows a wider view of the incident.




No one was hurt in the incident, though it prompted a massive police response as one of the employees initially assumed Vang had a gun and would begin shooting. Police say no gun was found on Vang.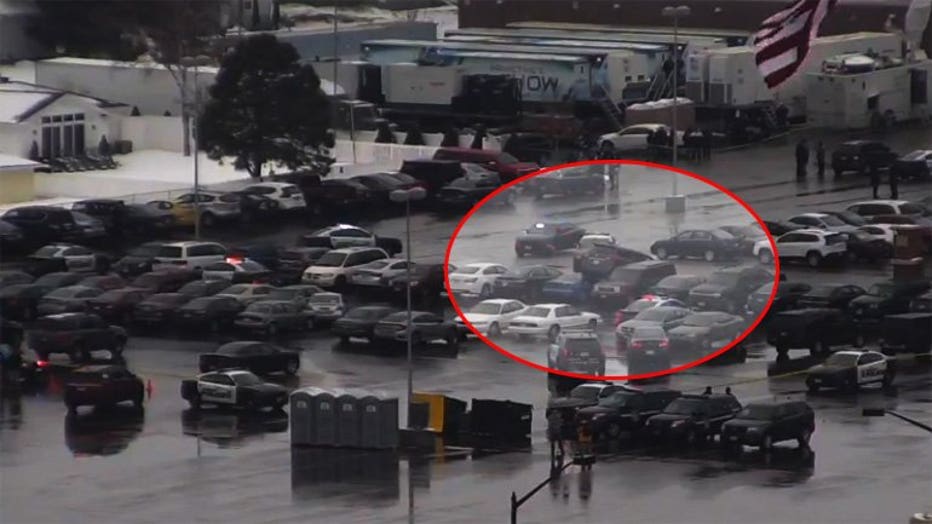 Incident at Lambeau Field parking lot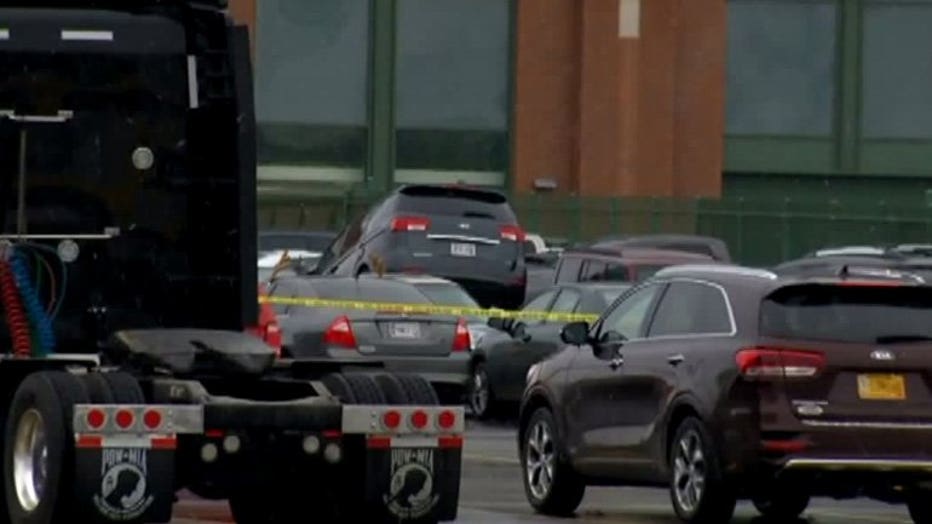 Earlier this month, Vang pleaded no contest to three counts: one count of first-degree recklessly endangering safety, and two counts of criminal damage to property. Four other counts were dismissed. Vang was sentenced to 18 months in prison and five years extended supervision.