VIDEO: Recognize him? Police seek suspect wanted in connection with sexual assault near 17th & State


MILWAUKEE -- Milwaukee and Marquette University police need your help identifying a suspect wanted in connection with a sexual assault that happened Saturday, November 26th near 17th and State.

Police say it happened shortly before 11:30 p.m.

The victim is not a Marquette student -- but this happened near campus. After the assault, the suspect took off -- heading west.

The victim was taken to the hospital.

The suspect is described as a black man in his 20s, standing 5'7" to 5'9" tall with a thin build, and medium complexion.

He was last seen wearing a dark coat with a detachable hood, dark jeans, a knit cap with a light-colored brim and black shoes with a white stripe on them -- possibly Pumas.

The suspect was armed with a handgun, police say.

PHOTO GALLERY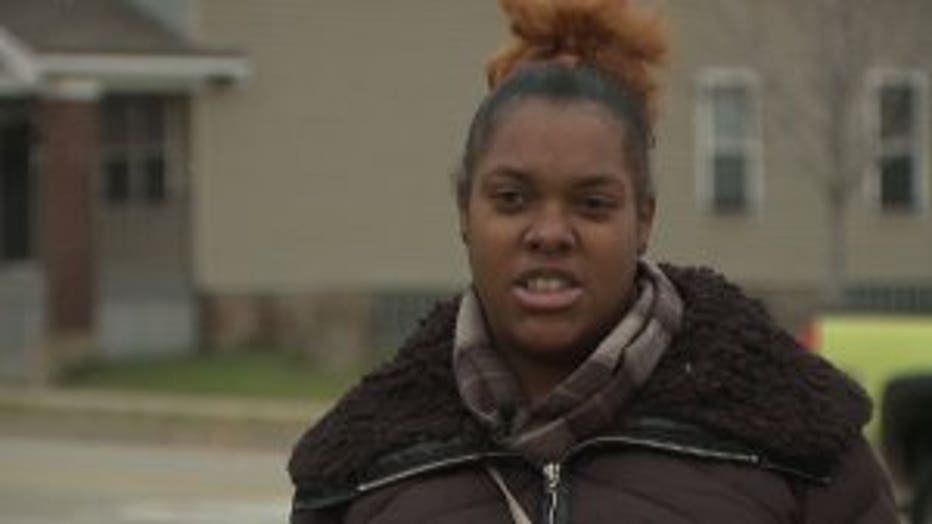 Diamond Sebastian, an expecting mother makes regular visits to Aurora Sinai Hospital -- routinely crossing near 17th and State -- where this incident happened.

"I try to make sure I have all of my appointments in the morning. The best thing we can do is try to protect ourselves the best way we can. Just automatically contact (police) if you know the person's name or at least seen the person before," Sebastian said.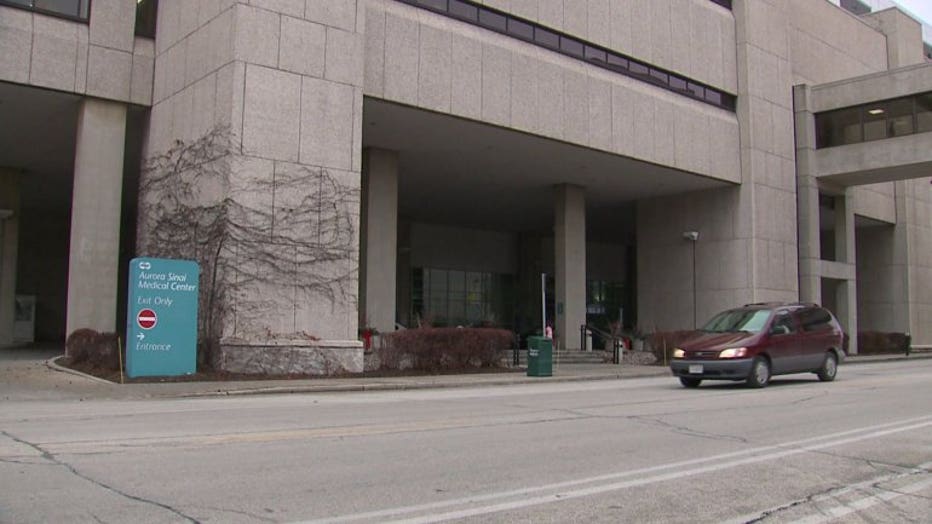 Anyone with information about the suspect or the crime is asked to call the Milwaukee Police Department, Sensitive Crimes Division at 414-935-7405.