Video: Police look to ID gunman, witnesses after shots fired outside bar that's seen crime before
MILWAUKEE -- Police released new surveillance video Wednesday showing a opening fire outside tavern on the city's northwest side. Milwaukee Police said they are looking for help from the public to identify the gunman as well as the witnesses seen in the video. The incident happened early Sunday morning, October 1st -- around 1:30 a.m., outside Brett's Farmhouse near 60th and Good Hope. People near the bar who saw the video Wednesday said they're bothered by how someone could be so reckless.
The video shows a group of people gathered in a parking lot. A man emerges from the area near the trunk of a silver vehicle, and fires nearly a dozen shots into the air.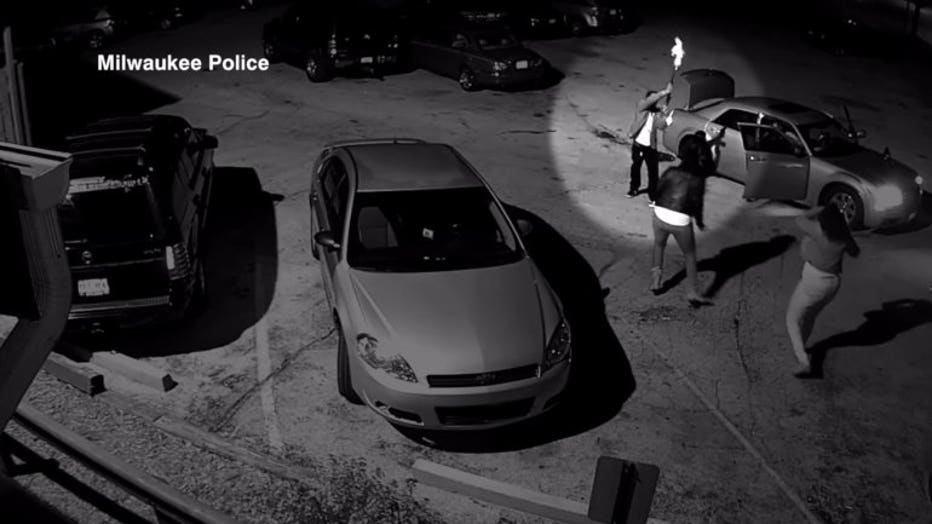 "Even though he discharged it in the air, those projectiles are gonna come down and when they come down, they come down with force, so somebody could be injured or even killed with that," said John W. McVicker, the pastor at Christ the King Baptist Church.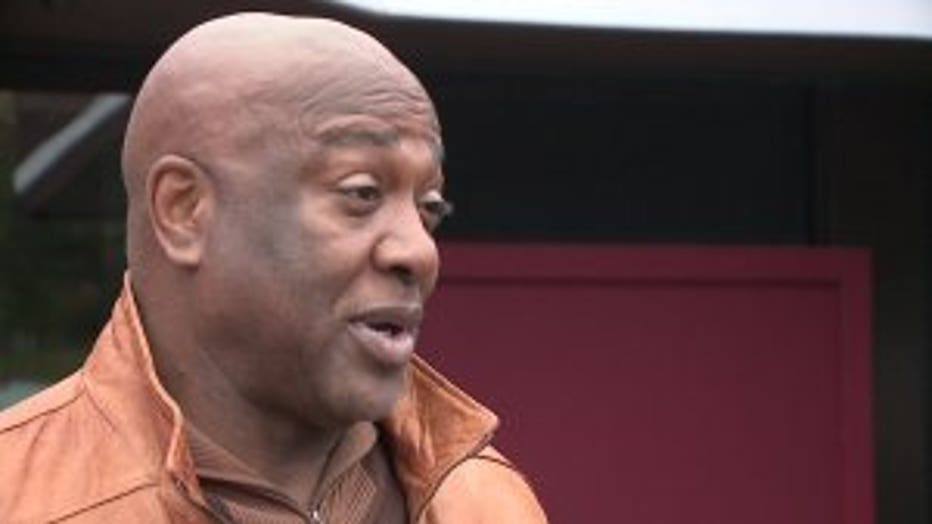 McVicker's church is just up the street from the tavern where the incident happened. Fortunately, no one was struck by the bullets. "Some people just kind of live for today and really care nothing about their brother, their neighbor, or anyone else," McVicker said. Back in January, Brett's Farmhouse was a murder scene. Prosecutors say a man pulled out a gun during a dispute and accidentally shot and killed his own friend. Vernon Nevlis was apprehended in Indianapolis several days later. Nevlis pleaded guilty to 2nd Degree Reckless Homicide and was sentenced to nine years in prison in June.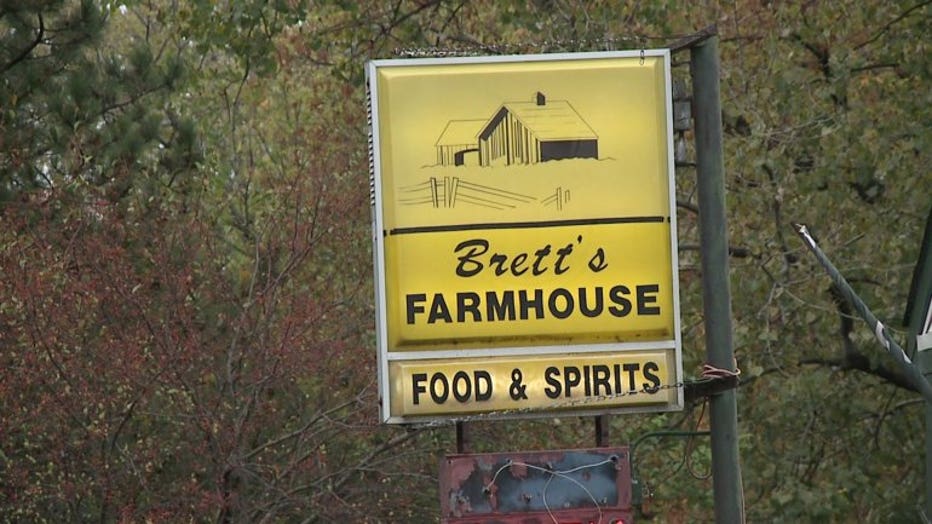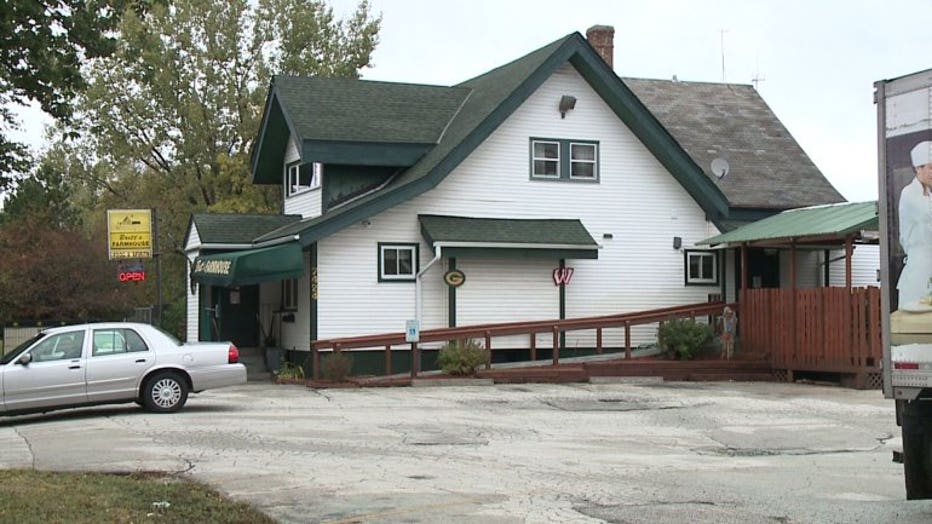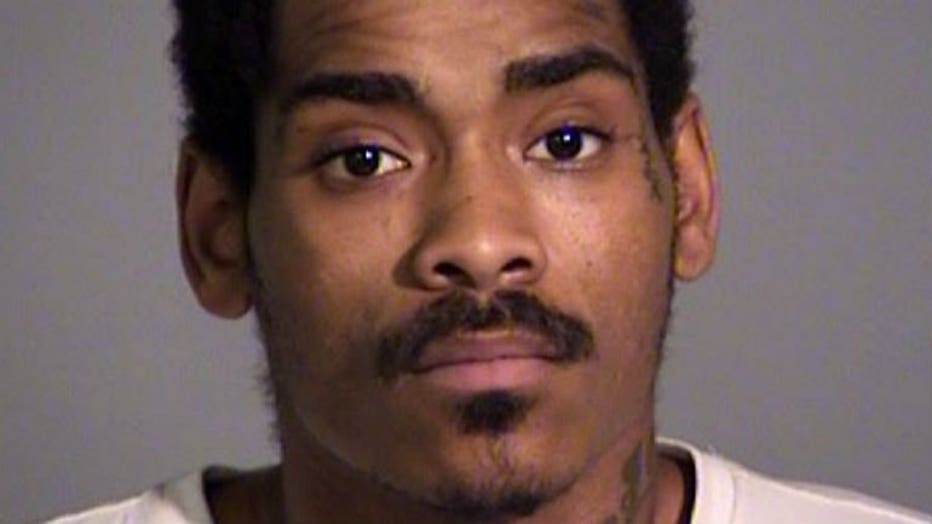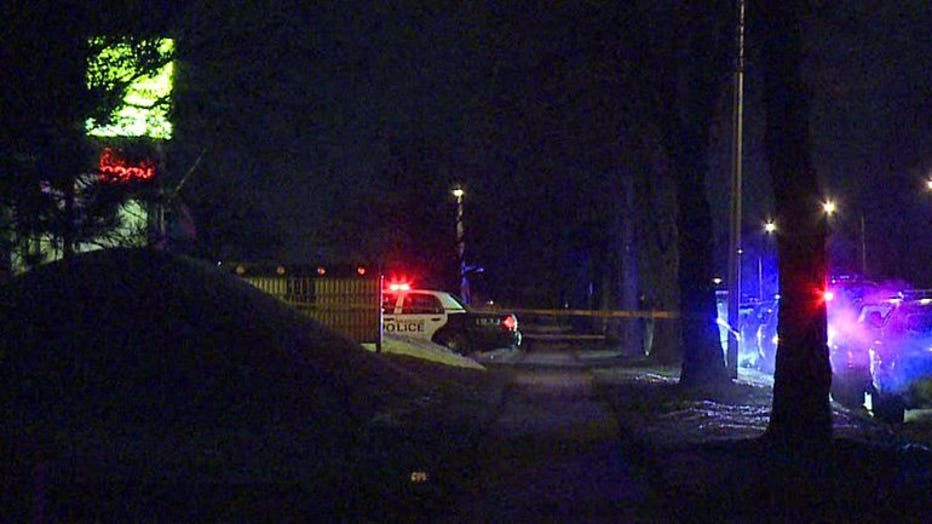 Fatal shooting at Brett's Farmhouse Tavern
Wednesday afternoon, the owner of the tavern told FOX6 he had already hired security guards to work weekends. He said the weekend of the shooting incident was the last one before the guards started working. McVicker said such incidents are rare and said he's comfortable with the church's location. He said a reckless incident like this can happen anywhere. "It's just a reminder to all of us that the troubles in one neighborhood or one ZIP code, if we don't address it there, it will eventually come to yours," McVicker said. Police have described the vehicle the gunman took off in as a silver Chrysler 300.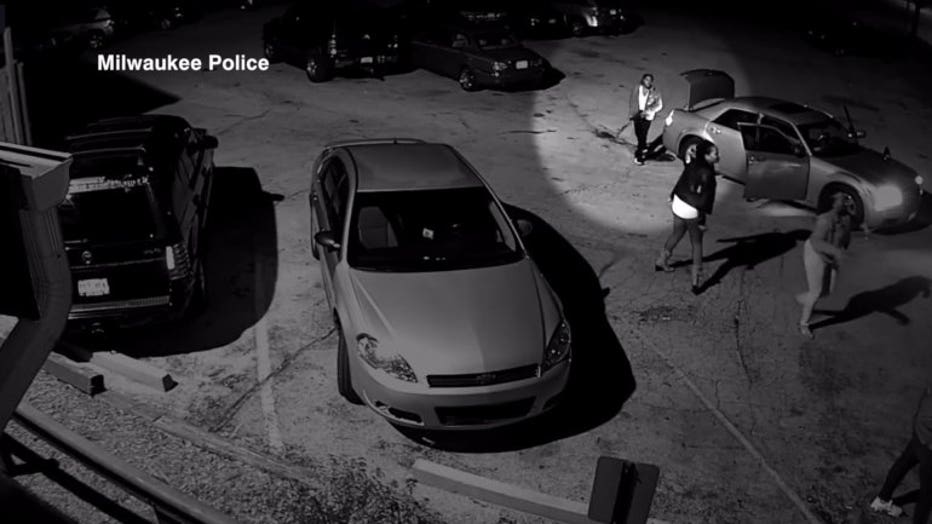 Anyone with information is asked to call MPD District Four at 414-935-7241. Monitor FOX6 News and FOX6Now.com for updates on this developing story.