Video: Milwaukee man faces OWI charges after rollover crash that injured 3 children in his vehicle


RACINE COUNTY -- A Milwaukee man is facing charges in connection with a crash that happened on I-94 on Sunday evening, June 17. He is accused of driving under the influence, with unrestrained children in his vehicle.

It happened just after 6 p.m. near Mile Marker 328.6, and involved two vehicles. Both rolled off the interstate and came to rest near the East Frontage Road.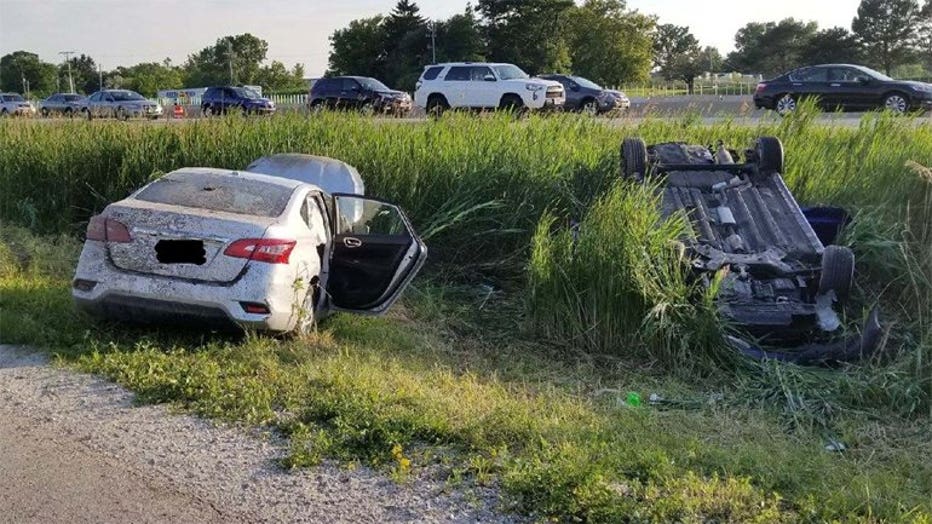 According to Racine County sheriff's officials, a preliminary investigation revealed a blue Hyundai sedan struck the side of a silver Nissan sedan, causing both vehicles to flip over several times. The Nissan came to rest upright on its wheels while the blue Hyundai came to rest on its roof.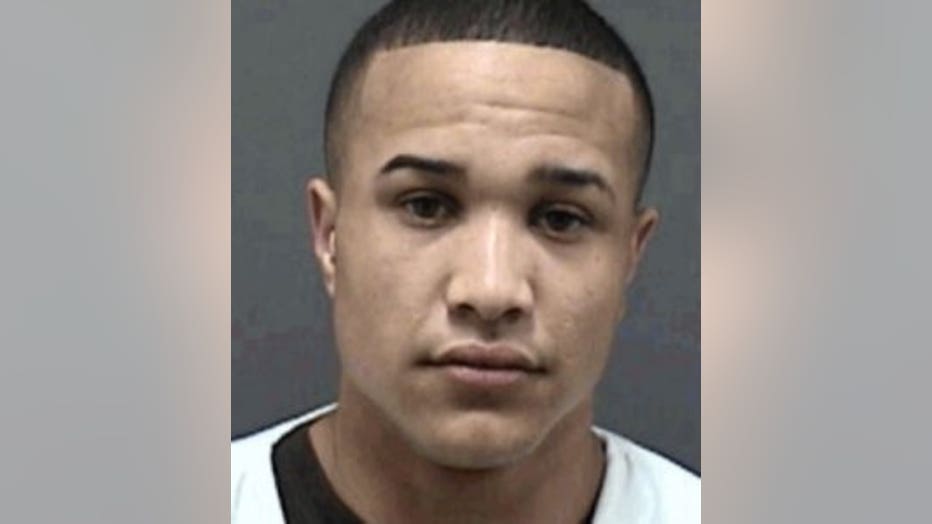 Four passengers in the Hyundai were able to exit the vehicle on their own, while the driver (now facing charges) was trapped. Deputies arriving on scene were able to free him from the vehicle.

The driver of the Nissan was transported to the hospital as a precautionary measure.

Three children, ages 11, nine, and five, who were passengers in the Hyundai, were transported to Children's Hospital for treatment of injuries not believed to be life-threatening.

Their mother, also a passenger in the Hyundai, was also transported to be checked.

A preliminary investigation revealed the children were not wearing any safety restraints.

The driver of the Hyundai, Luis Ortiz Ruiz, 25, was transported to Wheaton Hospital for treatment of injuries not believed to be life-threatening. He is facing charges, including:


He appeared in court on Monday, June 18, and cash bond was set at $500. A preliminary hearing was scheduled for June 27.