Video: Driver in custody after ramming Greenfield squads, parked vehicle while fleeing officers
WARNING: Some of the language in the video below may not be suitable for all viewers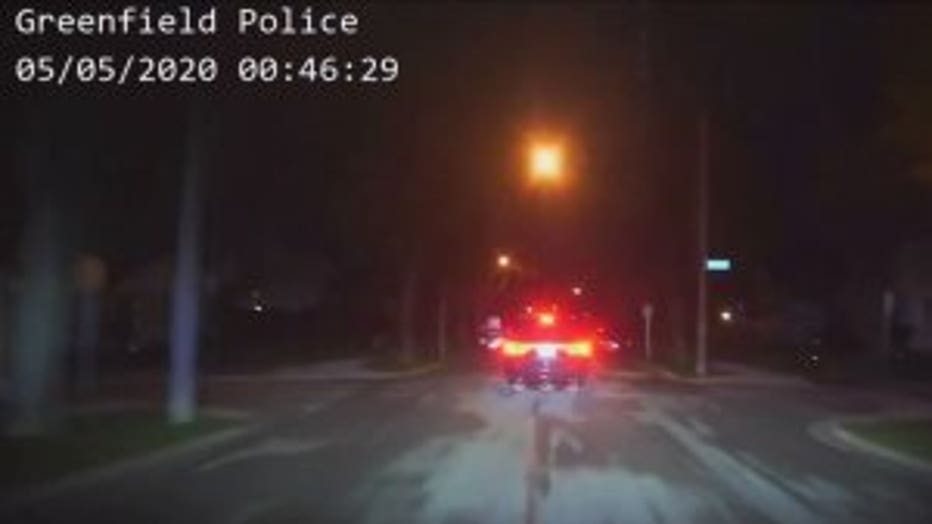 Greenfield PD pursuit that ended near 11th and Oklahoma Avenue


MILWAUKEE -- A 19-year-old Milwaukee man was taken into custody early Tuesday morning, May 5 after leading Greenfield police on a pursuit before ramming squads and a parked vehicle.

According to police, it began around 12:45 a.m. after officers spotted a vehicle matching the description of one reported stolen out of Oak Creek near 27th Street and Oklahoma Avenue. The driver fled and a pursuit was initiated.

A PIT maneuver was initiated at 11th Street and Oklahoma Avenue. Three passengers fled on foot from the vehicle. Police said the driver continued his reckless behavior, attempting to flee in the stolen vehicle by ramming an occupied, fully-marked Greenfield patrol squad.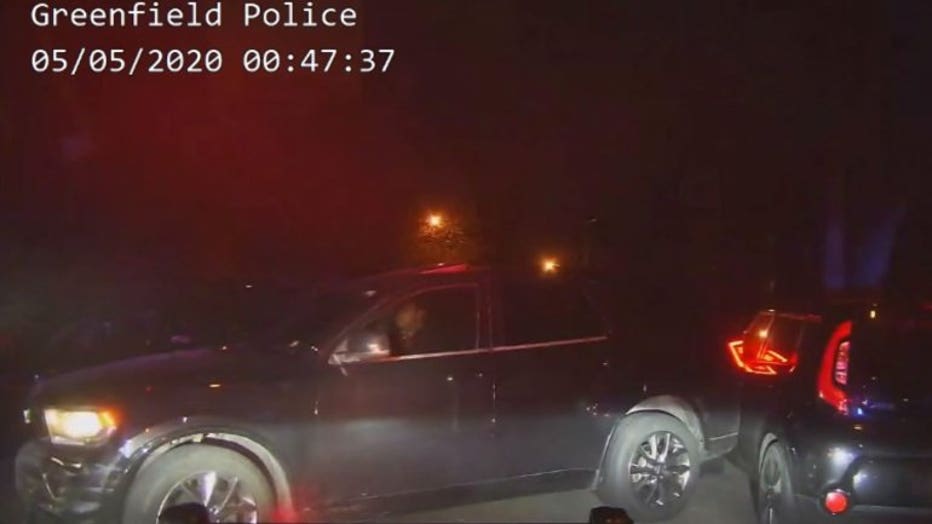 Greenfield PD pursuit that ended near 11th and Oklahoma Avenue


A news release said the officer was not injured and continued to attempt to stop the driver's dangerous actions. After several attempts, the vehicle was disabled and the driver was taken into custody.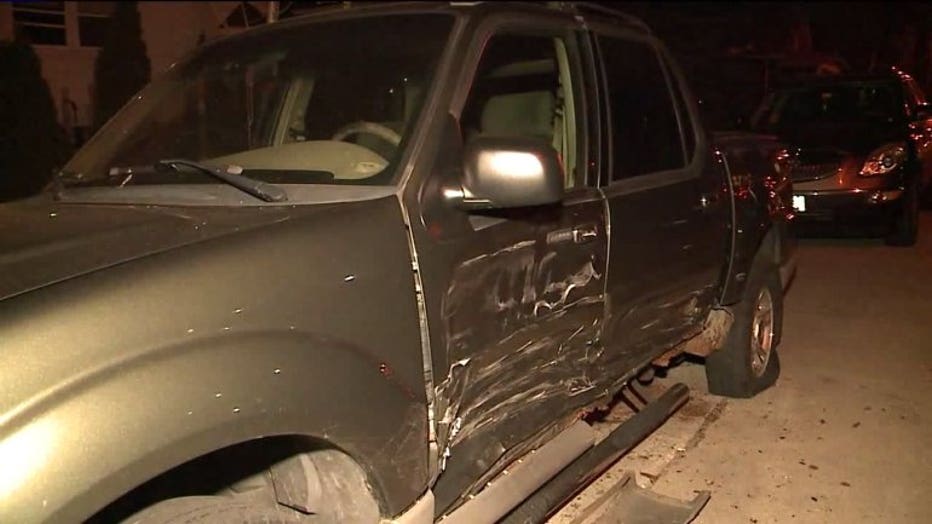 Police pursuit ends near 11th and Oklahoma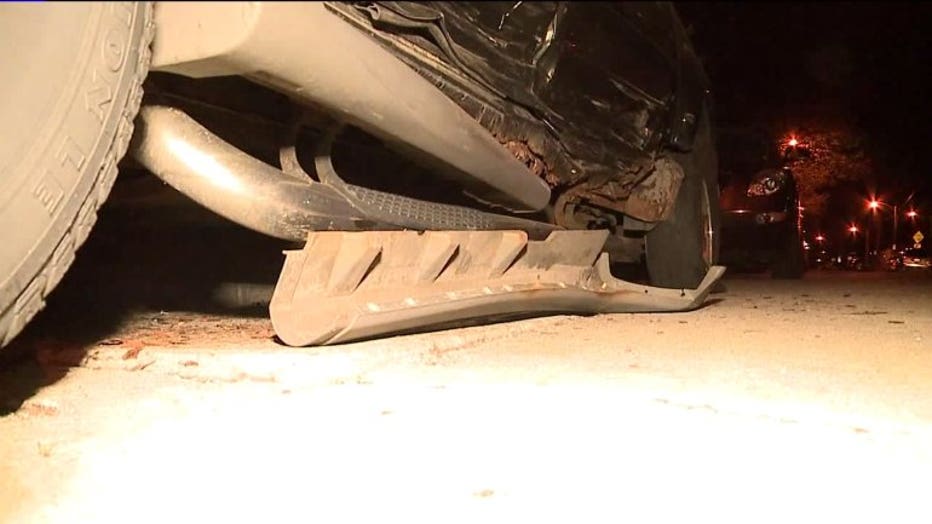 Police pursuit ends near 11th and Oklahoma


This case will be reviewed by the Milwaukee County District Attorney's Office for charges.