Victims identified in Racine stabbing: 'Sounded like they were fighting for their life'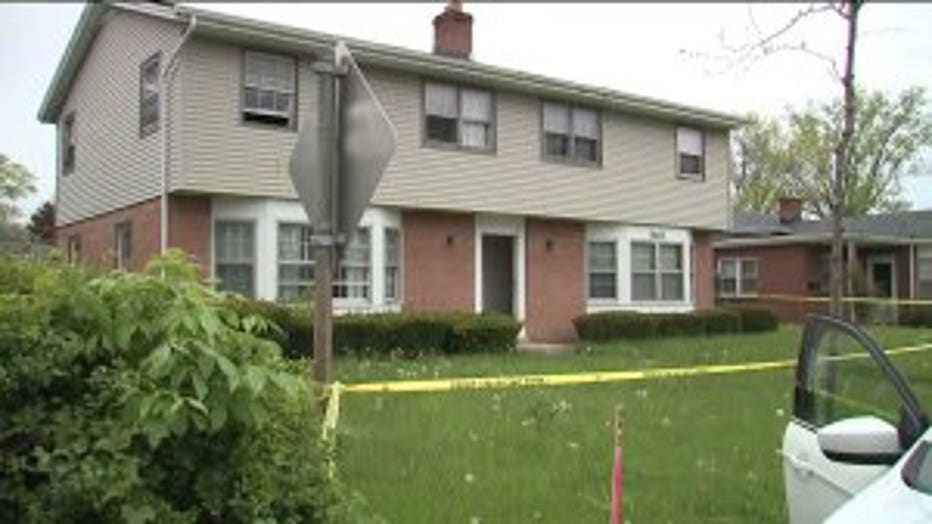 Death investigation on N. Bay Dr., Racine


RACINE -- A stabbing in Racine early Thursday, May 30 left a man dead and a woman injured inside a duplex on N. Bay Drive near Saxony Drive. Police say the incident was the result of a domestic disturbance that killed 35-year-old Gene Smith and left 36-year-old Joy Reid in critical condition.

Neighbors said they would never forget the victim's screams for help.

"I've never heard a scream of somebody that sounded like they were fighting for their life. That's what I heard," said Devin Smrekar.

From his bedroom window, Smrekar said he heard the cries for help coming from the duplex about 100 feet away from his apartment. Smrekar called 911.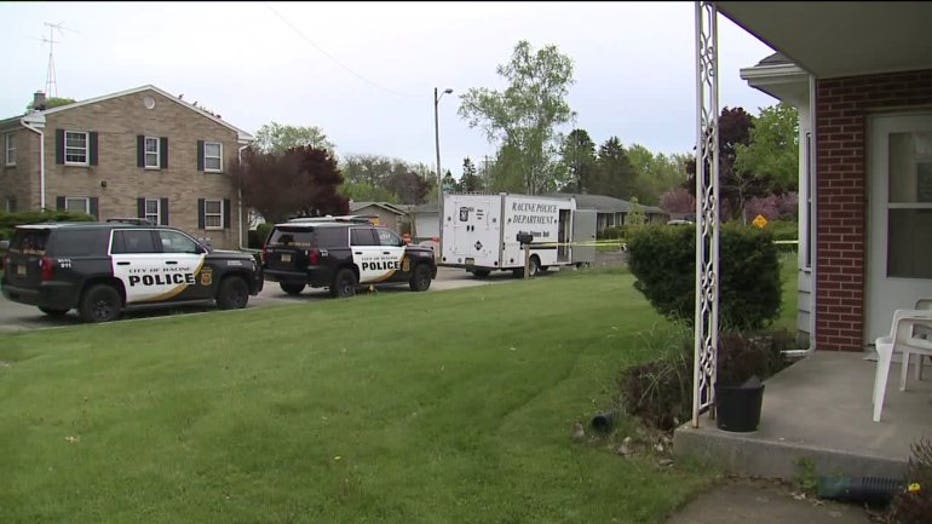 Death investigation on N. Bay Dr., Racine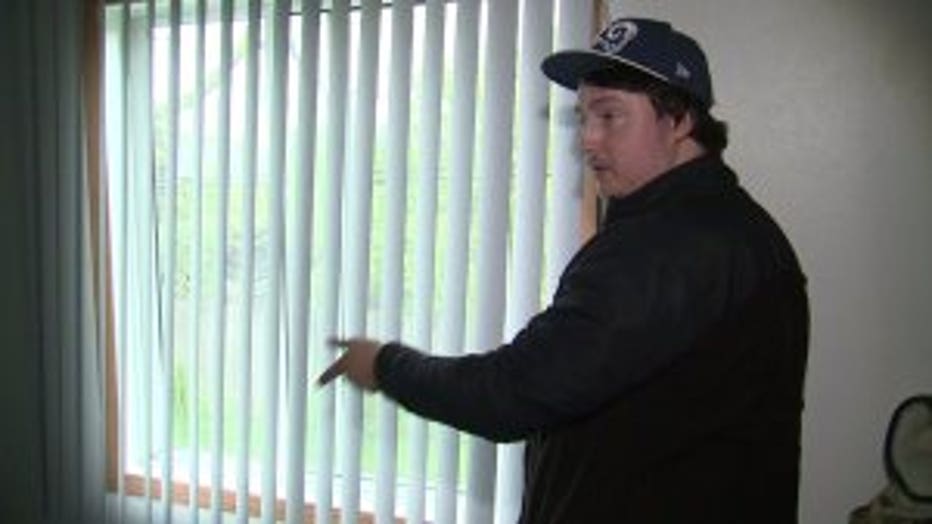 "I heard a child yell something along the lines of, 'Daddy, please! Daddy, stop!'" said Smrekar.

Racine police said around 12:45 a.m., the 35-year-old man was stabbed and later died at the hospital. Investigators said Reid was also injured -- left in critical condition.

"The female is the ex-girlfriend of the suspect," said Sergeant Adam Malacara, Racine Police Department.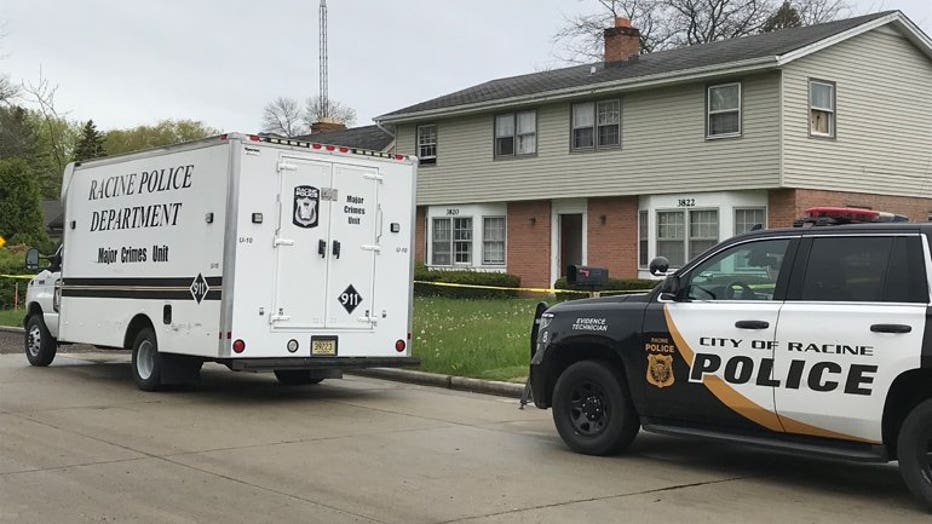 Death investigation on N. Bay Dr., Racine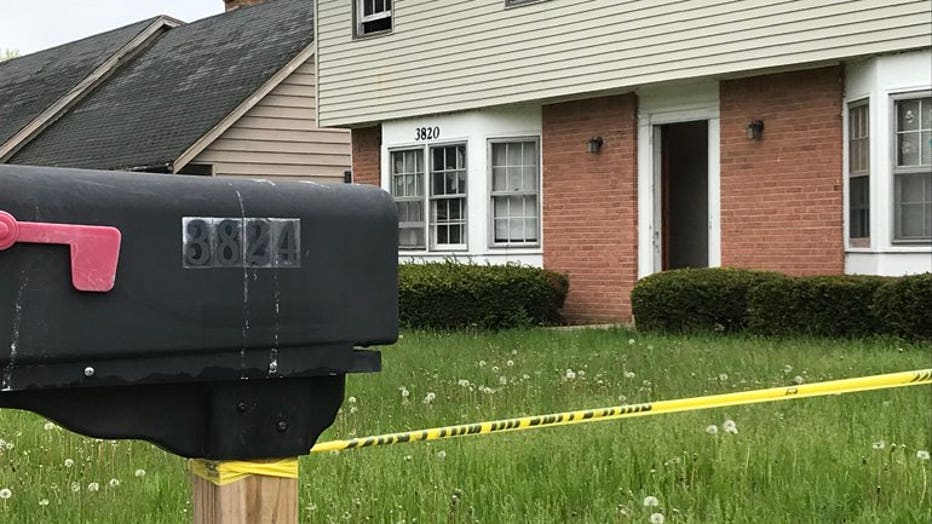 Death investigation on N. Bay Dr., Racine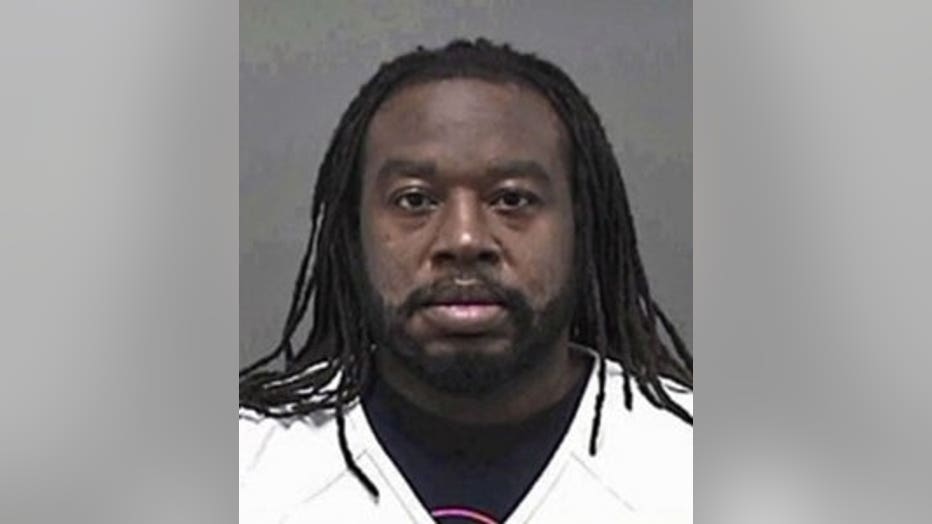 Bill Savage lives right next door and didn't know anything happened until he saw the crime scene tape up in the morning.

"I didn't hear any screaming or gunshots, anything," said Savage. "It looks like the police have it under control. Hopefully there will be some good information about what happened."

For hours, officials remained at the scene, taking bags full of evidence from the home. Racine police told FOX6 News the suspect, 39-year-old Lapiate Boone, was later arrested after a brief search. Investigators said three children in the home were safe and unharmed.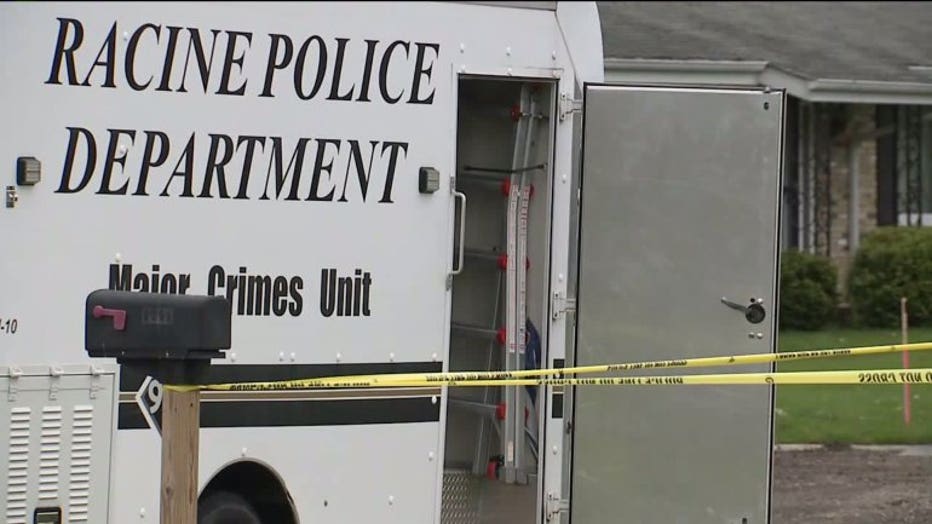 Death investigation on N. Bay Dr., Racine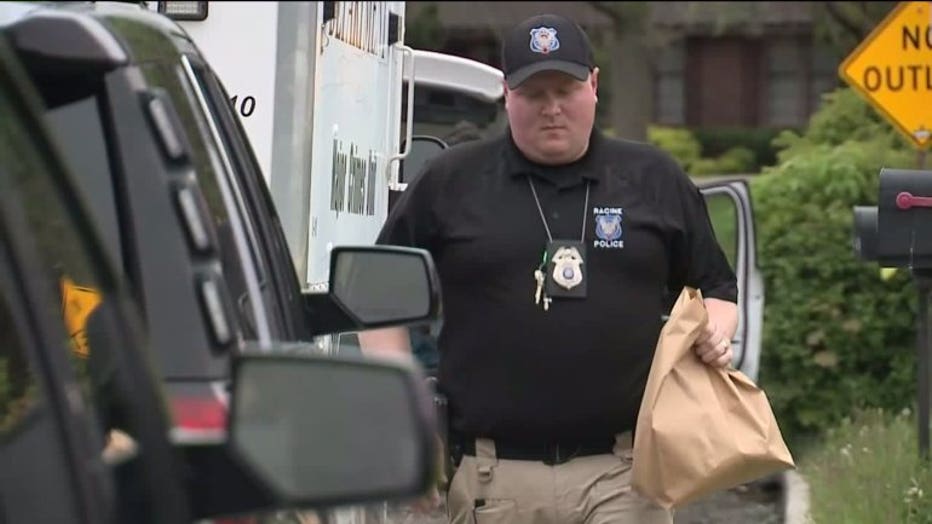 Death investigation on N. Bay Dr., Racine