Victimizing those in mourning: Two arrested for burglarizing homes while families attend funerals


MUSKEGO -- A couple from Hartford is accused of victimizing those who are already victims of grief. A 31-year-old man and a 23-year-old woman are now charged with burglarizing one home while the family was at a loved ones funeral. And there are more charges possible on the horizon.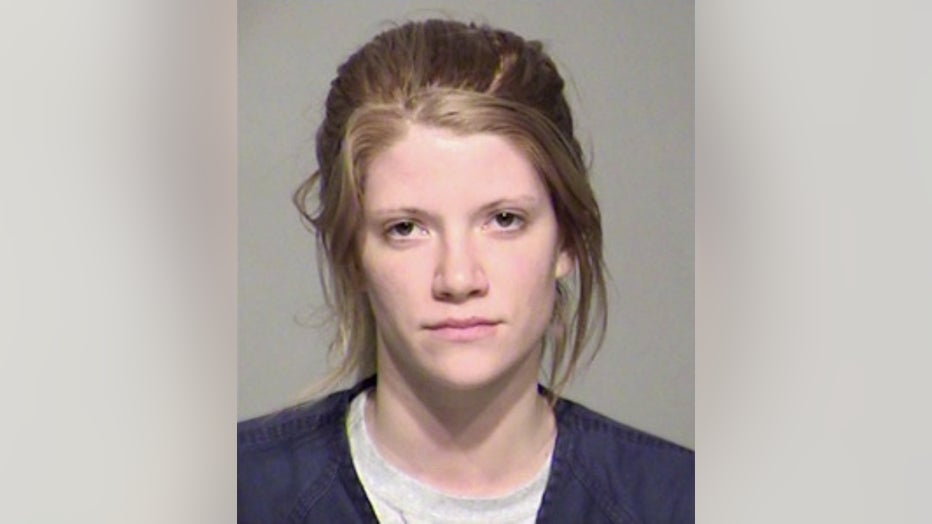 A criminal complaint says Emily Gabel told police she was in on the funeral burglaries. She told police a group has been burglarizing homes while people were at funerals.

Jewelry, electronics, TV's -- enough to fill a garage at the Muskego Fire Department.

The complaints says according to Gabel, they'd sell the items to people they knew or on the streets, or at Potawatomi.

Police say the group has been on the radar of Muskego police, also hitting homes there.

After a funeral burglary, Muskego police arrested Gabel and Jesse Bullis.

A search warrant led them to recover many of the stolen items for families already upset a loved one was stolen from their lives.

Now a Whitefish Bay family is able to recover some stolen jewelry. May 14th, they were at the funeral of a loved one. Tens of thousands of dollars of goods were taken during a break-in.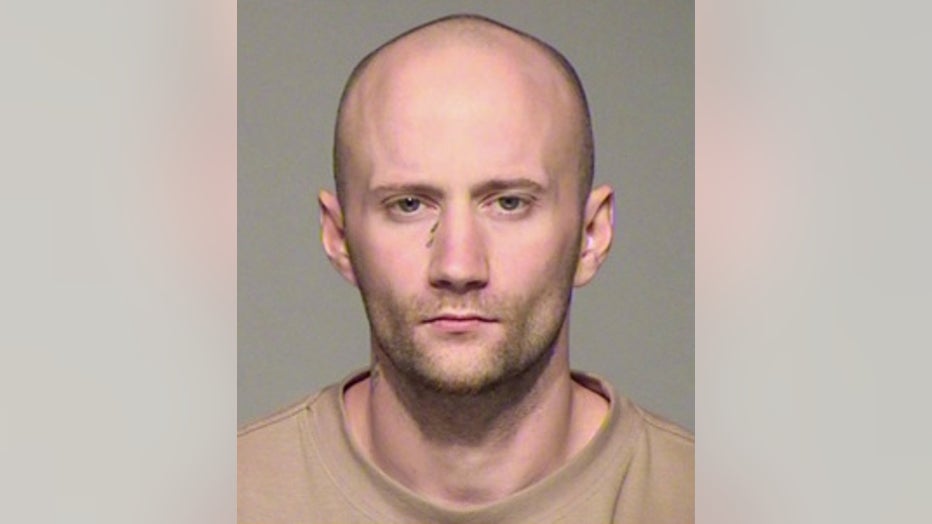 The criminal complaint says police found a funeral log book with the Whitefish Bay funeral marked and the words service at seven written.

Bullis admitted to police he fell back on his cocaine habit and used the items to sell and pay bills and rent.

The Whitefish Bay victim says she has not been able to locate some of her stolen items. While she lost a loved one the same day she lost precious items with sentimental value -- it made a day of sadness that much worse.

Muskego police say the case has been referred for more charges before the Waukesha County District Attorney.

And other jurisdictions are working with them as well. The same group is suspected of funeral burglaries in New Berlin and Glendale.