Veterans say they're being downgraded in hiring process for police, fire jobs in Milwaukee


MILWAUKEE -- After learning the Milwaukee Fire and Police Commission has changed its hiring policy as it relates to veterans, officials with the American Legion are calling it a "downgrade" for veterans. The new process gives fewer "preference points" to those who served our country.

Veterans used to receive a 10-point bonus on the hiring scale when applying for entry-level jobs. That could've helped them stand apart from other candidates who haven't served. Now, that weight has been dropped to just three points.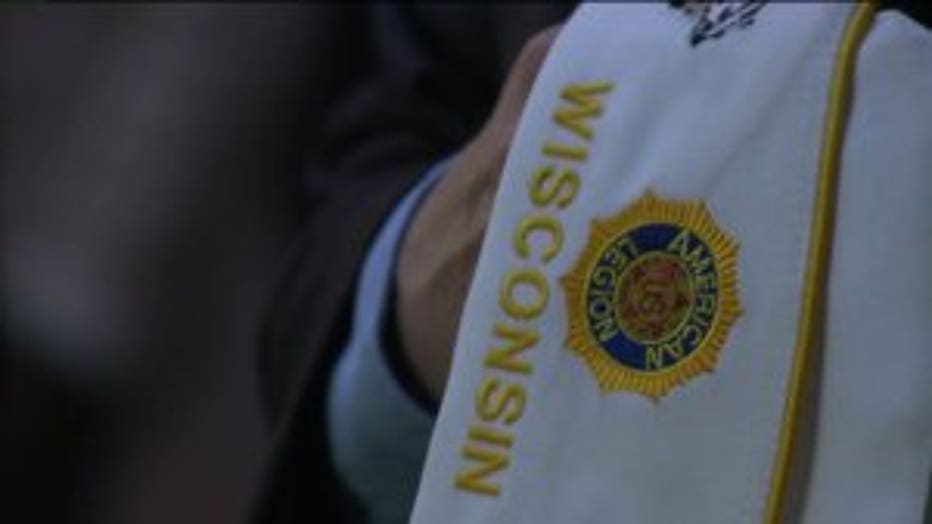 "Our veterans deserve better," Daniel Seehafer, American Legion state commander said.

After spending years dedicating their lives to serving our country, Seehafer said veterans are asking for a simple acknowledgement.

"It's not only -- this is what the vets deserve, it's also, additionally, this is what Milwaukee deserves -- the best!" Seehafer said.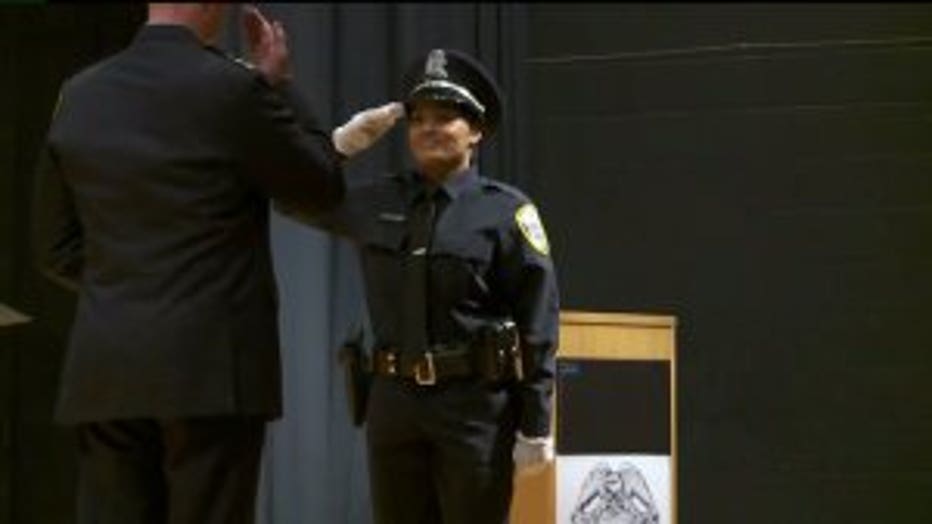 Milwaukee Police Department


In a press release, the legion, representing some 60,000 veterans across the state, called on the Milwaukee Fire and Police Commission to reverse a recent decision, downgrading veterans' "preference points" entry-level applicants can receive that give them an edge over other applicants for jobs at the Milwaukee Police Department or the Milwaukee Fire Department.

"We went from 10 preference points and it goes down to three -- a degrade," Seehafer said.

The decision passed unanimously at the FPC's April 6th meeting.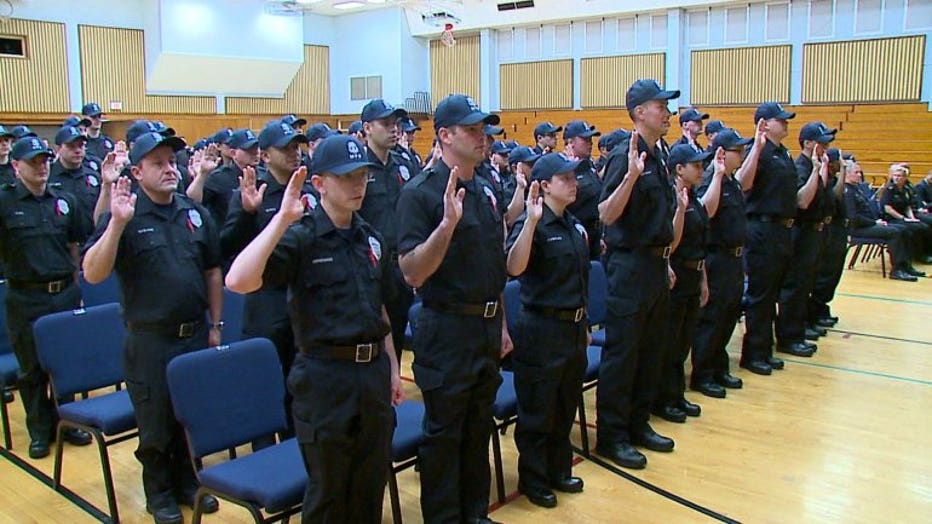 FOX6 News requested an on-camera interview with the FPC, but instead received this statement from the FPC's chairman: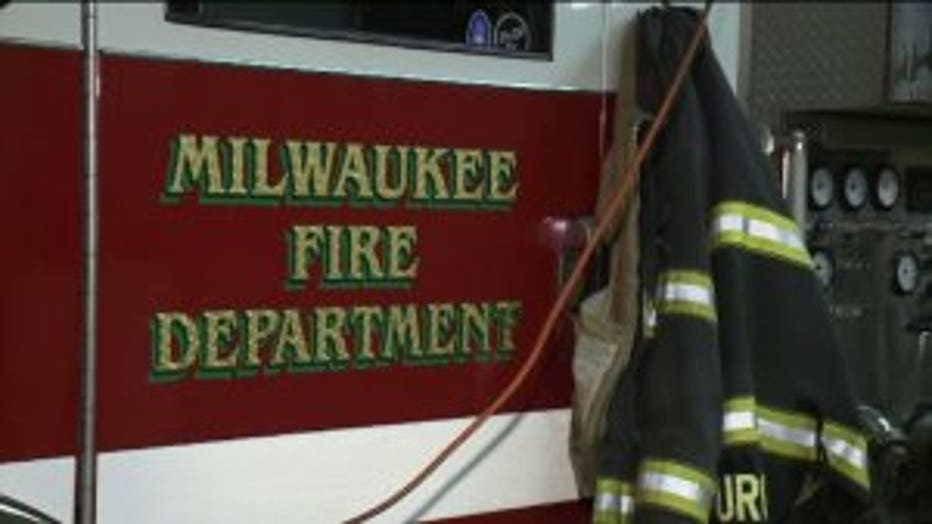 Milwaukee Fire Department


"After reviewing relevant legal authority regarding the awarding of preference points in its entry-level hiring process, the Fire & Police Commission - only after several publicly noticed and televised meetings - decided to reduce military preference points to be consistent in point value with other preference points already awarded for education and residency.  The Fire and Police Commission is strongly committed to its nationally and locally validated testing process that enables the City to hire the most qualified and community-minded candidates which includes military personnel."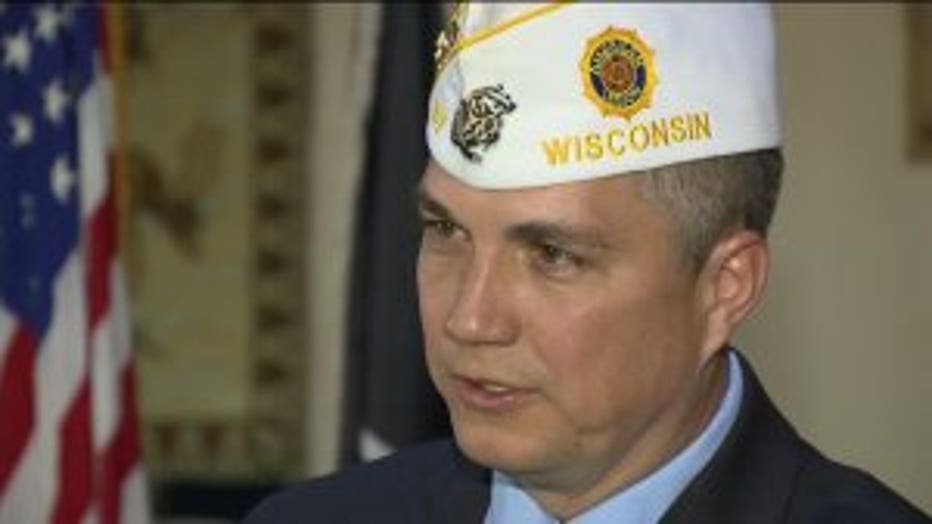 Seehafer said current residents of Milwaukee now have more of an advantage than vets, receiving five "preference points" for just living in the city.

"That needs to be addressed," Seehafer said.

Seehafer, a Navy veteran who served in 1995 admitted his membership didn't attend any of the meetings leading up to or including the vote on this issue. He said he hopes the FPC will reconsider.

Seehafer said many veterans end up in these jobs because of the overlapping skill-set.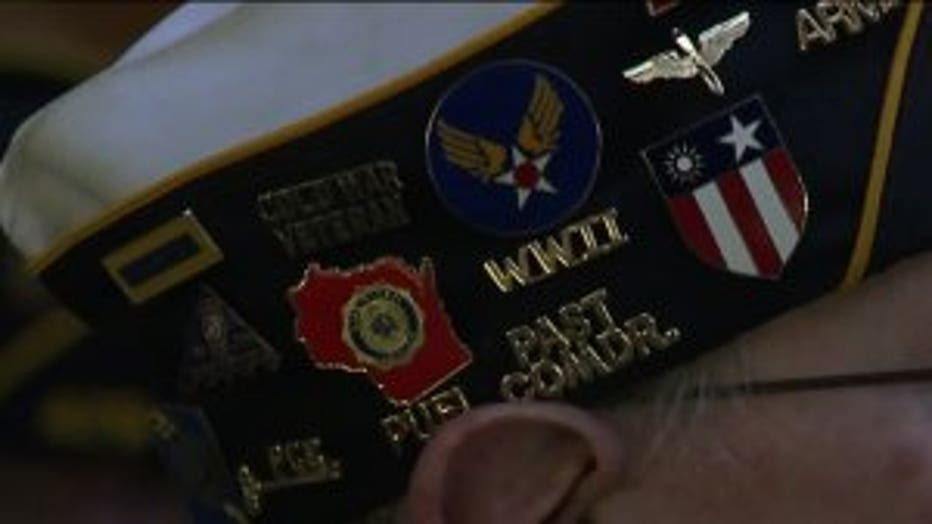 "I know they will do the right thing. I really do," Seehafer said.

Seehafer said American Legion members only just had their spring meetings across the state within the last week or so. That's when this issue was brought to their attention.