"Very surreal:" President Obama drops by for a bite at Milwaukee's Engine Company No. 3


MILWAUKEE -- President Barack Obama made a surprise visit at a Milwaukee-area restaurant on Thursday, March 3rd and it was quite a shock for everyone involved!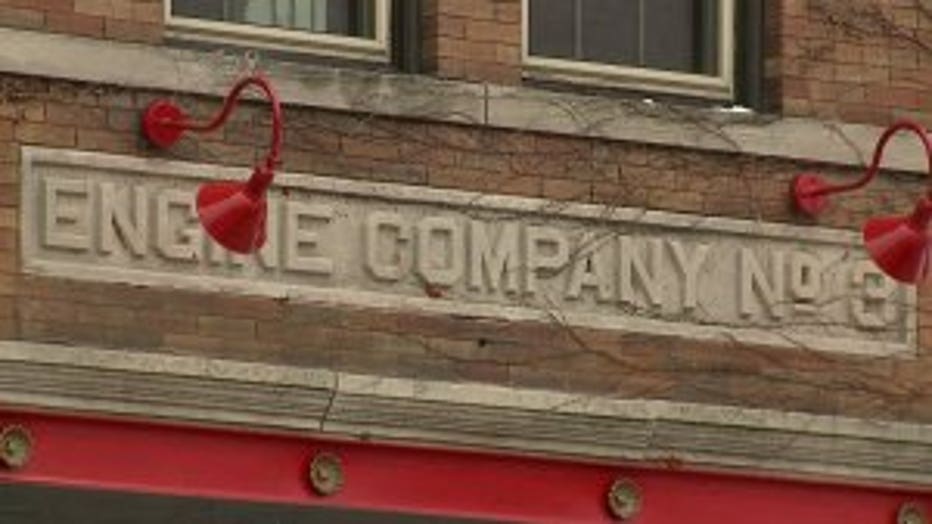 When you're meeting with the president of the United States of America, preparations must be made. But even the owners were surprised when the president stopped by Engine Company No. 3 in Walker's Point for lunch, ahead of his speech at the Bruce-Guadalupe School/United Community Center Thursday afternoon.

"It was cool. Very surreal. My wife came in to tell me the president is coming to the restaurant. I said, 'no way. No way he's coming to the restaurant,'" said Peter Sandroni, Engine Company No. 3 owner.

Sandroni said he had a reservation for a normal "business lunch."

"We do business lunches a lot. Why wouldn't it be any other business lunch we've done before?" said Sandroni.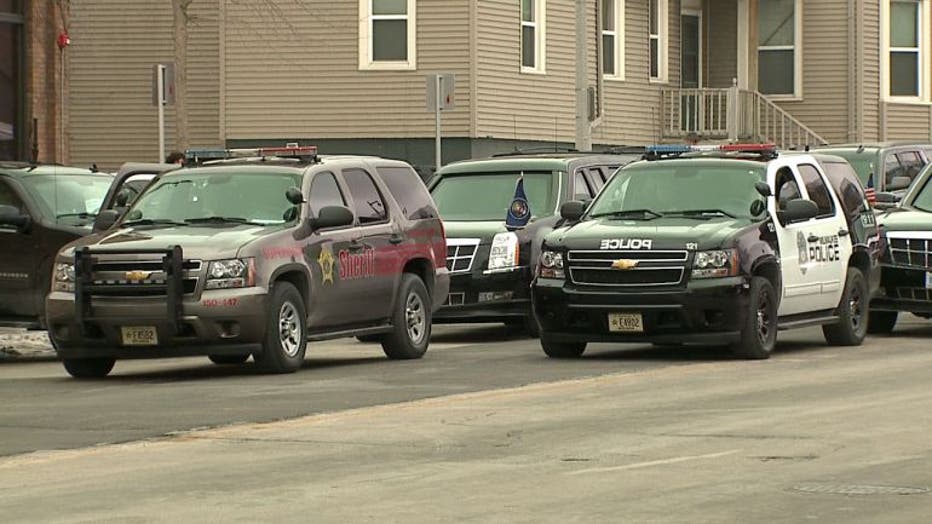 POTUS visits Engine Company No. 3


Within just 20 minutes, the president of the United States arrived at Sandroni's restaurant.








"Well, it turns out it's for the Secret Service and the president. That's who is upstairs for the lunch," said Sandroni.

PHOTO GALLERY



Angela Moser served the president.

"I had no idea when I woke up at 4:30 this morning that I would be serving the president lunch," said Moser.

Moser got a little something extra to remember his visit -- a 'selfie' with the president.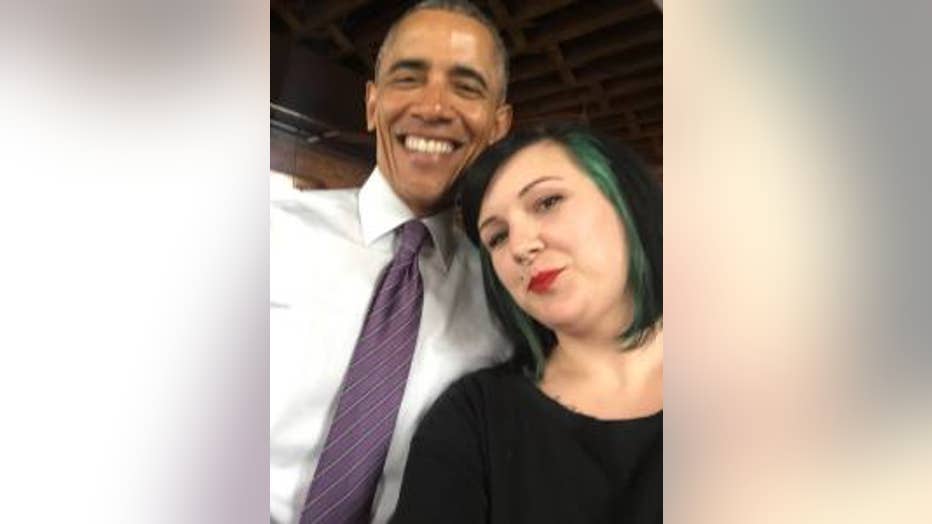 FOX6 News learned the president paid with a credit card that had his name on it -- paying for the whole party, and that he gave a "good" tip. He also signed a menu at the restaurant.

During his lunch, President Obama met with several people who wrote letters to the White House about how the Affordable Care Act had improved their lives.

President Obama ordered Patacon Con Huevo and a cheddar cheese omelet made with Carr Valley five-year aged cheddar.

For more information on Engine Company No. 3 and for a look at their menu, CLICK HERE.