"Very surprised this happened:" Inmate who escaped from Dodge County Jail captured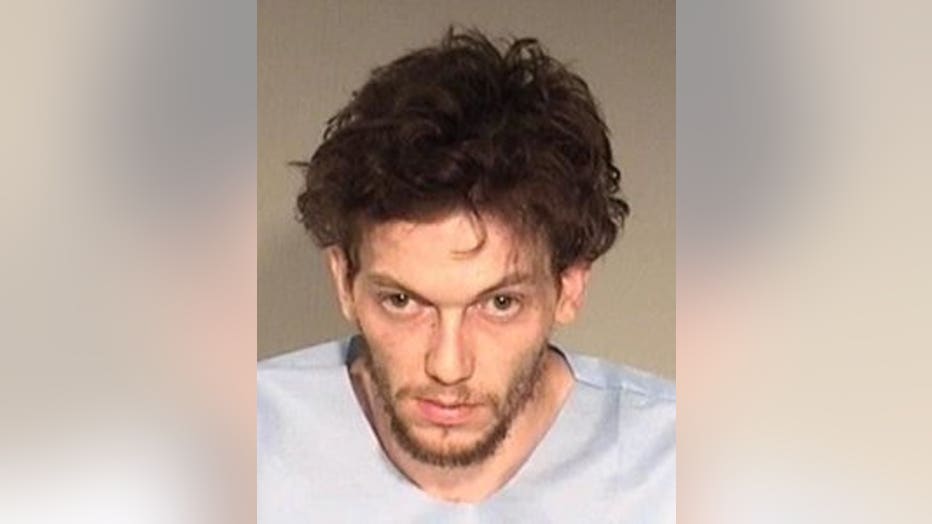 WAUWATOSA -- An inmate who broke free from the Dodge County Jail early Friday morning was arrested by police here about 12 hours after his escape. Dylan Farber, 30, whose last known address is in Fox Lake, was being held at the Dodge County Jail on a $2,000 cash bond for the felony charge of fleeing and eluding a law enforcement officer. Court records show Farber has an open case pending in Dane County for charges of theft and fleeing an officer. Farber's getaway ended near the typically quiet intersection of 109th and Wells. "I thought alright, there's two squads; they must've captured or cornered someone here across the street," said a neighbor who asked not to be identified. That woman didn't know it at the time but she was about to witness Farber's arrest. Wauwatosa police say around 12:30 p.m., they received a call from someone saying they saw someone matching Farber's description: green shirt, khaki's and orange crocs -- which are standard jail-issued shoes.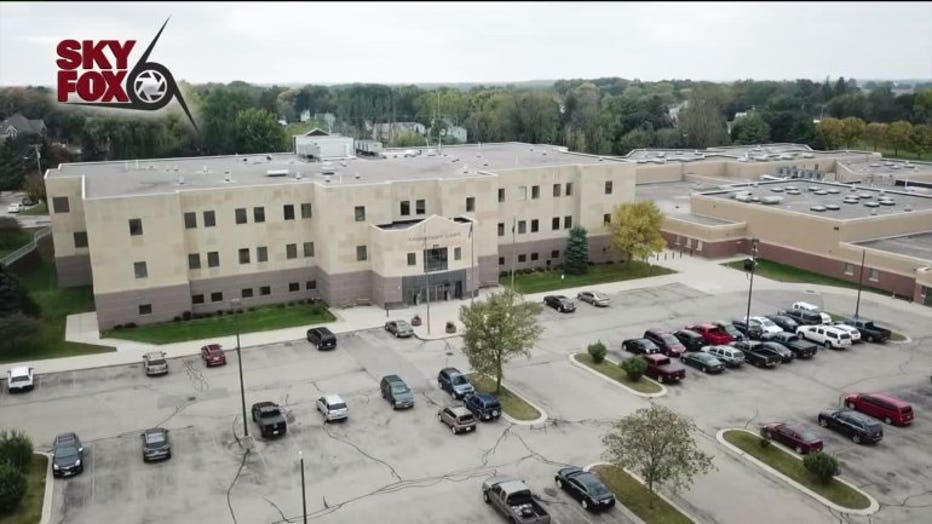 "At that time, we did not locate him but a short time later we received an additional phone call of somebody matching that same description only a few blocks away," said Lt. Brian Zalewski. That tip led police to the area of 104th and Bluemound. Zalewski said a witness reported seeing a man trying to get into someone's house and another reported a man trying to get into a garage. Both times, the suspect matched Farber's description.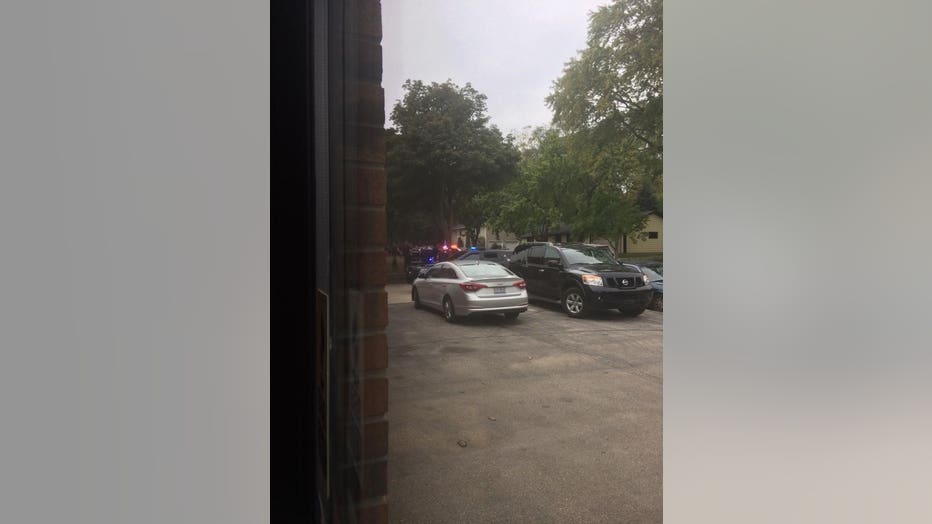 "Once we got additional phone calls, we were pretty certain this was the suspect from Dodge County," Zalewski said. Eventually, officers spotted Farber again on Mayfair Road. He bolted to the west but didn't get far. Officers caught him a block away near 109th and Wells. "I opened the front door to find a mass of squads; there were quite a few, eight, nine squads. I saw a young man then on the ground," said the neighbor.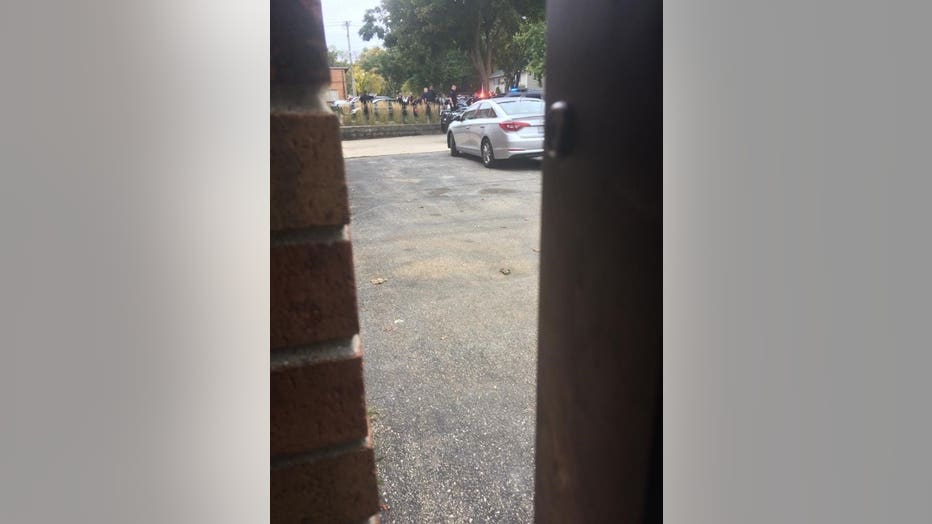 "I must've looked shocked. He said 'Ma'am, it's alright, we have everything under control,'" said the neighbor. "I just said thank you and that was it." Zalewski said good awareness made the arrest possible. "Those calls from citizens about suspicious behavior, in this particular case, led directly to his capture," he said. Residents who live across from the Dodge County Jail want to know this won't happen again. "When we moved here 15 or so years ago, we took a tour of the jail. So it's a newer facility, very secure, very, very surprised that this happened," Bill Grossman said. Dodge County Sheriff Dale Schmidt said his office will conduct an investigation into how Farber escaped in hopes of preventing something similar from happening again.