"Very smart:" Clever police work leads to arrest of 3 suspected car thieves


MILWAUKEE -- Three suspected car thieves are off the streets of Milwaukee thanks to some clever police work.

On November 5th, a 63-year-old woman told police she had been carjacked along N. 18th St. in Milwaukee. She said a man in a mask fired a shot at the sidewalk. The bullet ricocheted off the ground and hit her in the chin. The suspect then drove off in her SUV.

The next day, two Milwaukee police officers were one step ahead of the bad guys while on duty. Prosecutors say the officers spotted the stolen SUV along W. Sheridan Ave. Nobody was in the vehicle -- and the officers let the air out of the tires and then waited for the suspects to return.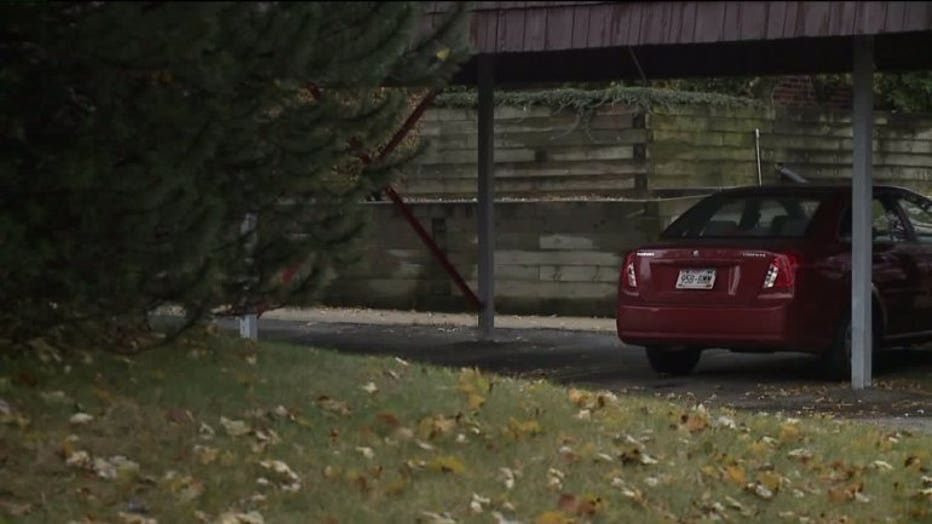 "It was very smart. Because most criminals are dumb," said Tammy Spivey.

Four people got into the SUV and started to drive off. Police turned on their lights and sirens. Instead of pulling over though, the driver tried to accelerate, blowing through a stop sign at W. Silver Spring. Because the tires were deflated, that's as far as the SUV got -- fish-tailing into the median.

Officers arrested the four suspects and recovered two guns at the scene.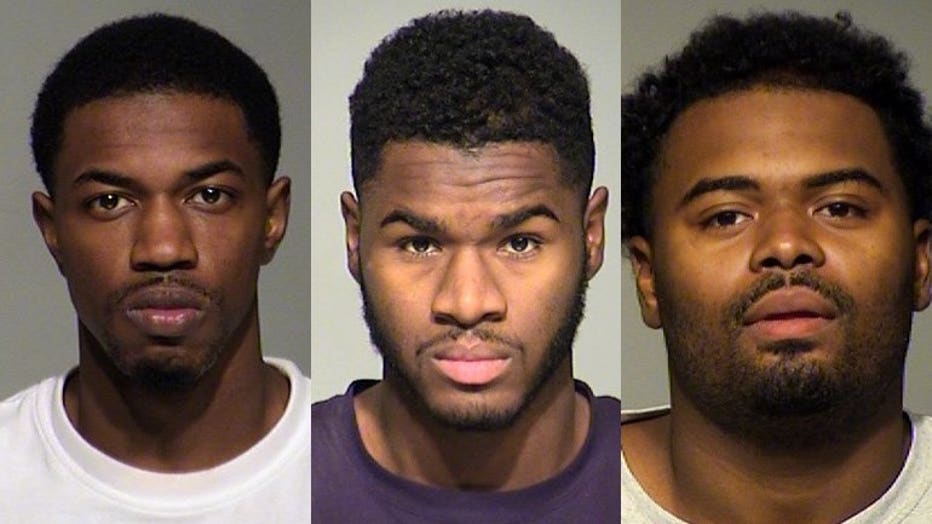 22-year-old Kaine Thomas has been charged with driving a vehicle without the owner's consent and fleeing an officer.

24-year-old Kent Thomas and 25-year-old Davonte Harris are each charged with felon in possession of a firearm. Harris is also charged with bail jumping.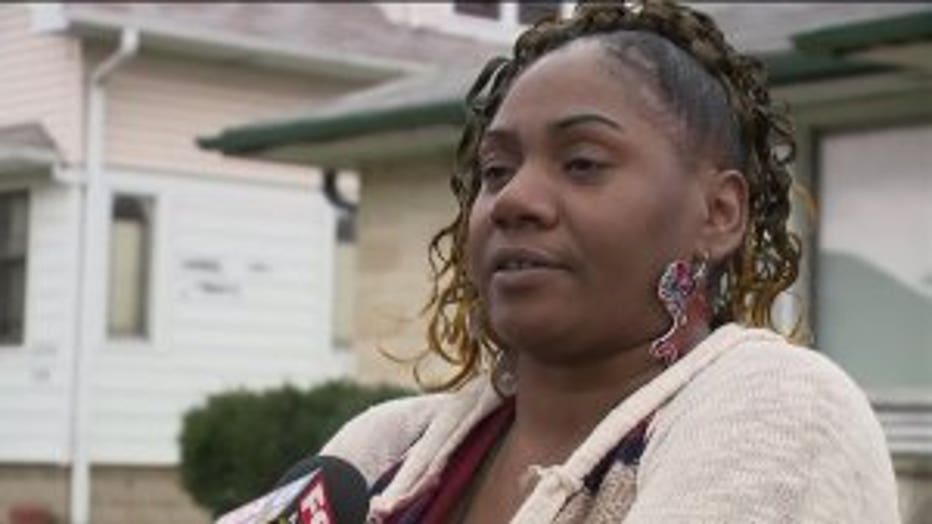 Residents on Milwaukee's north side are grateful police nabbed the thieves swiftly and safely.

"I'm glad they've been caught. It needs to stop. A lot of crime. It's uncalled for to be stealing people's cars," Spivey said.

The criminal complaint also states one of the guns recovered was the same weapon used in the armed robbery of the SUV on N. 18th St.