"Very shocking:" Police identify 2 brothers killed after shooting behind Twin Lakes bar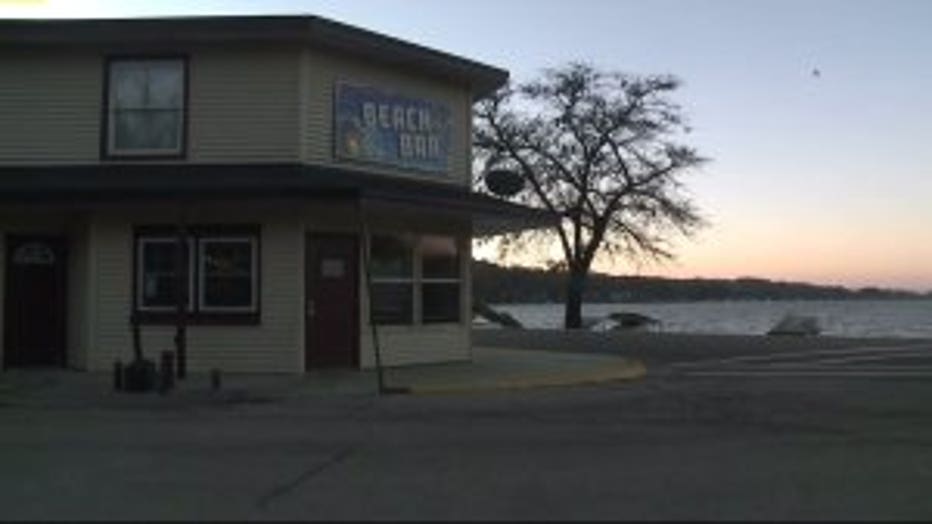 Twin Lakes shooting investigation


VILLAGE OF TWIN LAKES -- Police have identified the two victims who died in a shooting at a Twin Lakes bar in Kenosha County Friday, November 24th.  The victims were 28-year-old Richard Samuel and 31-year-old Kenneth Samuel III.

Police have taken a suspect into custody. Officials say he was arrested near Tomah -- nearly three hours away from where the shooting took place.

"This was very shocking," said Anna Hermann, who has lived in Twin Lakes her entire life.

Just before 2:00 a.m., the popular "Beach Bar" was closing for the night when a fight broke out in the parking lot. A gun was pulled and shots were fired.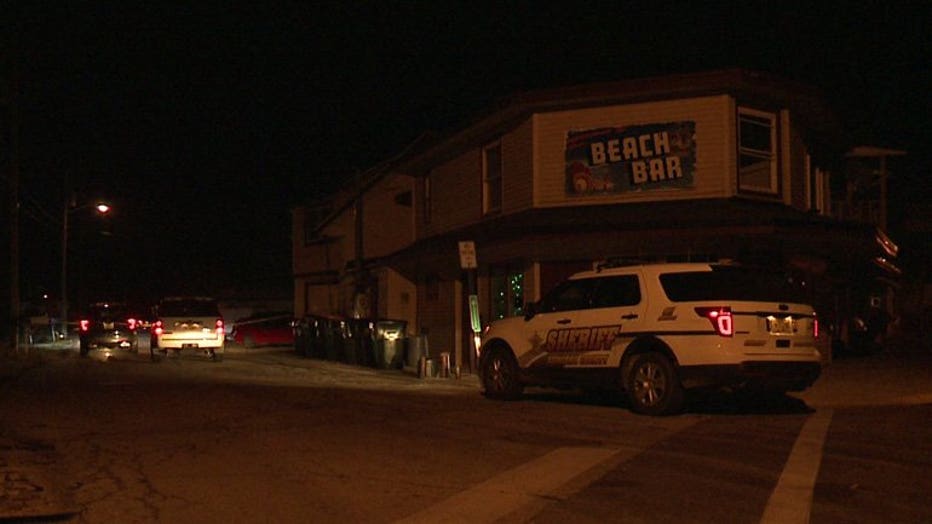 Twin Lakes shooting investigation


"Upon arrival, officers located two male victims. One was pronounced deceased at the scene and one has been transported to an area hospital with life-threatening injuries," said Officer Joe Patla, Twin Lakes Police Department.

A few hours later, that man was pronounced dead. Police tell us the two victims are brothers.

"I just heard people yelling, it sounded like a regular bar fight and I was just going to go back to sleep and then I heard a pop," said Kelsey Smith, witnessed the shooting.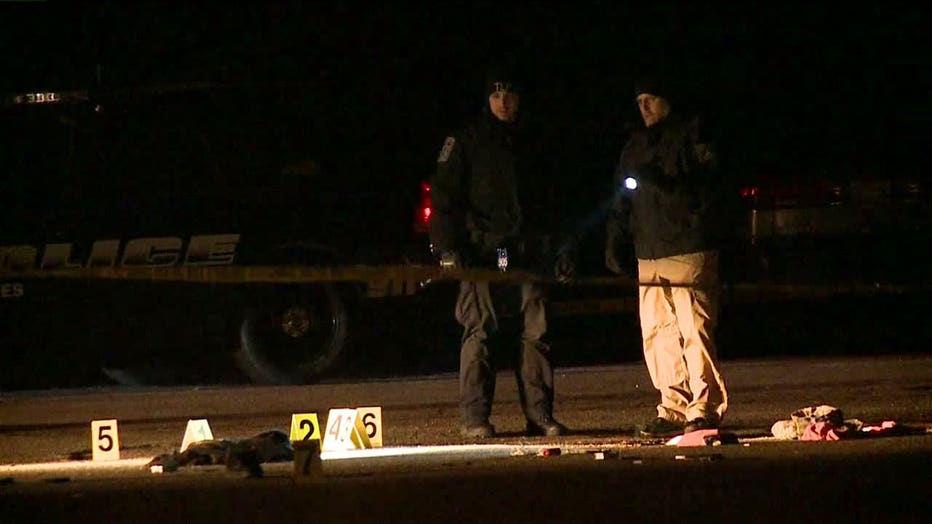 Twin Lakes shooting investigation


Kelsey Smith lives next to the parking lot where the shots rang out. She was in town visiting her mom for the holidays, but instead she saw the chaos unfold right outside her window.

"Then I heard it again but this time it was more repetitive. It was like pop pop pop and then I just heard girls screaming," said Smith.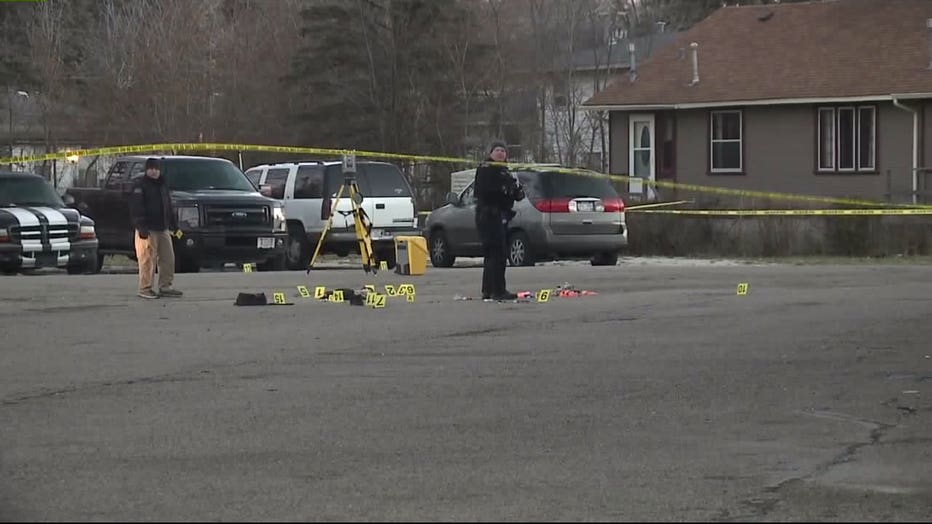 "The suspect fled the scene prior to the officers arrival. He was identified by witnesses as a 25-year-old male with a last known address in Trevor, Wisconsin," said Chief Adam Grosz, Twin Lakes Police Department.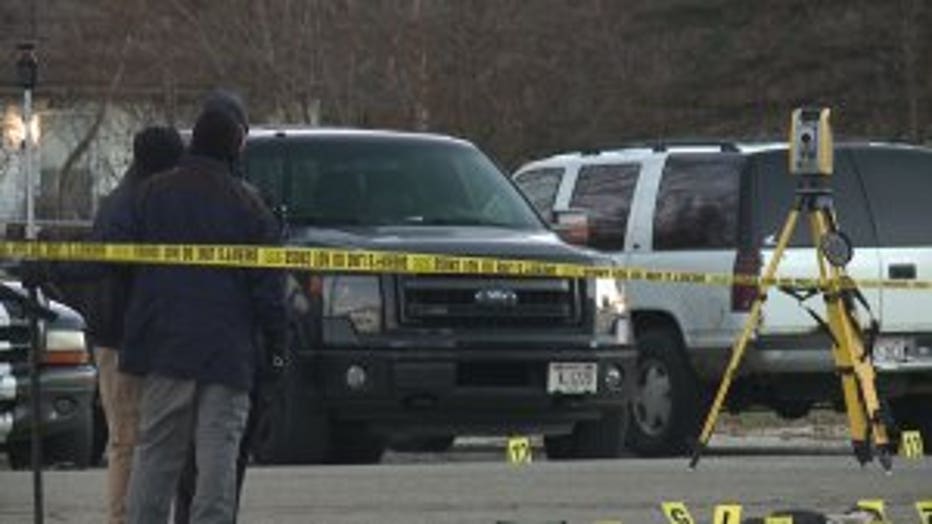 Twin Lakes shooting investigation


Officials are not releasing the identity of the victims, or the shooter. They stress, however, that crimes like this don't usually happen in Twin Lakes -- and because it's a small community neighbors need to lean on each other for support.

"I hate to say it but hopefully it's not someone I know because that would be a little rough. Even then, two guys lost their lives over what a fight? Probably some stupid fight," said Hermann.

The reason for the shooting is unclear, authorities want the public to know they are safe and they will get answers but it will take some time.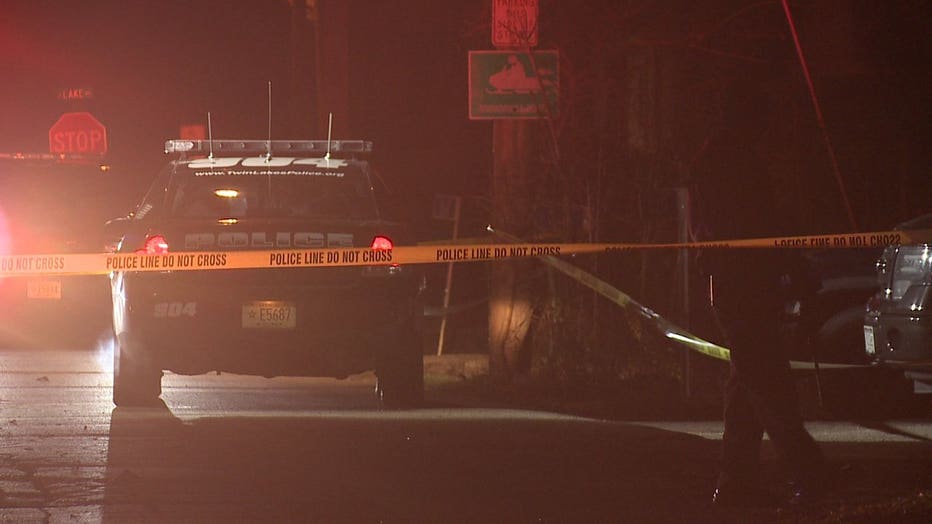 Twin Lakes shooting investigation


The suspect was taken into custody without incident. He's being held in the Kenosha County Jail. Charges are expected to be filed in the next few days.