'Very prolific robbery crew that we caught:' MPD nabs 3 suspects allegedly tied up to 30 crimes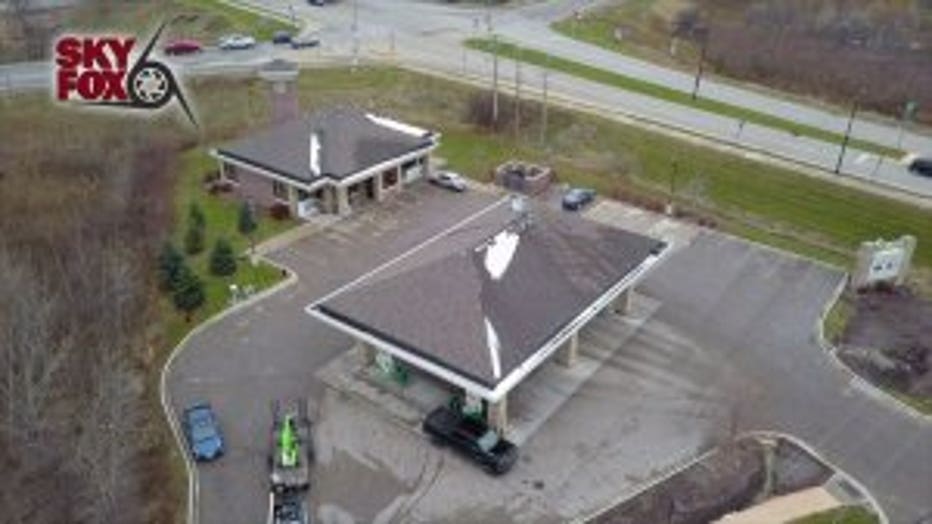 MILWAUKEE -- Three suspects, up to 30 crimes. Milwaukee police say a prolific robbery crew is now off the streets. Officers were able to stop the suspects in their tracks, thanks to a vigilant gas station employee.

Grafton police say two people entered the Gateway BP gas station off I-43, just after noon on Thursday, Nov. 15 and stole cartons of cigarettes.The clerks working called 911 and gave responding officers a description of the suspects, as well as the vehicle they were driving and the direction they were headed.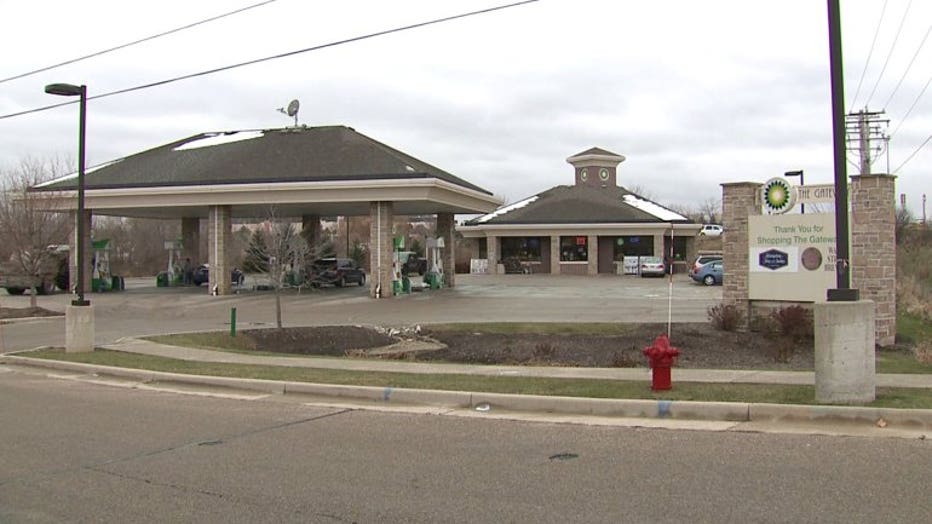 A Mequon police officer then spotted the vehicle on I-43 southbound near Donges Bay Road, and pulled it over near the Brown Deer park and ride. Several people remained inside while one person got out and ran off into a heavily wooded residential neighborhood.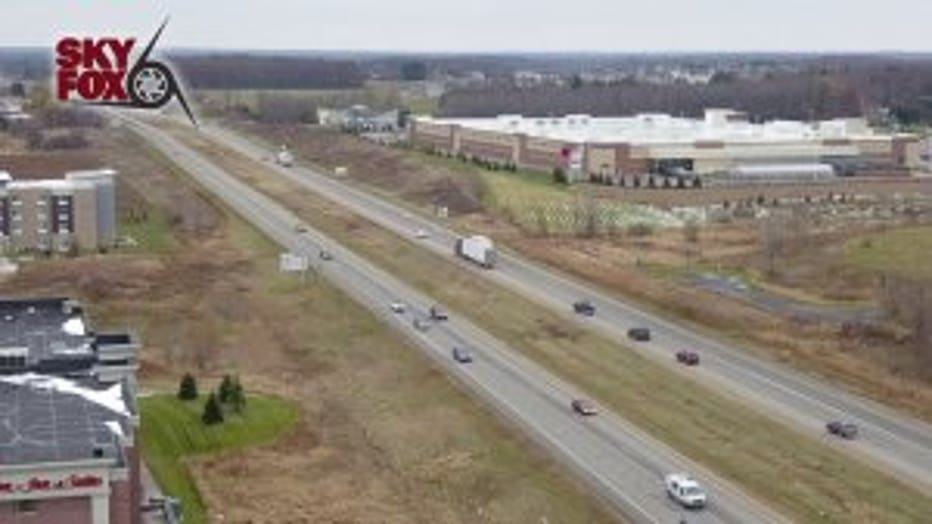 "As you can see, it's going to be difficult to find someone out here," said Captain William Beauchene, Milwaukee Police Department.

Milwaukee police joined Mequon, Grafton and Brown Deer officials to help in the search. The agencies used drones and K-9 units to eventually find the fleeing suspect hiding in a garage in River Hills.

"Very frightening, but without the coordination of all the local law enforcement agencies that were involved, we wouldn't have been able to take the main suspect into custody," said Beauchene.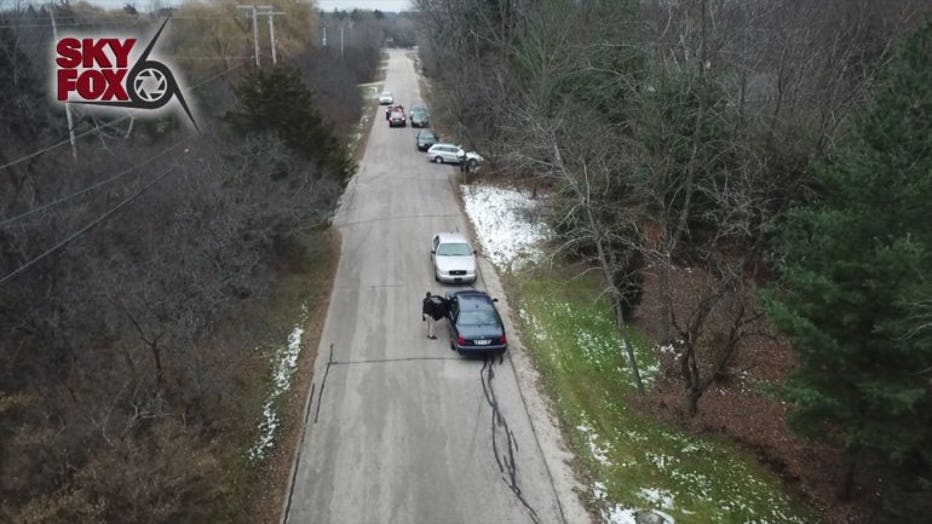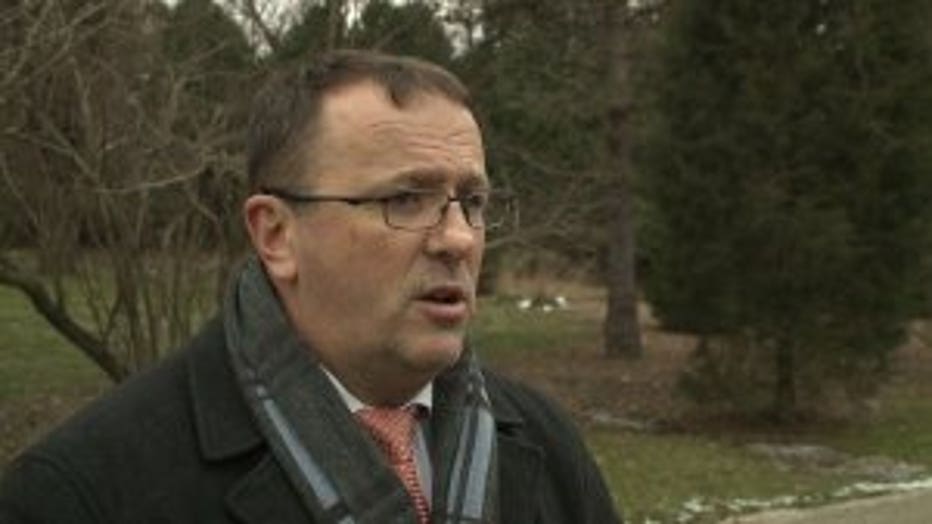 Captain William Beauchene with the Milwaukee Police Department, says three people have been arrested -- wanted for much more than just a missing pack of smokes. He says they are also connected to up to 30 strong armed robberies and retail thefts at various gas stations and Walgreens in Milwaukee and Ozaukee Counties.

"This was a very prolific, we'll call it a very prolific robbery crew that we caught," said Beauchene.

Police are not releasing the names of the suspects until they are charged. FOX6 News spoke with the gas station employee who helped police. She said she is OK but declined to comment on the theft.