"Very hot but a lot of fun:" Wrapping up eleven days of fun at the 2015 Wisconsin State Fair


WEST ALLIS -- The 11 days of fun is coming to an end as the Wisconsin State Fair is open for its final day Sunday, August 16th. It's been a year of change for the fair, with extra security and headline-making acts. But has it been enough to set records?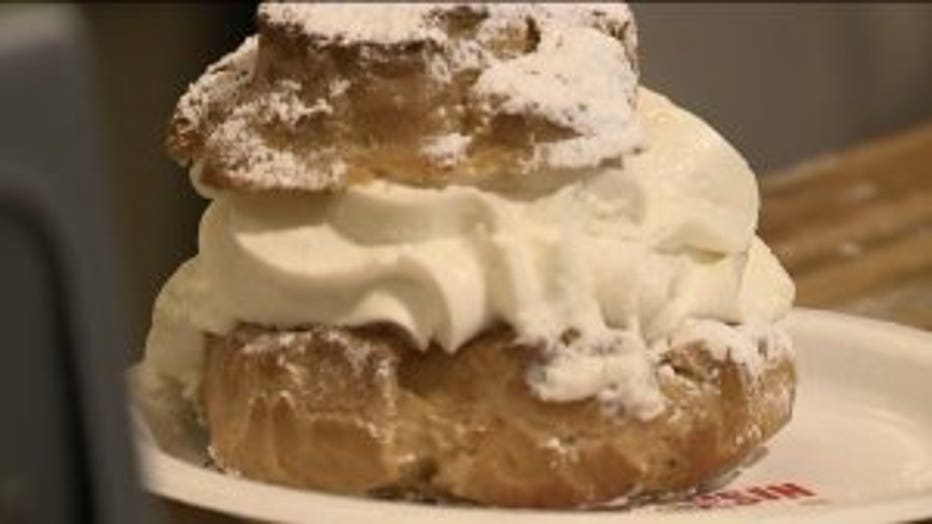 Let's start with the good stuff. State Fair is on track to sell 400,000 cream puffs this year. If they do it, that would match last year's record.

It's been nearly twenty years since Green Bay native John Schneider had his last State Fair staple. Now, it's one last puff for us all in 2015 as the Wisconsin State Fair draws to a close.

"It's gone so fast. It's been a really great fair," said Kristi Chuckel, Communications Manager for Wisconsin State Fair.

Spokeswoman Kristi Chuckel says attendance peaked last Saturday, almost hitting last year's single-day high of 137,000 visitors. Final numbers won't be released until Monday morning, but there are other indications 2015 may go down in the record books.

"I just got word that we are set to have one million rides taken here at Spin City," said Chuckel.

The season saw changes to the park itself. About two dozen new security cameras were added to the grounds, bringing the total to roughly 200 cameras -- that's about one camera covering every acre of the park.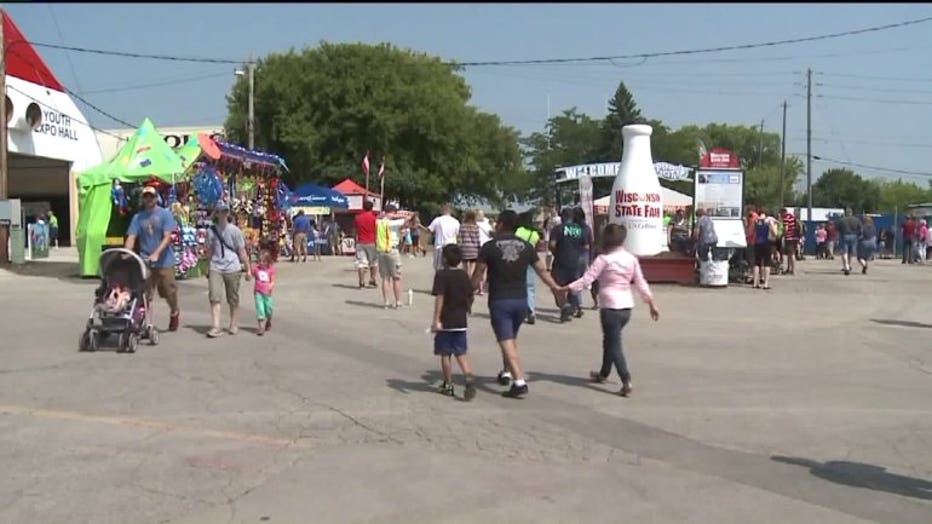 2015 Wisconsin State Fair


"We have not had any big problems this year. People are behaving themselves," said Chuckel.

A different kind of security, this one involving gravity, was on many fairgoers minds on August 11th, as wire-walker Nik Wallenda broke his own record.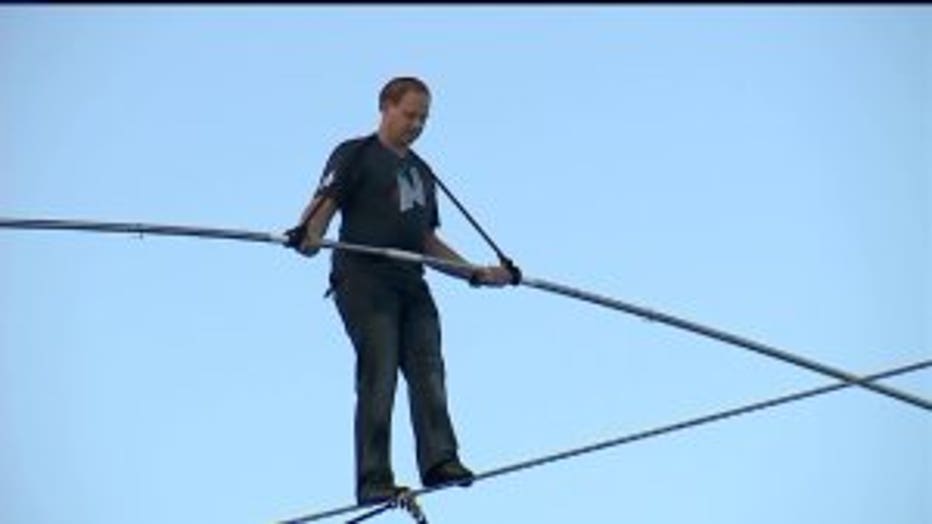 "It was so different and unique for us this year," said Chuckel.

Perhaps the most talked about event of this year's fair: Wallenda's death-defying high-wire act over the Milwaukee Mile was done without a net.

Weather cooperated for the most part throughout the last 11 days.

"Hot. Very hot but a lot of fun," said Dawn Reinke, from Iron Ridge.

Next year's fair takes place August 4th-14th.