"Very exciting:" Republican Party volunteers gear up for appearance by Gov. Mike Pence in Waukesha


WAUKESHA -- Donald Trump's running mate, Indiana Gov. Mike Pence, will be making an appearance Wednesday evening, July 27th in Waukesha.

The rally, which will be Pence's first solo campaign stop since becoming Trump's running mate, is scheduled to start at 7:00 p.m. Wednesday at the Waukesha County Expo Center.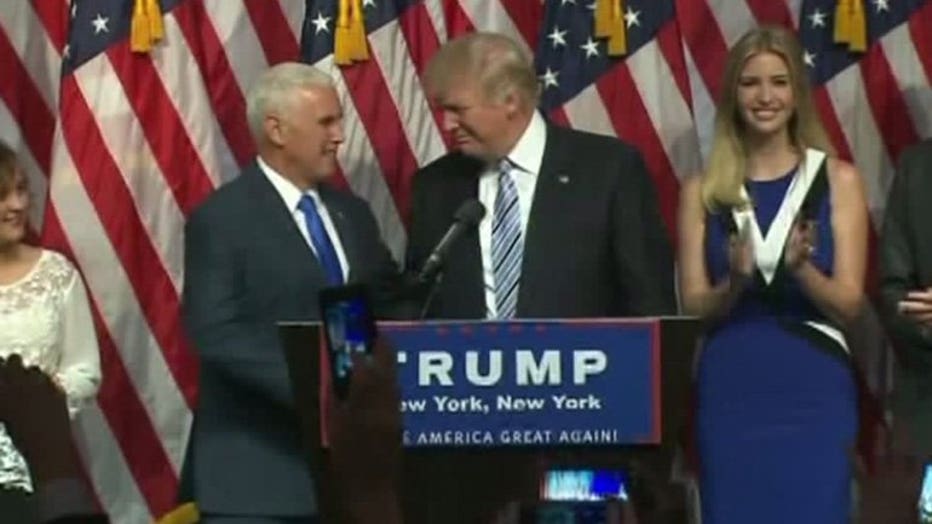 The Waukesha County Expo Center is where Governor Walker announced his bid for president on July 13th, 2015.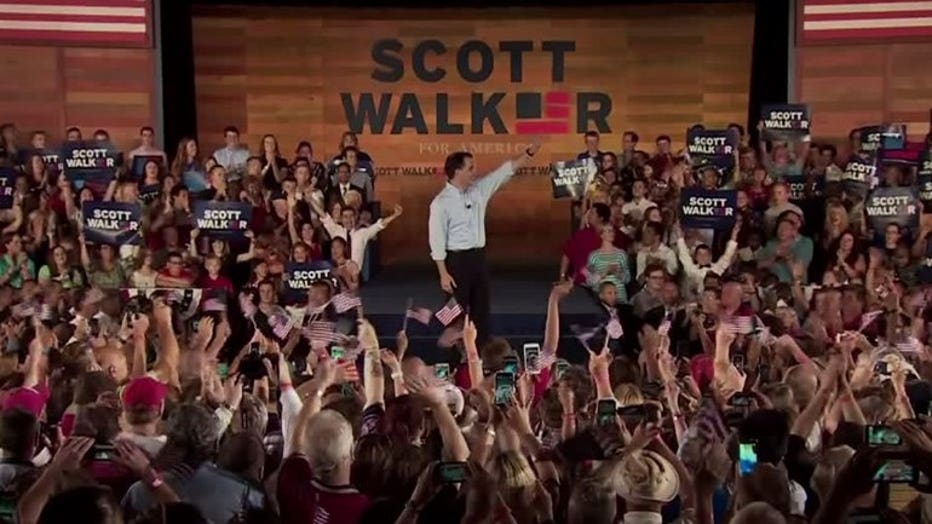 Scott Walker at presidential campaign launch


A year later, Walker will be back to welcome Pence, who will be  campaigning in the deepest Republican part of Wisconsin, an area that Trump must do well in if he hopes to win Wisconsin. The anti-Trump movement was strong there before Wisconsin's primary.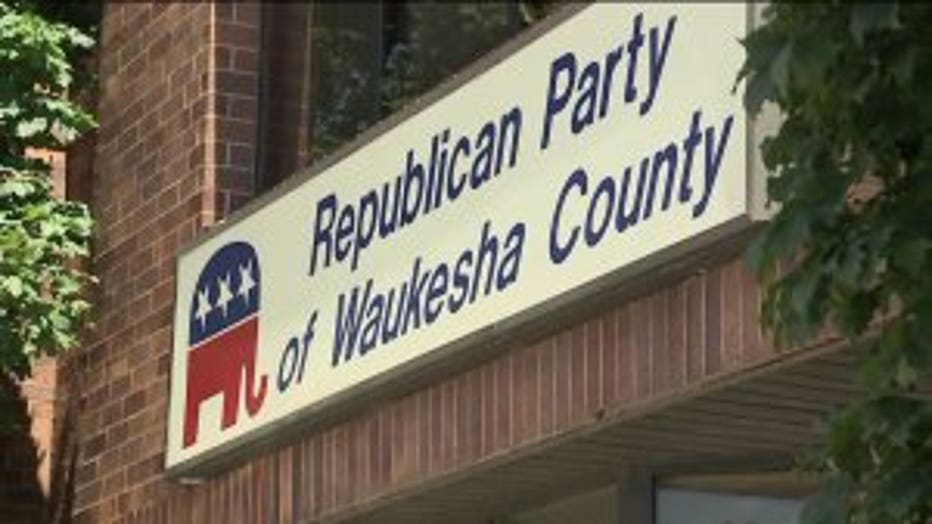 Republican Party of Waukesha County


Volunteers were gearing up for the rally Tuesday at the Waukesha County Republican Party's headquarters.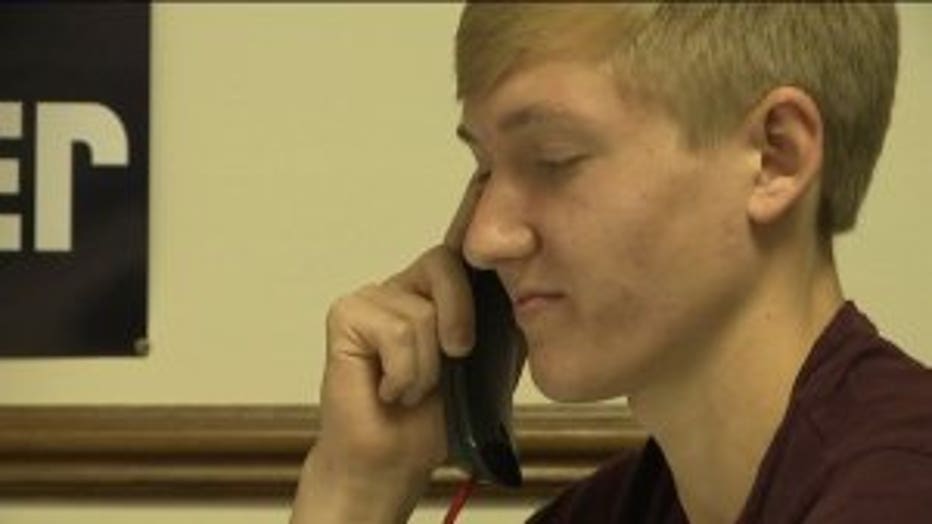 It will be the first national candidate Bryce Pierson has ever seen.

"Indiana has had huge success balancing their budget and I think, obviously, he's done an extremely good job as the governor of Indiana," Pierson said.

"We just need to call people to make sure that all our volunteers are aware the event is going on so they can go to that event and also to get all our interns and volunteers to help out with the event," Alexandra Kurpiel said.

These volunteers said Pence's visit to Waukesha is an exciting kickoff to the final 104 days until the November election.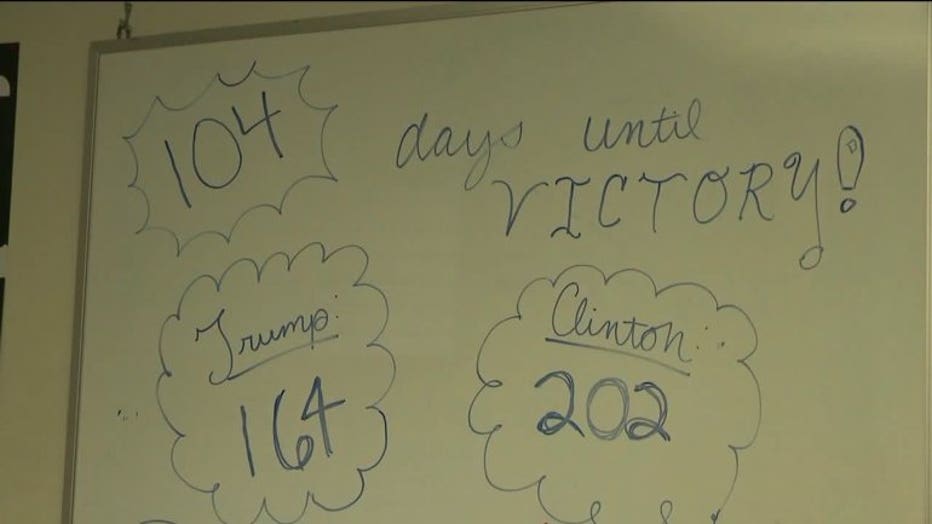 Republican Party of Waukesha County


"I think it's a very exciting election. It has been since the primaries, and right now, it's just about unifying the party to make sure the Republicans get the vote in November," Kurpiel said.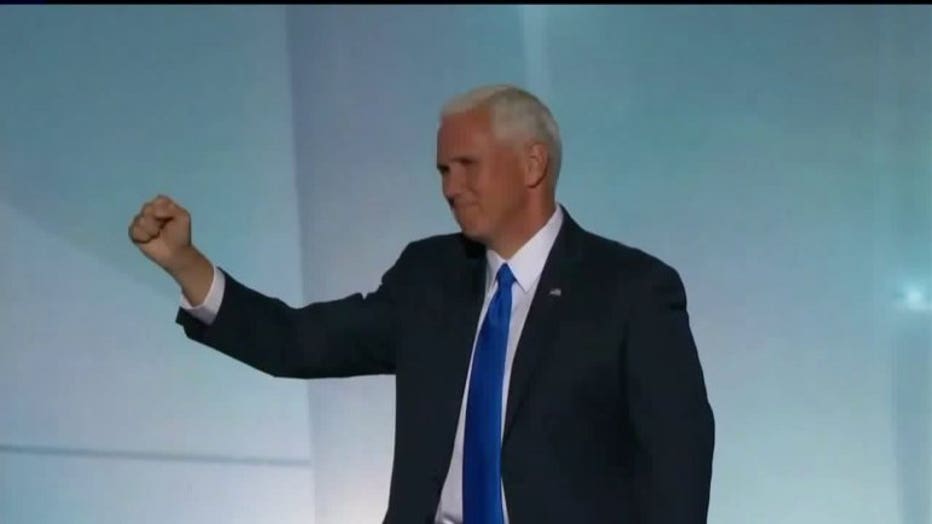 That, most likely, is one reason Pence is headed to Waukesha County -- to appeal for Republican unity.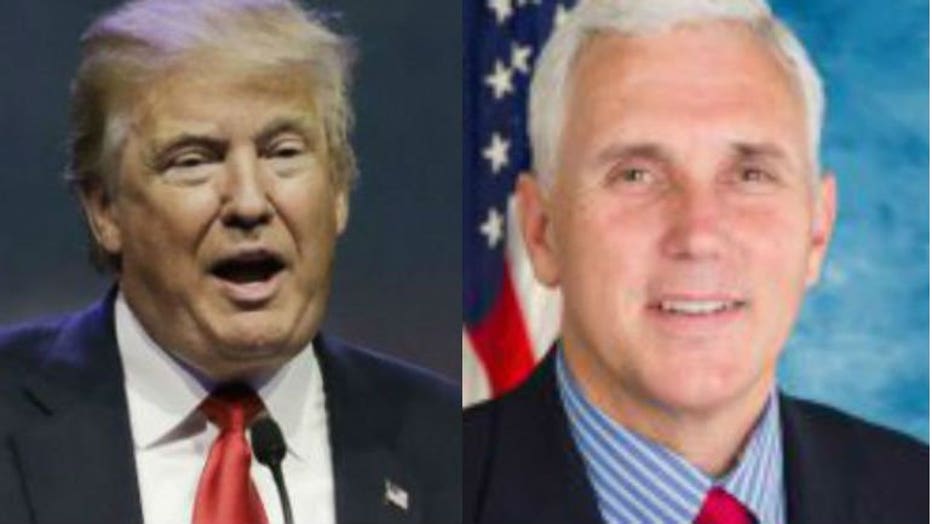 Tickets for the Pence rally in Waukesha Wednesday evening are available online: CLICK HERE.