'Very difficult:' Officers with MPD's Specialized Patrol Division remember brother in blue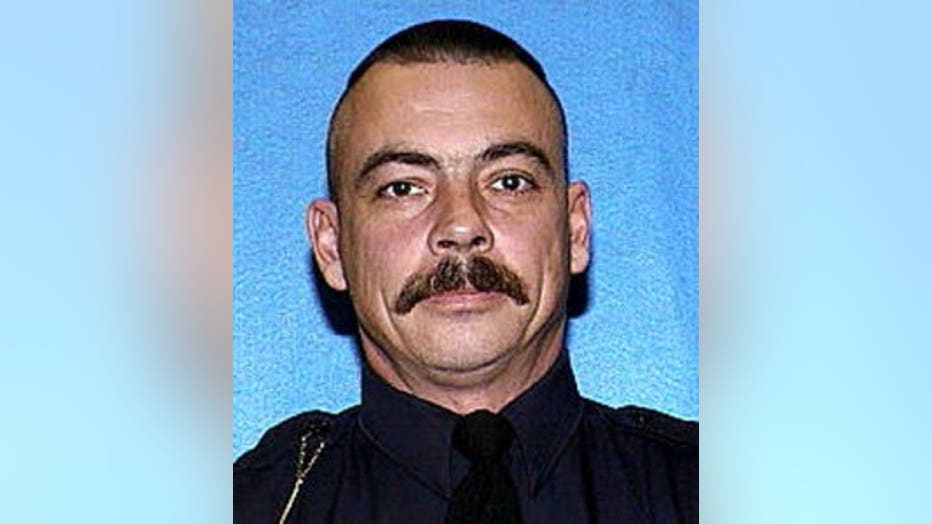 Milwaukee Police Officer Mark Lentz


MILWAUKEE -- After 18 years of service to the Milwaukee Police Department, officers are honoring a brother in blue. Officer Mark Lentz died from health issues.

Lentz worked out of the Specialized Patrol Division. He spent 14 years riding motorcycles as an officer. He passed away on Wednesday morning, Sept. 18. On Thursday, police officials spoke about Lentz's impact on them.

In August 2017, Officer was on the job when he was struck by a vehicle that kept going. The crash caused him to lose control and fall off the motorcycle.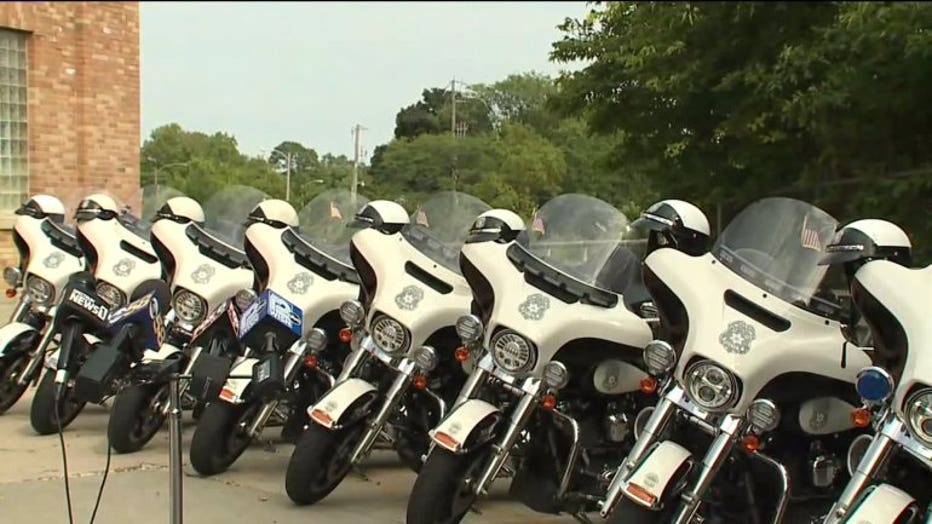 Two years ago, a criminal complaint was filed against the driver, Sirantoine Powell, who is now 19 years old. At the time, the complaint said Officer Lentz was treated for pain to his arms and legs. It is not clear if he ever returned to the job after that crash.

On Thursday, officials shared what the officer wished for his last moments.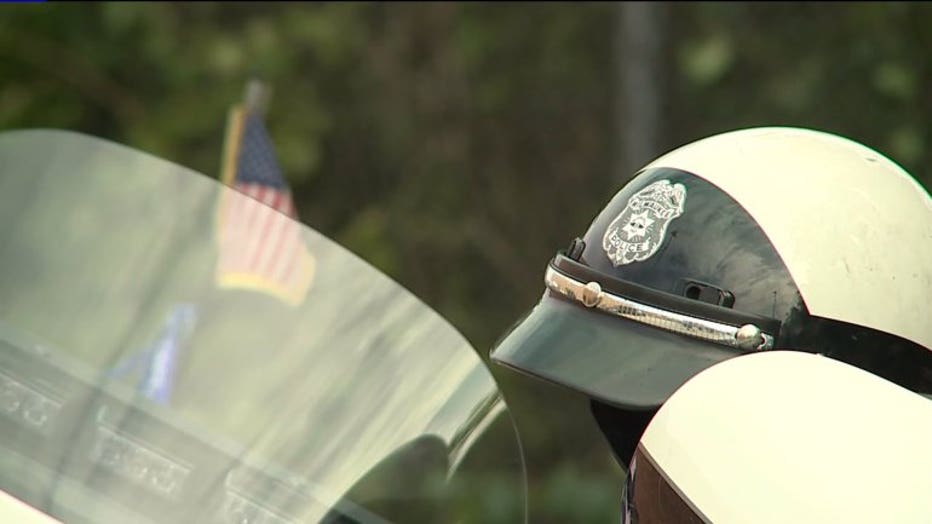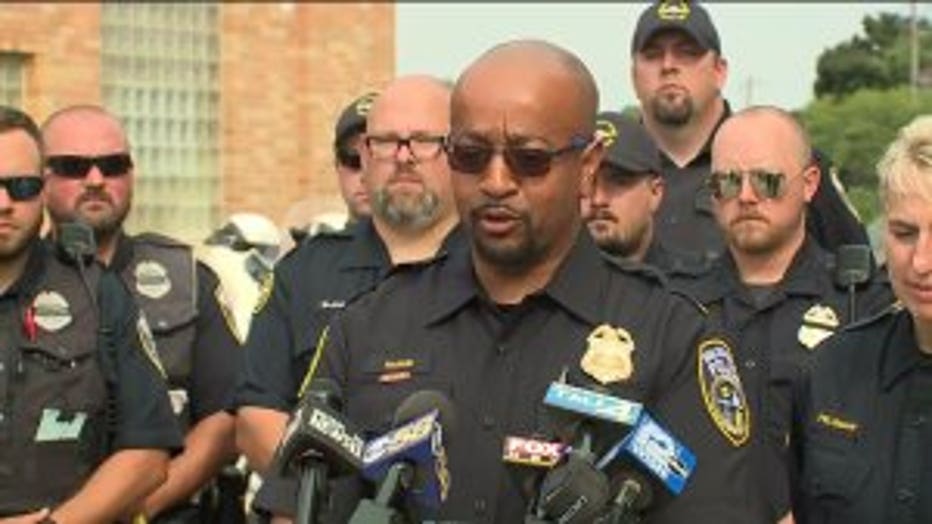 "It's very difficult to see anyone take their last breaths in front of you. He was surrounded by his family and members of his unit and I believe that's the way he wanted to leave us," said Capt. Derrick Harris of the Milwaukee Police Department. "It's hard to explain why things happen to good people."

A procession carried Lentz's body from the medical examiner's office to the funeral home on Thursday. Lentz was part of processions many times as a motorcycle officer.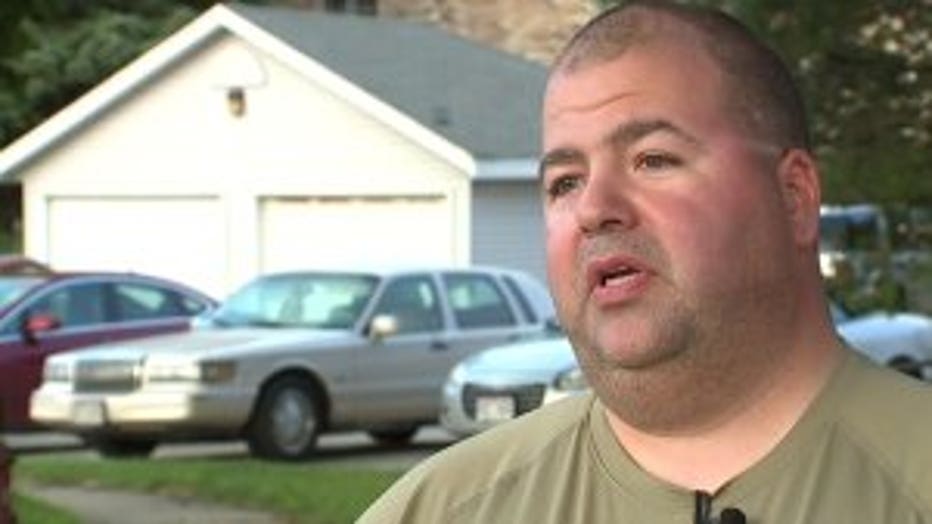 "It's rough, knowing him for a couple years and seeing him riding together and then when he lost the ability to -- tough to see a guy like that go through what he did," said Brandon Rios, a friend of Lentz and a member of the Renegade Pigs Motorcycle Club.

But Lentz's memory will roll on for those who knew and loved him.

"The most we can do is keep going with his legacy, keep that positive attitude and looking out for others," Rios said.

MPD is not saying if this will be a line of duty death because the cause of Lentz's death is still under investigation.

The district attorney's office said it is possible that the driver who hit Officer Lentz could face more charges now that he has died.