UWM students react to Gov. Walker's higher education proposal that may impact student organizations


MILWAUKEE -- Part of Governor Scott Walker's higher education proposal is what he calls expanded freedom for students when it comes to their money. The plan is to make some of the student fees at UW schools options.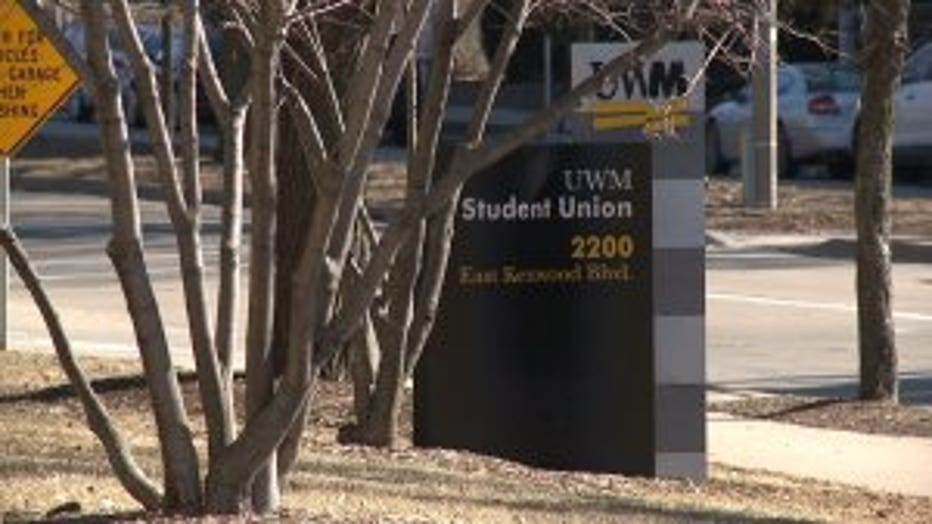 There are different kinds of student fees in the UW System: allocable and the pricier, non-allocable, which cover things like student health and recreational centers.

This proposal applies only to allocable fees, which go to things like student organizations.

The UW-Milwaukee Student Union houses a number of campus groups. Student Body President Mike Sportiello said some of them could be jeopardized by Governor Walker's proposal to let students choose whether to fund those groups.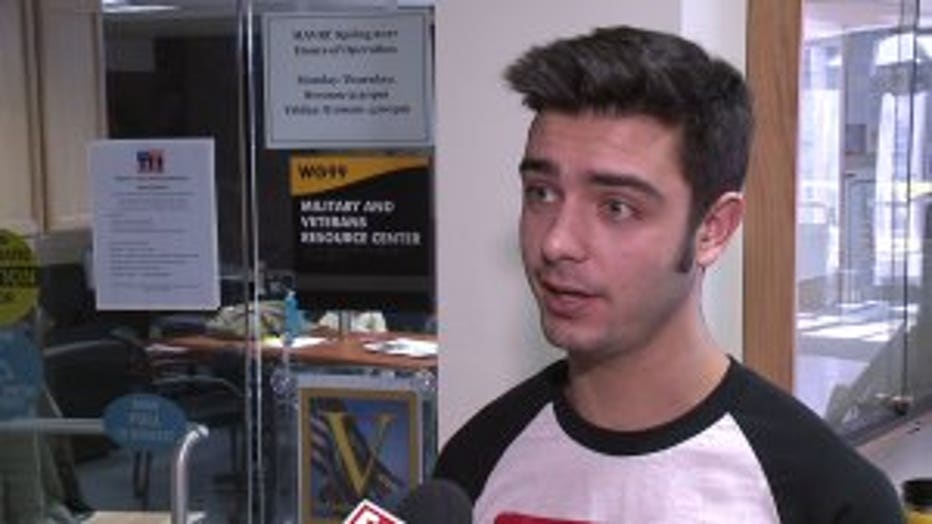 "It sounds really good; option out of a service you don't use, but the truth is, there are a small amount of student fees -- like the $2 they use to fund the Military and Veterans Resource Center -- that are completely essential," said Sportiello.

When it comes to student fees, a few bucks here and there do add up. For this semester at UWM, non-allocable fees, which wouldn't be affected, add up to about $470. The allocable fees in question are about $230.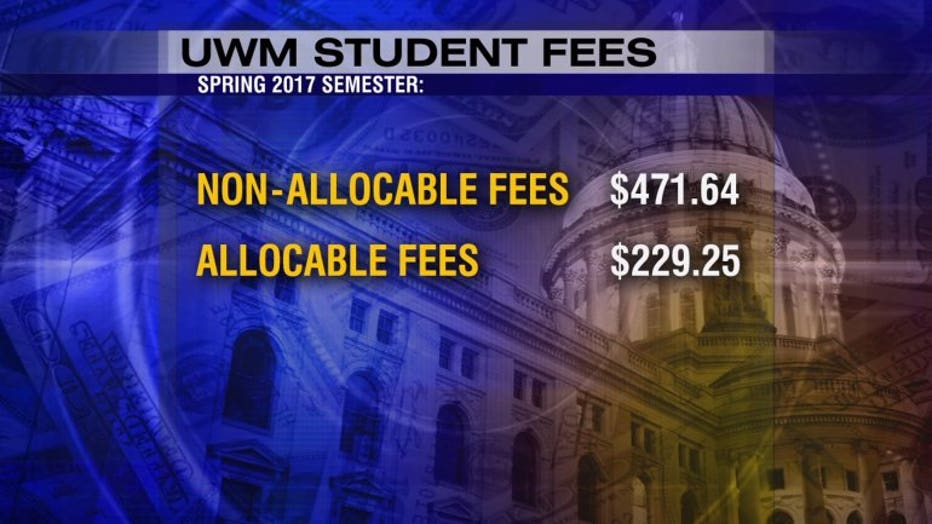 "I'm for the proposal -- especially as a commuter student. Since I'm not able to take advantage of many of these services to begin with, I'm for letting students decide," said Nicholas Stamates, UWM student.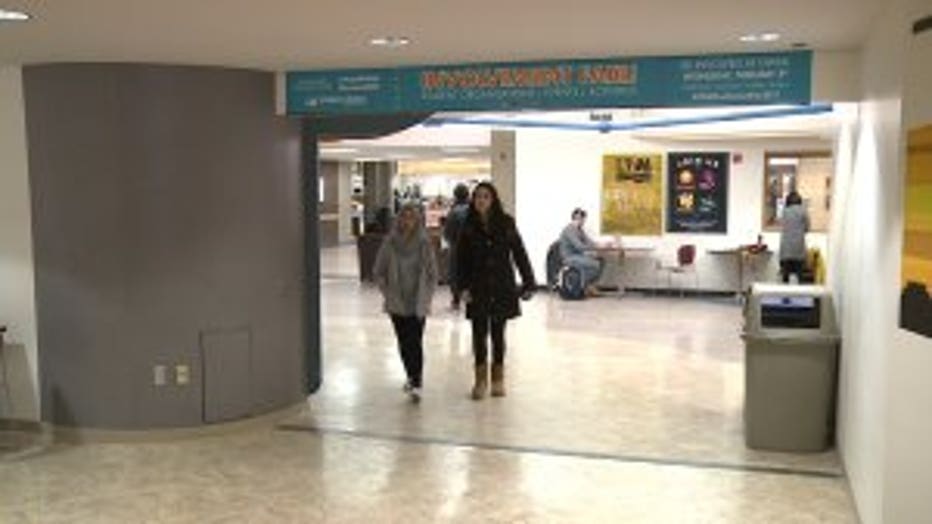 That's the same argument from Governor Walker's office.

In a statement, a spokesman said: "Long-term commitments are not impacted, but where students and their families are asked to pay for optional activities, the Governor's budget provides the freedom to choose."

Other students said the ability to join a group is part of the campus experience, adding that in life, we pay for lots of things we don't use.

"Students need accessibility to these organizations. That's also part of their education, and growth and development," said Laura Manriquez, UWM student.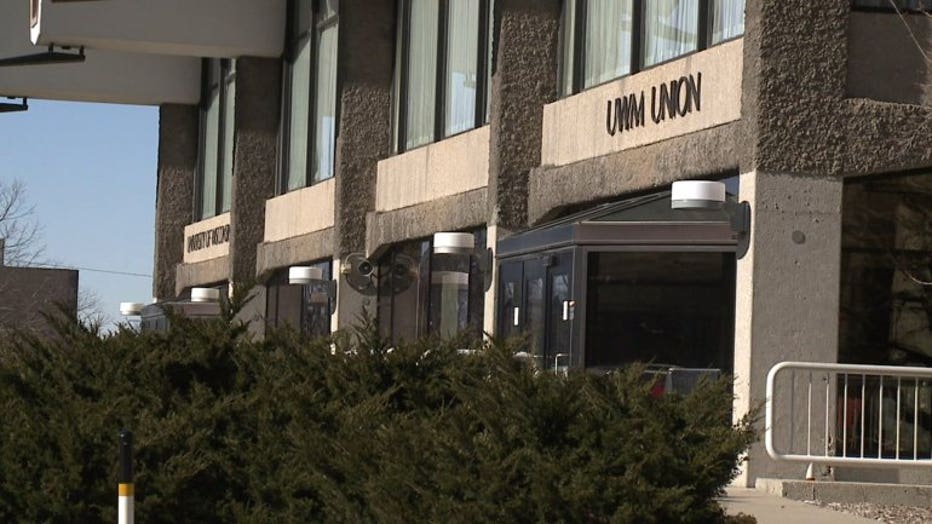 Governor Walker's office said students would not have to have the option of funding individual groups or activities. It'd be a straight yes or no on those allocable fees.