UWM grad, Wisconsin Lutheran College student stock van and head to Texas for Harvey relief


MILWAUKEE -- An area student and recent graduate filled a van and are heading to Texas to help Hurricane Harvey victims.

Curtis Piek, a junior at Wisconsin Lutheran College, and recent University of Wisconsin-Milwaukee graduate, Alex Pier, are making the trip together.

The two met at an organization where Pier works and had the idea for the trip.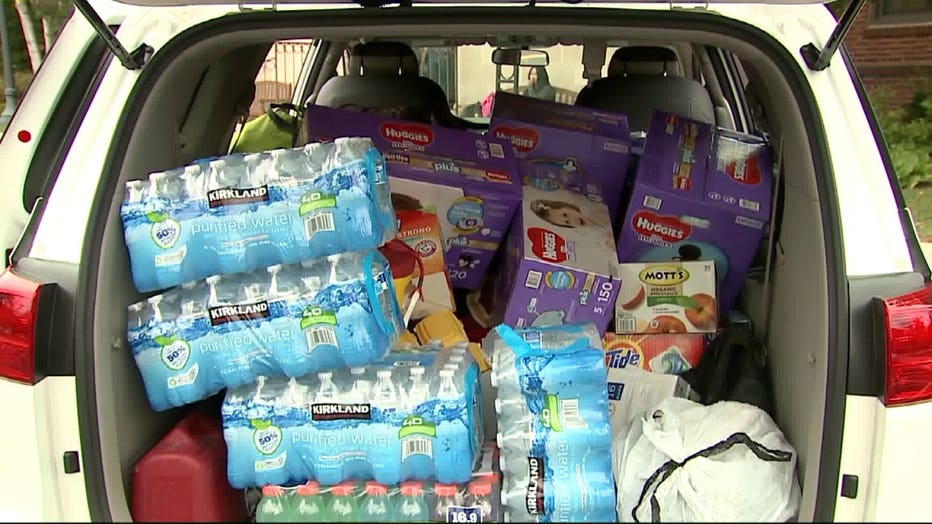 They are funding the event through a GoFundMe page and used the campus' marketing program to help spread the word.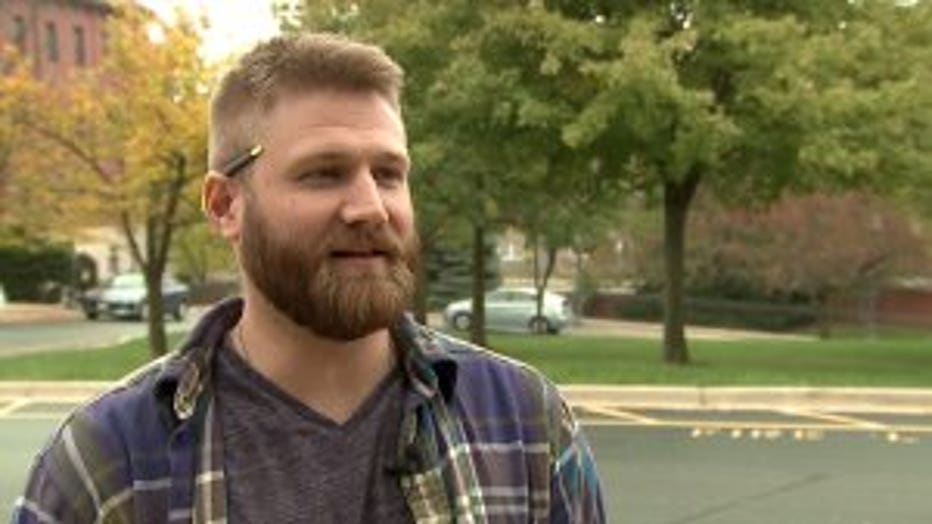 "When people need a bit of hope to be restored, we know we can't offer them everything, we can't completely rebuild their lives, we understand that," said Pier. "But we can give you a jump-start and we can offer the hope and show you the hope that you're not alone, you're not alone."

Pier and Peak will also spend three days helping other volunteers through the national "Samaritan's Purse" organization.

So far, the pair have raised around $2,000. They're set to return on October 19th.