UWM employee charged: Complaint says Jack Hay 'viewed pornography while at work'


MILWAUKEE -- A (now former) UW-Milwaukee employee has been criminally charged — accused of saving child pornography on his work computer.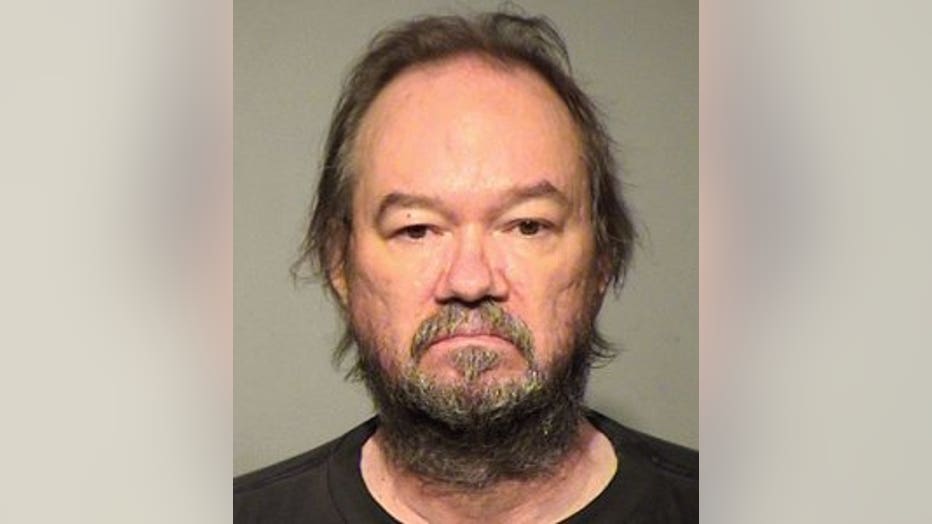 The accused is 58-year-old Jack Hay, Jr. of Milwaukee. He faces three felony counts of possession of child pornography.

Hay has been fired from his job. He worked as a bookkeeper for the transportation office.

A criminal complaint indicates on August 26th, UWM police received an anonymous tip from a university employee that Hay had saved child porn on school computers.

According to the complaint, UWM investigators retrieved the images from Hay's work computer and determined "16 total images had been saved to the work computer that represented child pornography."

During an interview with investigators, Hay "initially denied saving any images on his UWM work computer, but then eventually explained that he clicked on the pictures and deliberately saved them individually as he viewed pornography while at work," according to the complaint. The images recovered are of children aged 14 and younger.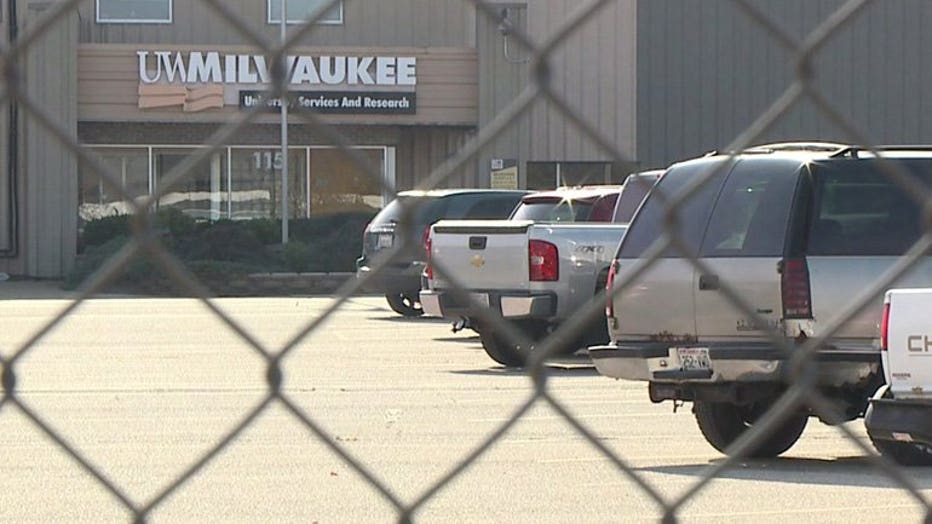 UWM police also executed a search warrant of Hay's apartment on Whitnall Avenue in Milwaukee on August 26th. According to a 28-page document, investigators found hard copies of child pornography and multiple pieces of kids costume jewelry.

One of Hay's neighbors said she was home when Hay was arrested.

"They brought a bunch of evidence out. It was awhile. It was a big procedure," said Beata Fromme, a neighbor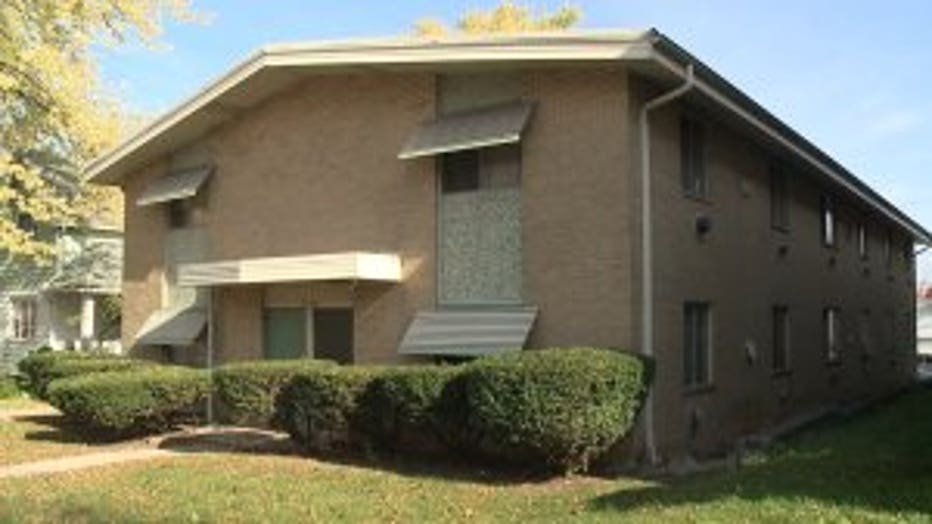 Hay has since pleaded not guilty to the charges. But Fromme and others did not learn what was going on until this week.

"I was upset that the landlord or somebody else didn't notify the people that have kids around here," said Corey Czerwinski, a neighbor.

"I have a seven-year-old and I would have liked to have someone at least say, 'hey, there's a man next door who's being charged with child pornography,'" Fromme said.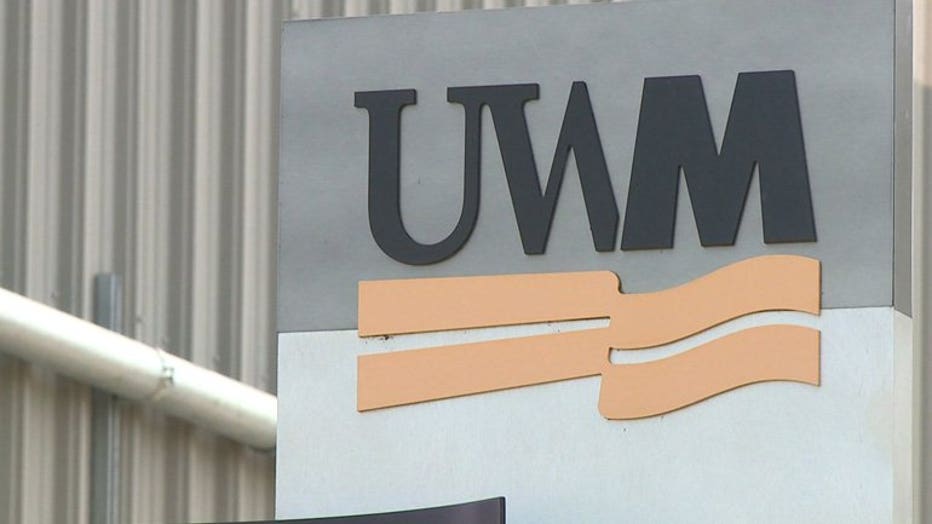 UW-Milwaukee issued a statement on the Hay case on Tuesday afternoon, November 1st. It reads as follows:

"We were deeply troubled by these allegations when we received them on Aug. 17 and immediately referred the matter to the UWM Police Department, which swiftly launched the criminal investigation that resulted in the charges against Mr. Hay. The university placed Mr. Hay on administrative suspension Aug. 26, the same day the search warrant was executed. He was terminated from his position on Sept. 9.

"It is our expectation that all employees obey the law and follow UWM policies for using university computers appropriately. We are extremely grateful to the person who reported this deeply disturbing behavior, which runs counter to the university's values. The university is committed to maintaining a safe and respectful environment and we know our thousands of employees will continue to serve the public with great integrity and respect."

Hay is scheduled to go on trial on December 14th. If convicted on all three counts, Hay could face up to 75 years in prison.