UW-Milwaukee alum Satya Nadella named Microsoft CEO


MILWAUKEE (WITI) -- Microsoft has named Satya Nadella as its new CEO and announced that founder Bill Gates will step down as chairman of the company's board.

Nadella is a 22-year veteran of Microsoft who has been overseeing various aspects of the company's corporate software business since 1992. But he's also a graduate of the University of Wisconsin-Milwaukee. Nadella was one of many students from India attracted to UWM's engineering program.

K Vairan, who was the computer science chairman when Nadella attended UWM said he is not surprised by his former student's accomplishments. He says Nadella was very dedicated and hardworking.

"One day when I walked into my research lab, I found a sleeping bag on the floor. And I was just wondering what the sleeping bag was doing and I found out later that Satya had been sleeping there for several nights, trying to complete his research. He was working late into the night," said Vairan.

Over the past several years, Nadella's cloud and enterprise division has been one of Microsoft's best-performing units.

He was named CEO amid a major transition at Microsoft. The company's famed consumer business is struggling, including sales of Windows. Meanwhile, corporate revenue now makes up two-thirds of Microsoft's overall sales and is instrumental in driving Microsoft's growth.



Microsoft also said that Gates will be working closely with Nadella in a new technology advisor role. Gates will be replaced by current Microsoft board member and former Symantec CEO John Thompson as new chairman of Microsoft.

As Microsoft's cloud and enterprise group chief, Nadella oversees the company's server software and back-end technology for corporate customers. He also is in charge of several consumer cloud products, including Office 365, the Bing search engine, Xbox Live and Skype.

Before starting his current role, he also headed Microsoft's server and tools business, its corporate division and research and development for Microsoft's online services unit. Prior to joining Microsoft, Nadella worked at Sun Microsystems, which is now owned by Oracle.

"I couldn't be more honored to have been chosen to lead the company," Nadella said in a statement. "The opportunity ahead for Microsoft is vast, but to seize it, we must focus clearly, move faster and continue to transform."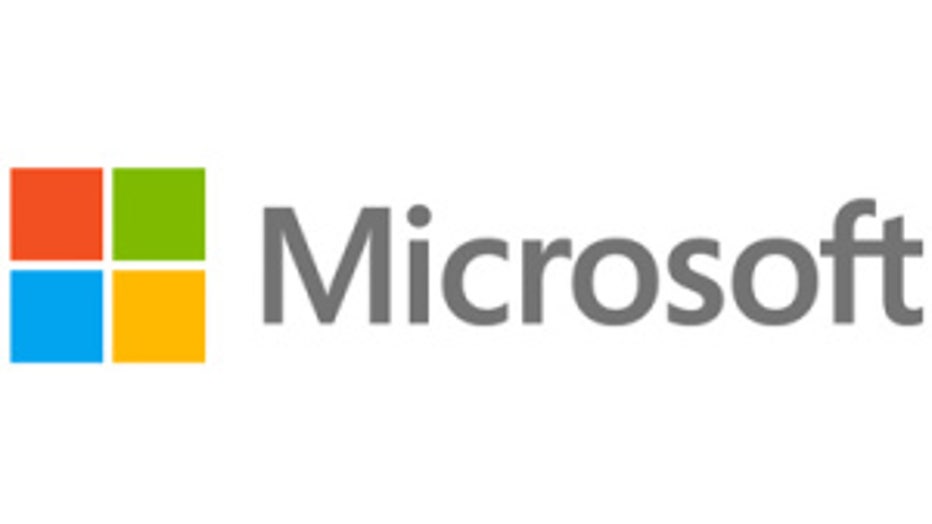 Nadella said a main part of his job as CEO will be to speed up the process of bringing innovative products to customers. Microsoft has struggled to adapt to the mobile revolution, as Apple and Google have dominated that market.

Gates and Steve Ballmer, who is stepping down as Microsoft CEO, will remain on the company's board.