Update: Police identify suspects who punched and kicked victim, stole car keys
MILWAUKEE -- Milwaukee Police have identified three suspects wanted in connection with a strong armed robbery that happened Wednesday, Nov. 14 near 27th and Loomis.

Police say the suspects kicked and punched the victim before taking the victim's car keys. The suspects then fled the scene.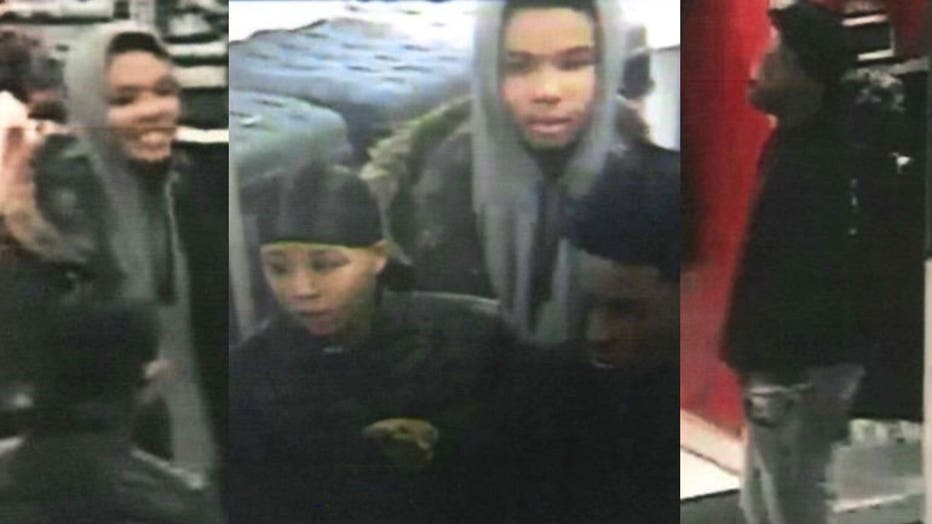 Officials say one of the suspect's relatives identified the suspects and turned him over to police. Another suspect turned themselves in after seeing his photo. With the help of the public, the third suspect was identified by police.

Police are thanking the community for their help.

PHOTO GALLERY