Update: Milwaukee police say woman shot on city's south side has now died
MILWAUKEE -- Police say a woman who was shot on Milwaukee's south side early on Saturday morning, May 12 has now died. The victim is identified as 36-year-old Anny Carrasquillo.

The shooting happened near 13th and Becher around 2:15 a.m. Saturday.

Milwaukee police are looking into what led up to the shooting. They continue to see suspects in this case.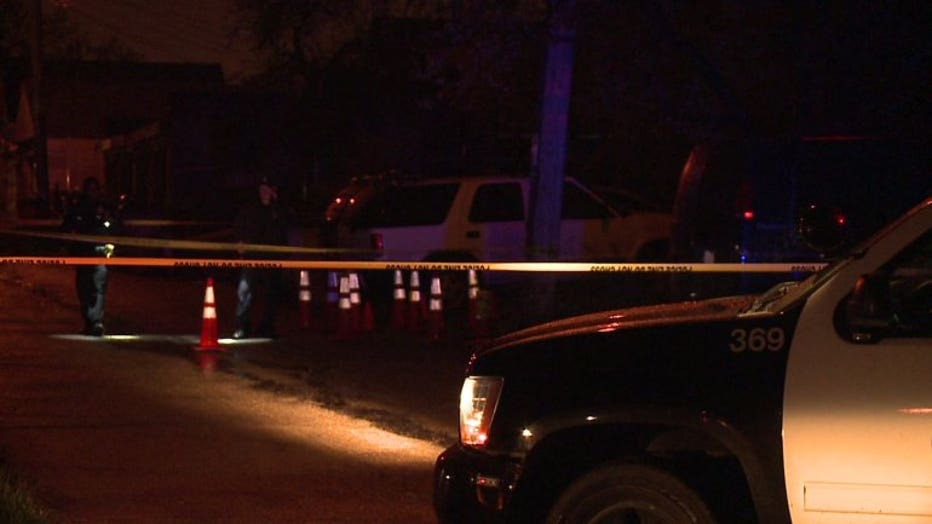 Shooting near 13th and Becher