Update: Glendale police take Red Bull thief into custody
GLENDALE -- Police say a thief who stole $650 worth of Red Bull from the Pick 'N Save on Silver Spring Road in Glendale, has been taken into custody.

Glendale Police Department thanked FOX6 for sharing the Red Bull theft story to help spread the word.




Surveillance cameras captured a man pushing a grocery cart out of the store with what Glendale police say were hundreds of cans of Red Bull. The crime is one of several this month at Pick 'N Save locations around Glendale, as well as in Milwaukee. In this case, police say the thieves took $650 worth of the energy drink.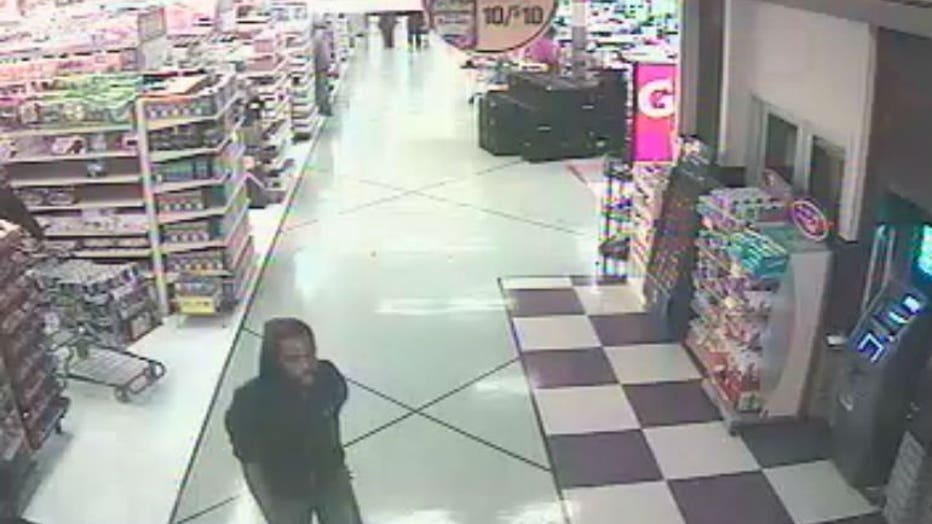 Red Bull theft suspect #2


Investigators believe the suspects are likely using the cans to sell on the black market at a discounted price to corner convenience stores.


"We're finding out they're using these proceeds, and mostly they're driven by drugs. The people who do the thefts have a drug habit that they are looking to support and supply this with any means possible," said Officer Todd Lynch, Glendale Police Department.

Again, Glendale police have taken the suspect into custody.