Update: Careless use of smoking materials causes deadly Racine house fire; victim identified
RACINE -- Careless use of smoking materials are the cause of a deadly house fire in Racine.

The Racine Fire Department was called to a house near Gilson St. and Taylor Ave. around 6:20 a.m. on Sunday, March 25.

Upon arrival, fire crews began a primary search of the home and found a woman with injuries "unsustainable to life."

The victim was pronounced dead at the scene. She has been identified as 65-year-old Rae-Ellen Mahnke.

Authorities say fire crews also found three deceased pets inside the home.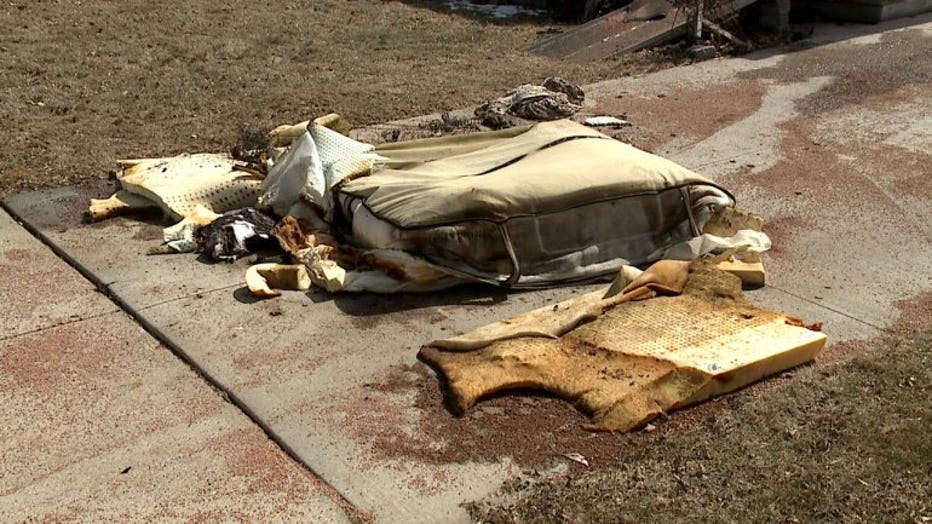 The fire damage was mostly contained to a bedroom -- with smoke and heat damage extending through the rest of the home. Officials say fire crews secured the property.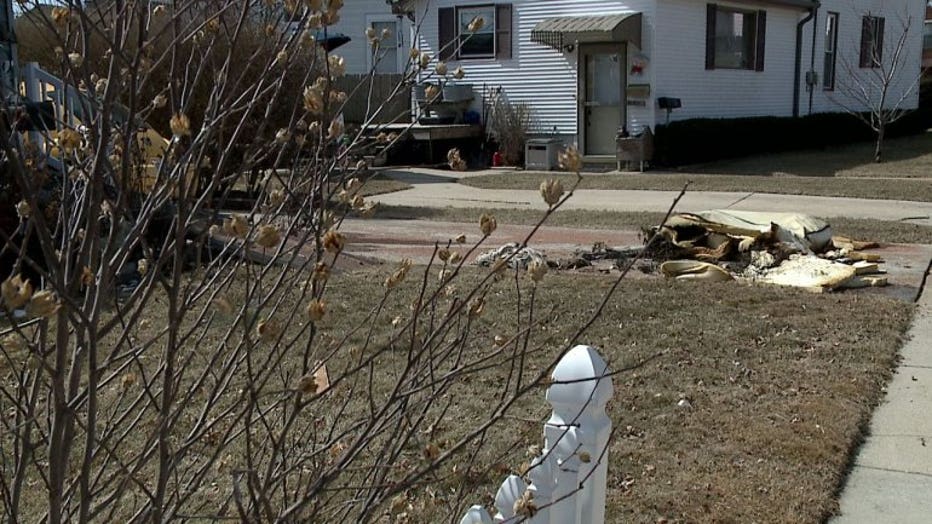 Damage is estimated around $70,000.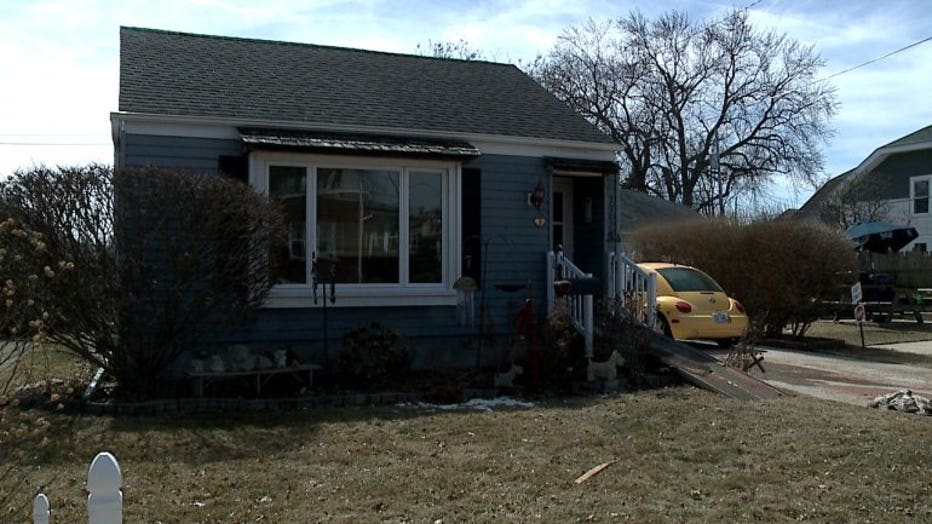 According to the Racine Fire Department, it was found that careless use of smoking materials