Update: 1 in custody, 1 on the loose following shots fired incident that injured baby girl
MILWAUKEE -- A suspect is in custody and another remains on the loose in connection to a shots fired incident that injured a 5-month-old baby. The incident happened on Wednesday, May 30 on Milwaukee's north side.

Witnesses tell FOX6 the baby was with her mom in the car about to get gas at the Citgo gas station near Florist and Teutonia. They say a man was acting wild in the parking lot when another man showed up. Witnesses say that man fired a gun toward the woman's car, and she drove off losing her bumper.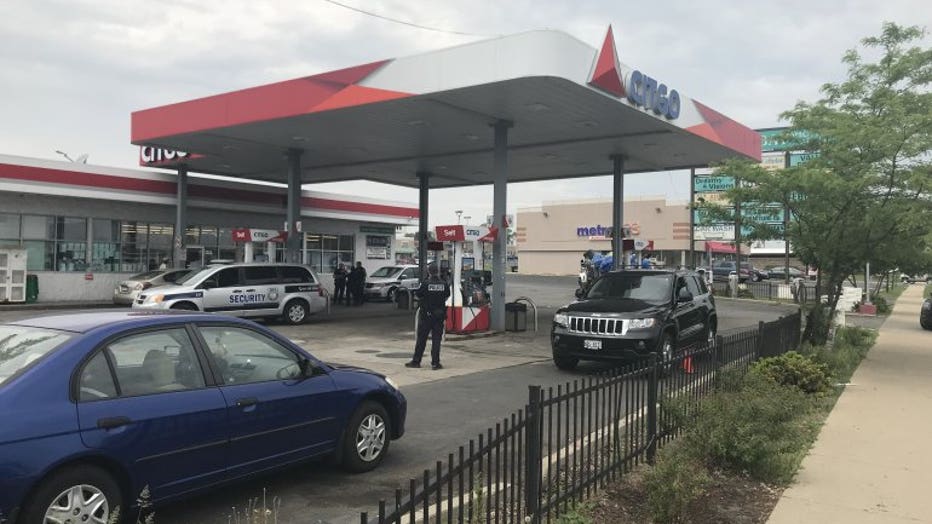 Shots fired near Teutonia and Florist Avenues


The baby's father then found a bullet fragment in the child's diaper. He said the heat from the bullet caused a blister on her skin.

This is an ongoing investigation as police search for another suspect.