Unwanted label: How did Milwaukee become known as "America's most segregated major city?"


MILWAUKEE -- It is a label getting national attention these days -- Milwaukee as America's most segregated major city.

Borders are everywhere. Many of them are easy to see. Others are invisible, but well-known to those around them.

Holton Street is the invisible border between diversified Riverwest and Harambee, which is almost exclusively black.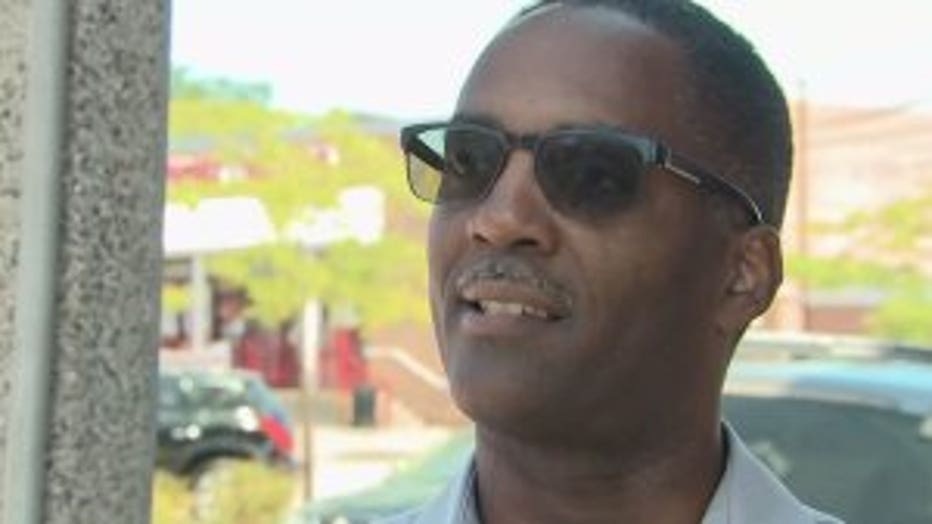 "We have to be able to understand what's happening today by looking into the past," said Reggie Jackson.

Jackson is documenting Milwaukee's history of segregation. He looks at the 1960s saying a mix of suburban expansion and shrinking industry left behind an urban core lacking good jobs.

"These were usually all white people that were leaving the central parts of the city. And as the manufacturing jobs started to leave, they left in even larger numbers. And so what was left was a pocket of mostly black and Latinos in these big cities like Chicago, Detroit, and Milwaukee," Jackson said.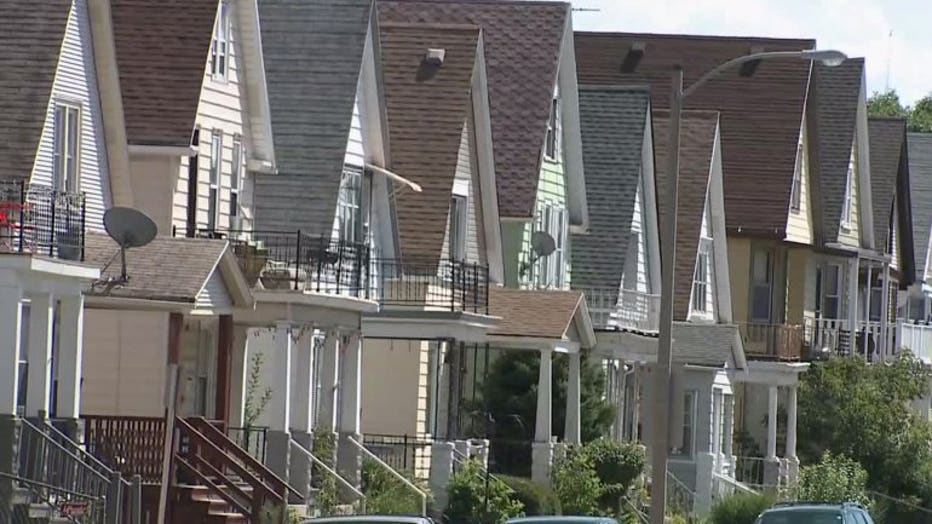 Where Milwaukee stands apart from other "Rust Belt" cities is in the way so few black families left.

A 2013 study by the University of Wisconsin-Milwaukee found fewer than nine percent of black people in the Milwaukee metro area live in the suburbs -- the lowest rate in the country.

Using 2010 Census information, two different national studies ranked Milwaukee as America's most segregated metro region.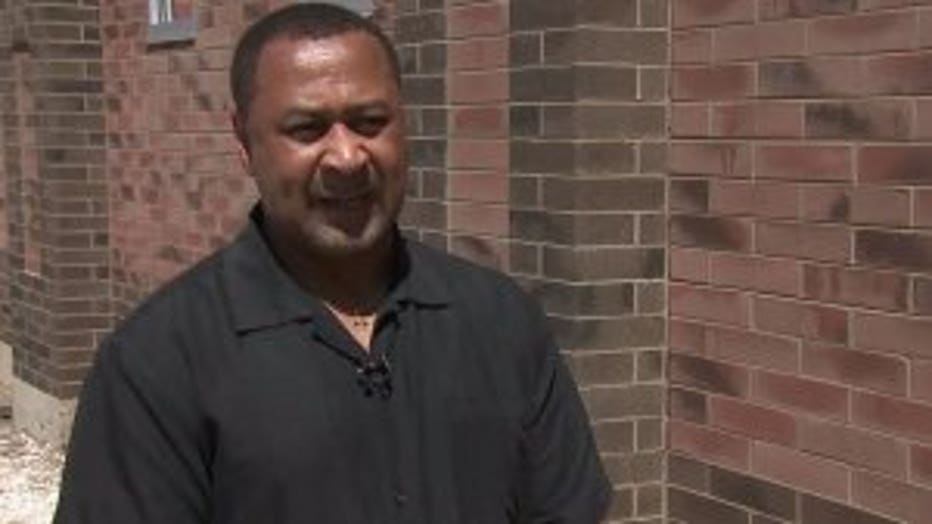 Darryl Johnson thinks the solution is to build up along the borders. Along Holton Street, his Riverworks Development Project will include a new Family Dollar, a restaurant and a laundromat. It will also have a financial literacy center for young people.

"What we really need to focus on is, how do we create wealth and equity in our communities that people feel comfortable living with other ethnic groups?" Johnson said.

UW-Milwaukee is scheduled to release an updated study in September. FOX6 News is told the findings are very similar.