Unsolved murder: 3 years later, Racine police issue appeal for info. in death of Joseph Walker
RACINE -- On Wednesday, May 31st, the three-year anniversary of the homicide of Joseph Walker, Racine police again issued an appeal for information.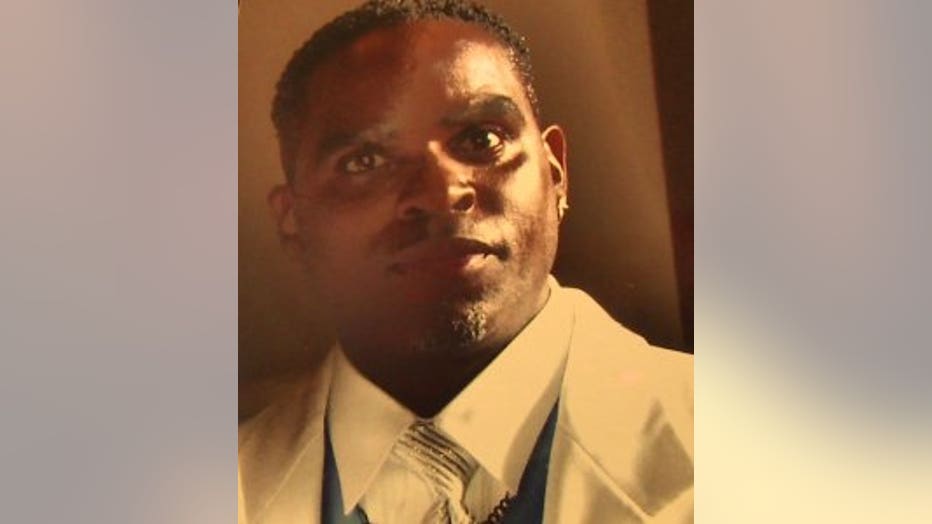 Walker was enjoying the company of friends at the American Legion Tavern on May 31st, 2014, when two armed men entered and robbed the business, shooting and killing Walker in the process.

He was a father of five.

The suspect with the gun was wearing a black hooded sweatshirt with the hood pulled up. He was also wearing grey sweat pants, white shoes and a white colored material covering his nose and mouth.

The second suspect was wearing a grey hooded sweatshirt with the hood up, a black T-shirt over the sweatshirt, black pants and white shoes. He also partially covered his face with something over his nose and mouth.

PHOTO GALLERY




If you have any information regarding this unsolved homicide, please contact the Racine Police Department Detective Bureau at 262-635-7756. You can remain anonymous and be eligible for a cash reward by contacting Crime Stoppers at 262-636-9330.