"Unlocked vehicles:" Oak Creek police warn residents after 4 vehicles stolen, items taken from 10 others


OAK CREEK -- Oak Creek police are reminding residents to lock their vehicles after a rash of thefts and break-ins happened Saturday night, November 4th. One of the victims is hoping to recover her van, and more importantly, her son's sports gear that was inside.

When Oak Creek police knocked on her door early Sunday morning, Melody Laughlin knew bad news would follow.

"I was like, 'oh no,'" said Laughlin.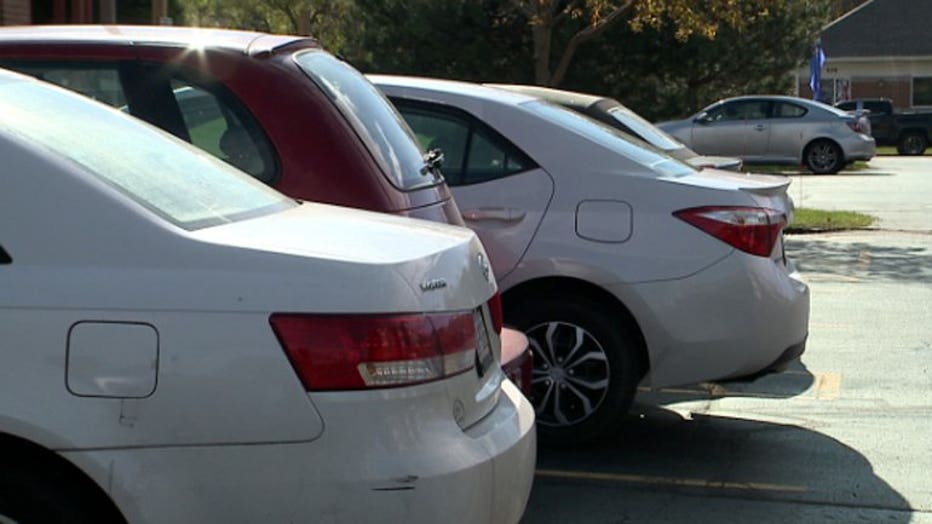 Thieves had worked their way through her apartment parking lot -- stealing items from inside some of the her neighbors' vehicles. Soon, they drove off in Laughlin's van.

"That was our only vehicle, so we are kind of stranded at home now," said Laughlin.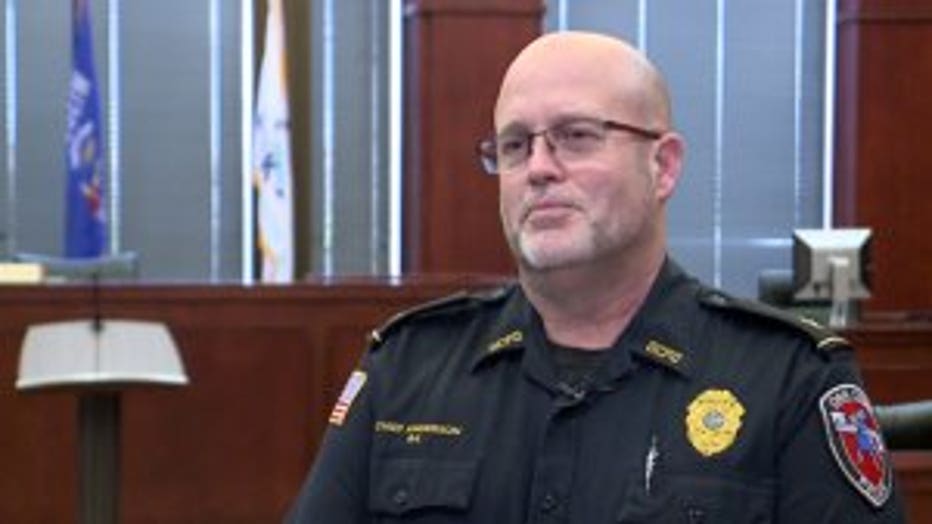 Oak Creek Police Chief Steve Anderson


Oak Creek Police Chief Steve Anderson said similar crimes have taken place in Milwaukee and Waukesha -- as well as in Washington County. His community is the latest to make the list.

"It looks like they have been moving around and they moved to Oak Creek," said Chief Anderson.

The thieves made off with four vehicles and a trailer -- and stole items from inside 10 others.

Chief Anderson called them "crimes of opportunity." Most, if not all, could have been prevented if the owner had locked their vehicle.

"There were no signs of damage. No broken windows. Nothing along the lines of forced entry, so it appears most of them were unlocked vehicles," said Chief Anderson.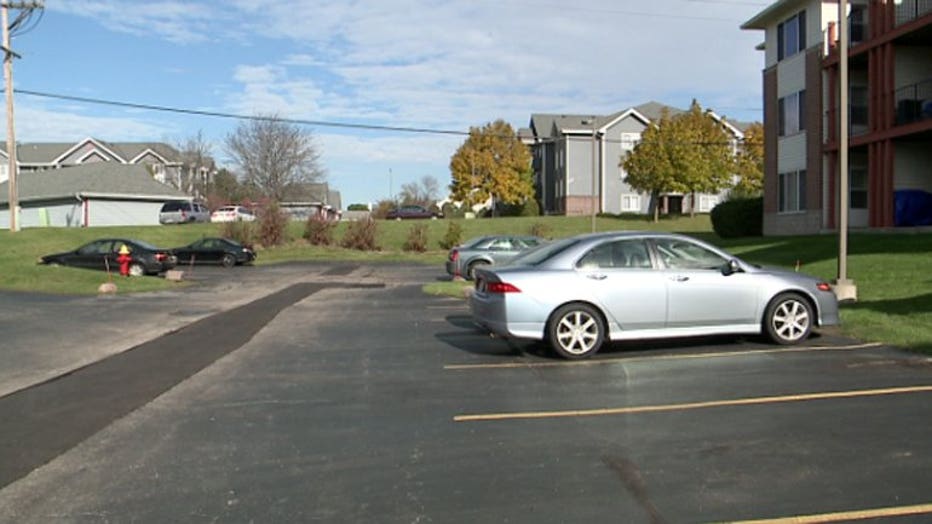 That includes Laughlin's van.

"Unfortunately, I left it unlocked. It was an older vehicle, so I figured they wouldn't steal it," said Laughlin.

Her second mistake was leaving her son's expensive martial arts equipment inside her van. She's pleading with the thieves to bring it back.

"Just drop it off at a police station. Give it to someone. Come over here in the middle of the night, because our address is on it. Just drop it off on the porch. Return my son's equipment to us," said Laughlin.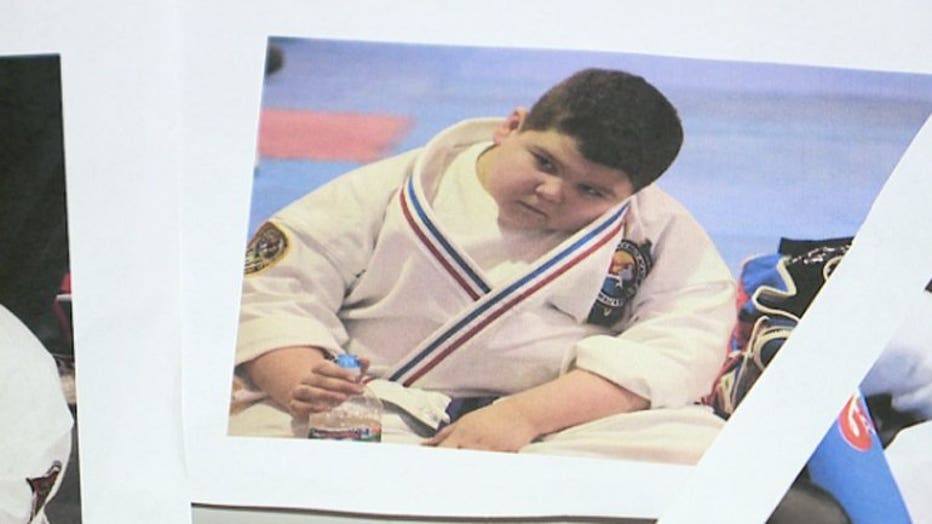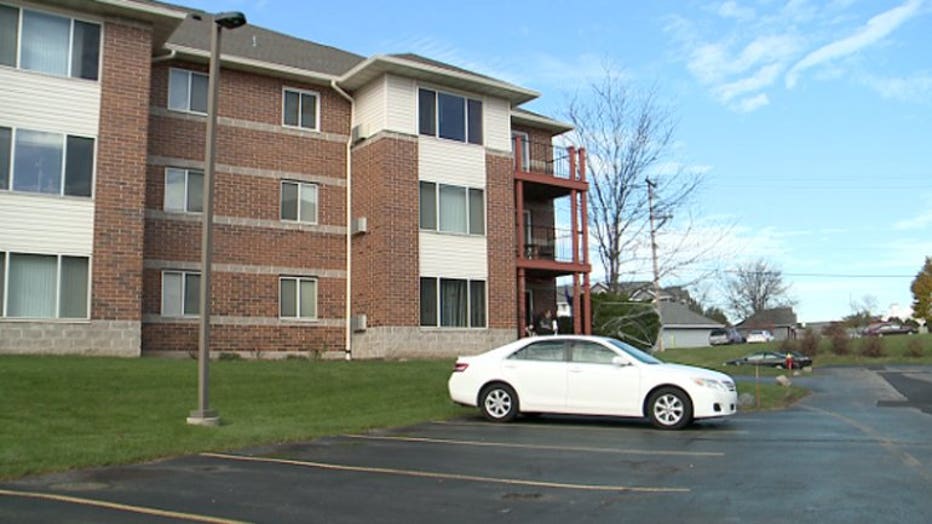 The family's next tournament is this weekend. Laughlin is hoping for a miracle.

In addition to locking your vehicle, Chief Anderson said you should always remove valuables from inside it, and of course, call police if you see anything suspicious.