Unknown substance leaking from somewhere inside grounds of airport


MILWAUKEE -- An unknown substance is leaking from somewhere inside the grounds of Mitchell International Airport.

Officials say they do not know the source of the substance -- or even what that substance may be.

Fire officials are taking precautions -- trying to protect the nearby creek from contamination. It appears they are throwing down barriers to trap the substance.

Monitor FOX6 News and FOX6Now.com for updates on this developing story.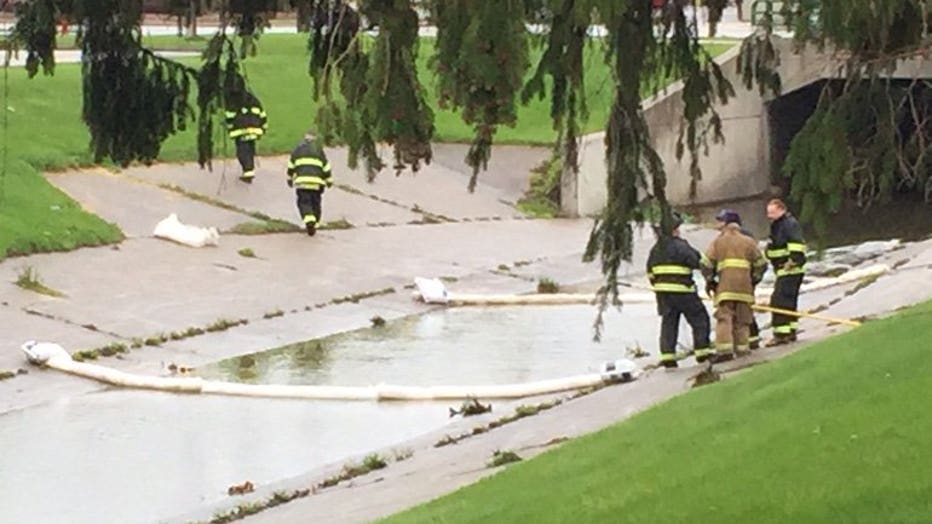 Incident near Mitchell International Airport