'Unjustified:' Family of Donte Shannon, shot, killed by Racine police, files federal civil lawsuit


RACINE -- The family of Donte Shannon, 26, who was shot and killed by Racine police on Jan. 17 near 14th and Park in Racine has filed a federal civil suit against the City of Racine and the two Racine police officers involved in this case.

"The hardest part, I think, is knowing that he could have lived -- but they chose to murder him," Karen Simpson, Shannon's great-aunt said.

The suit, filed by the estate of Donte Shannon, says "Shannon's life was taken without lawful justification, by a reckless act and violation of his constitutional rights by two undercover police officers" -- Chad Stillman and Peter Boeck. It says the officers "have not been held accountable for their reckless actions despite the demands of a community struck with grief and sorrow."

"Knowing I'll never get another phone call, never having another conversation. Looking at his daughter knowing he'll never be here for her," Nakia Shannon, Donte's father said.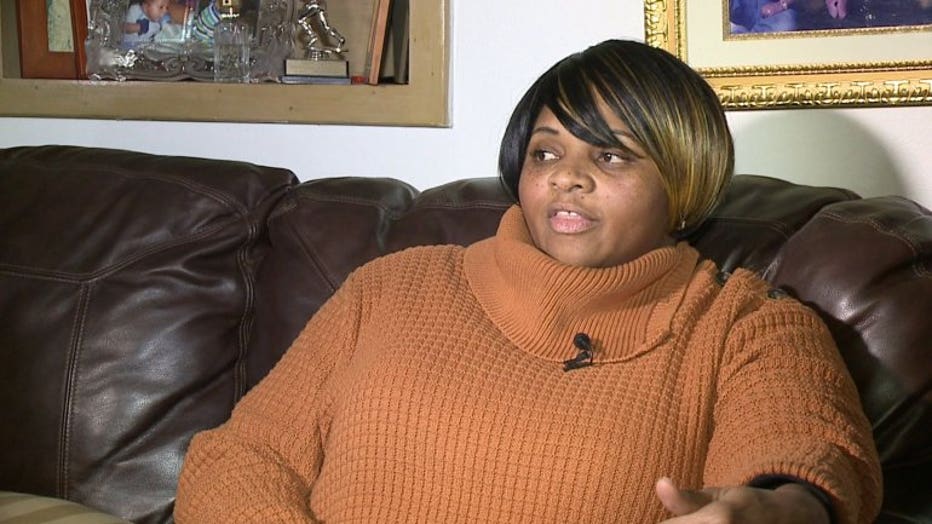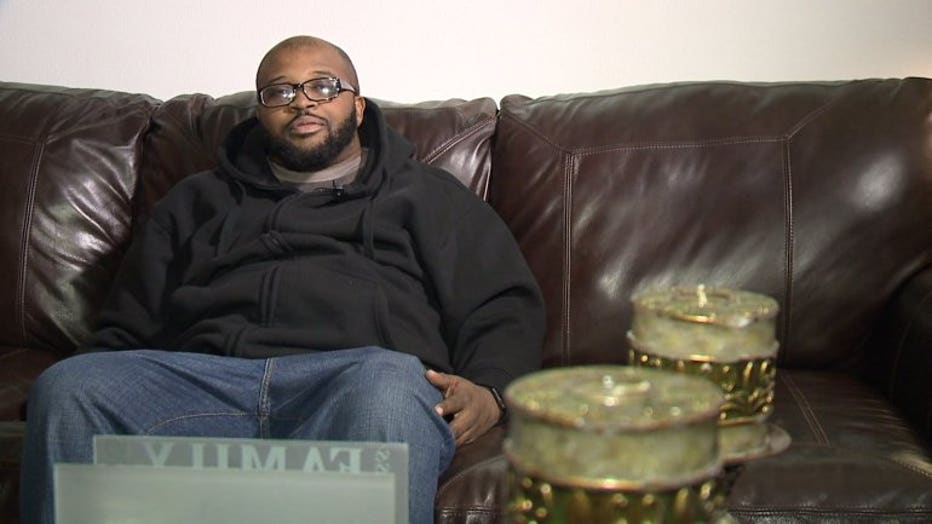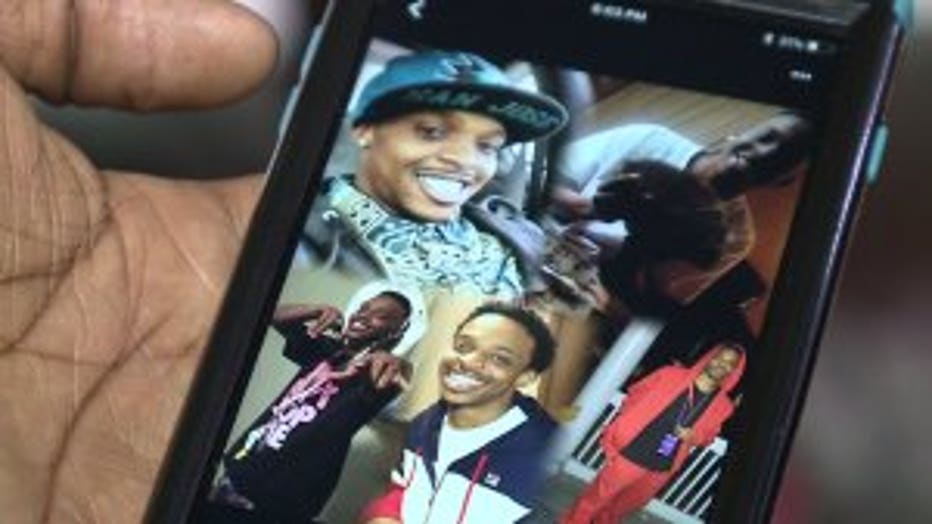 According to the lawsuit, Shannon on Jan. 17 spent time at his home with his family on Grand Ave. in Racine, before leaving in his father's vehicle to go get a haircut. He was pulled over by Officer Stillman and Officer Boeck, wearing plain clothes and in an unmarked vehicle. Shannon turned into a driveway in the area.

Shannon then exited his vehicle and took off running through yards -- crossing over Park Ave., where he ran into the yard of a home. At this point in time, the lawsuit says Officer Stillman and Officer Boeck fired multiple shots at Shannon, who was struck multiple times in his back and other areas of his body. He was pronounced dead while he was being taken to the hospital.

The lawsuit says the officers' use of deadly force was "unjustified," and says the officers "knew Donte from the neighborhood and knew he was not violent." It says they "knew he was a runner, and he was running away from the officers, not toward them." The lawsuit says "at no point did Shannon take any action that would justify the use of deadly force." It says "at no point did Shannon pose an imminent threat of death or serious bodily harm to justify the use of deadly force." It says he "died from multiple, unnecessary gunshot wounds he suffered" at the hands of these officers.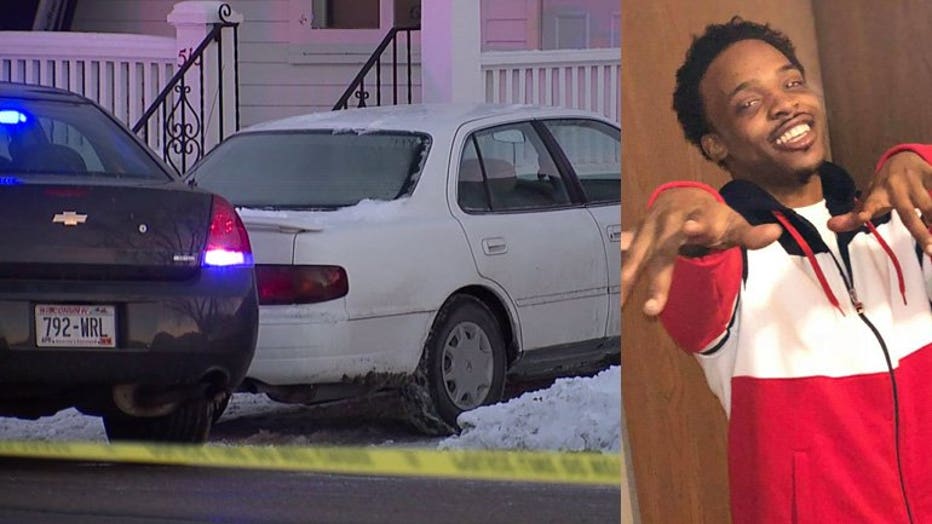 As a result of the officers' actions, Donte Shannon "lost the opportunity to grow up, get married, have children of his own and live the rest of his life," the lawsuit says.

The lawsuit claims Shannon's constitutional rights were violated because the officers fired a weapon at Shannon without justification. It claims the City of Racine should be held liable as well as the two officers.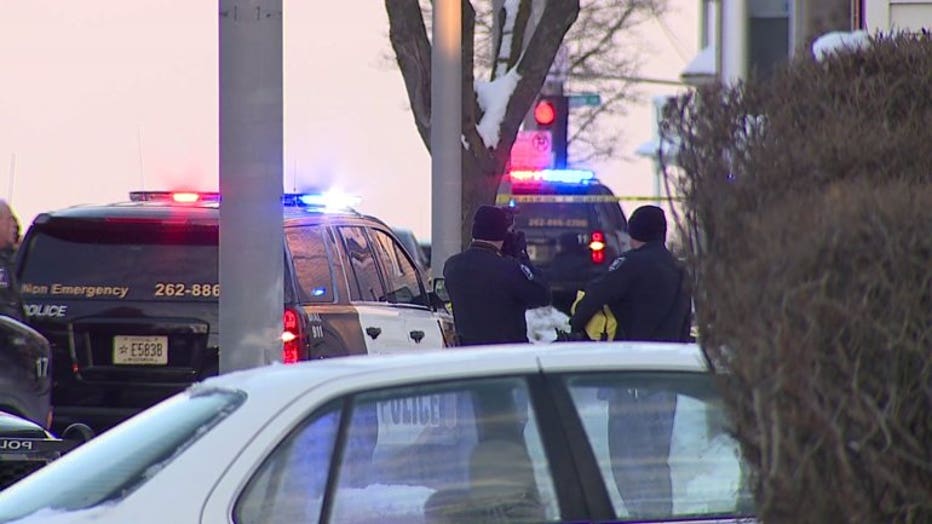 Officer-involved shooting in Racine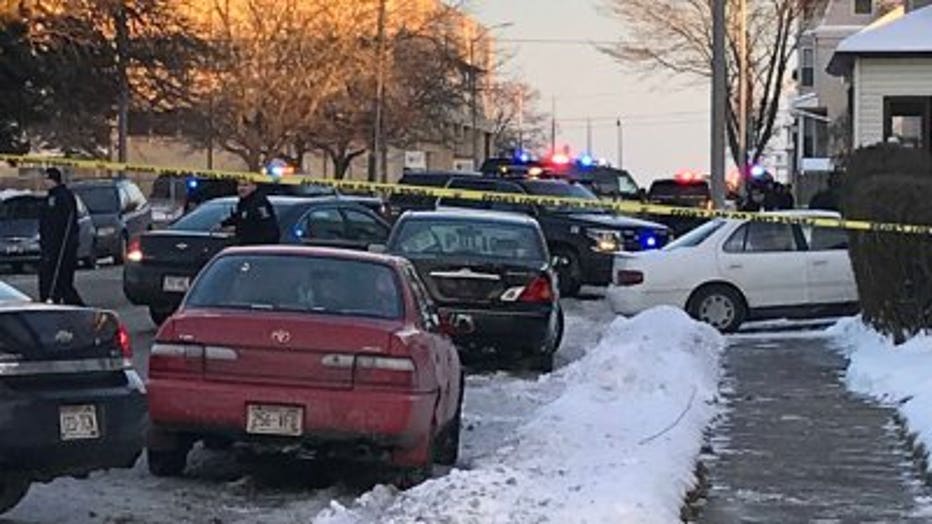 Officer-involved shooting in Racine


Shannon's father told FOX6 News he counted 17 graze and bullet wounds on his son's body.

Officer Stillman and Officer Boeck, placed on administrative leave after this incident, have been with the department for 15 and 16 years, respectively.

Racine police have said officers pulled Shannon over because he didn't have a front license plate. Racine Police initially said Shannon brandished a gun, but the Department of Justice has not commented on whether that was the case.

The family's attorney said he's not aware of a gun at this point.

"The use of lethal force just because someone is running away from you is not justified -- at any time," George Argionis said. "We need to look at the circumstances."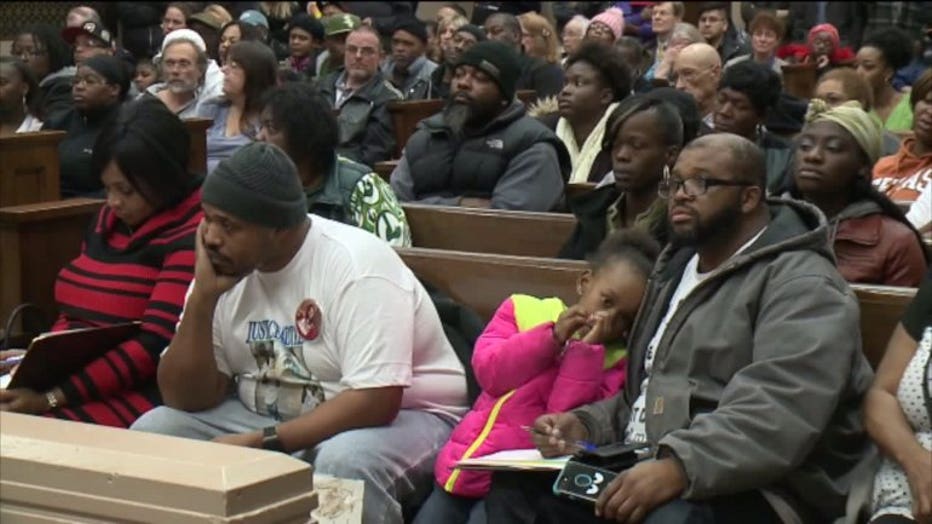 Town Hall meeting after deadly officer-involved shooting in Racine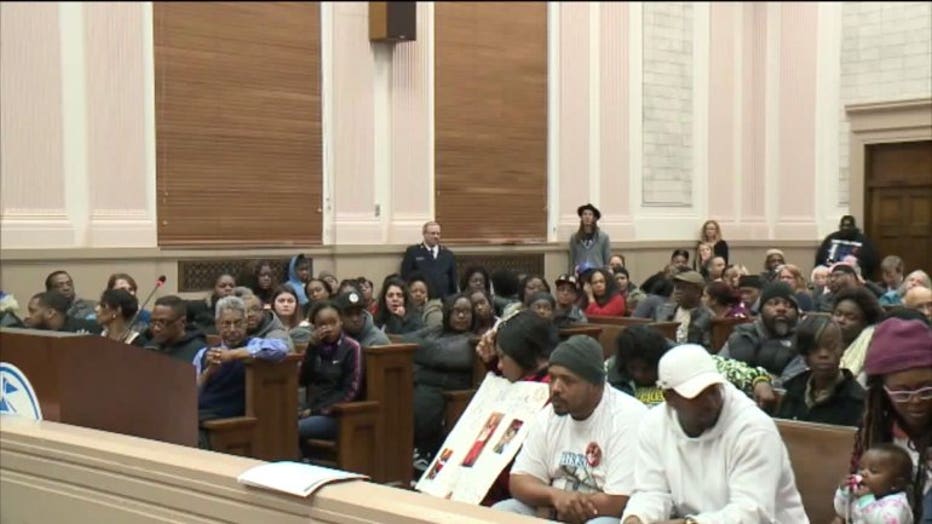 Town Hall meeting after deadly officer-involved shooting in Racine


The family plans to file an order asking the court to preserve the evidence so their legal team can do its own investigation, separate from the DOJ probe.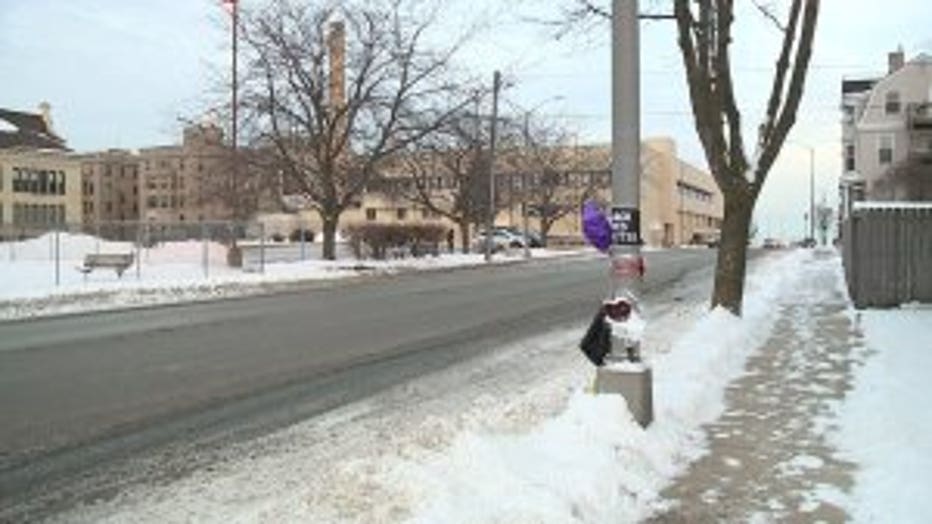 Memorial for Donte Shannon


Members of the community spoke out about this shooting, which has led to protests, on Jan. 22, during a town hall meeting at Racine City Hall. Some said this shooting was the boiling point amid broken trust with the Racine Police Department. Some asked that officers be equipped with body cameras.

In response to the lawsuit, Scott Letteny, the Racine city attorney, issued this statement:

"The city has not been served with the lawsuit and therefore the city cannot comment at this time."

Racine Mayor Cory Mason's office said they cannot comment on pending litigation.

"We can't bring Donte back, but I believe he really has a story behind his death. I don't think it was in vain," Simpson said.