University of Wisconsin-Milwaukee earns top research status, gold standard for assessment


MILWAUKEE -- The University of Wisconsin-Milwaukee has been elevated to top research status by the Carnegie Classification of Institutions of Higher Education, the gold standard for assessment. This, according to a news release issued on Tuesday, February 9th.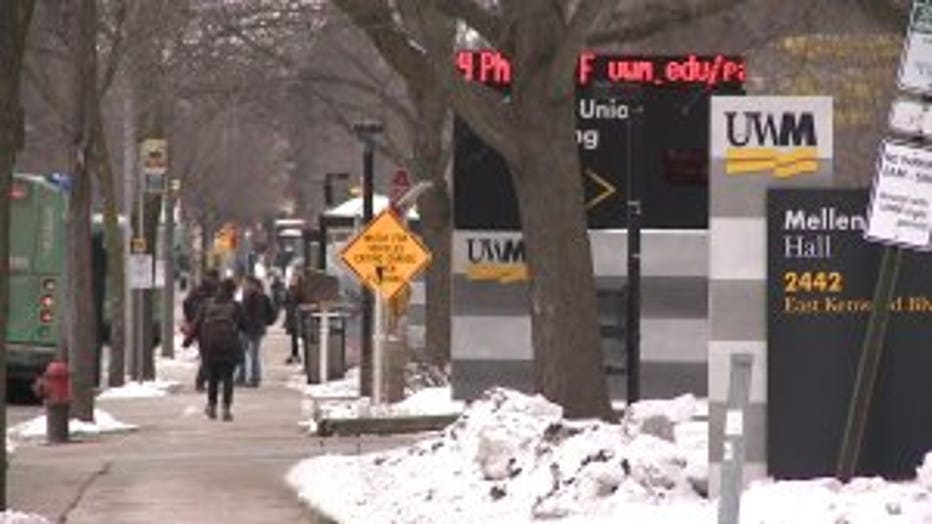 The "highest research activity" designation was given to only 115 of the 4,665 universities evaluated this year. In Wisconsin, only UWM and UW-Madison received the classification, often referred to as R1. UWM was previously ranked one tier below, as an R2 doctoral university.

"I cannot even tell you how excited I am. I've been waiting for this since I came to UWM," said Marija Gajdardziska, dean of UWM's Graduate School. "We're in the top tier of all research universities in the United States, yes. And Wisconsin, as a state, now has two."

With things like the system's budget and tenure policy being the source of debate in recent months, UW-Milwaukee's "promotion" is a welcome change some hope will help the school retain and attract top talent.

"I think that definitely it will help faculty who are trying to decide whether they should stay here, faculty who are deciding whether they should come and the exact same for students," Gajdardziska said.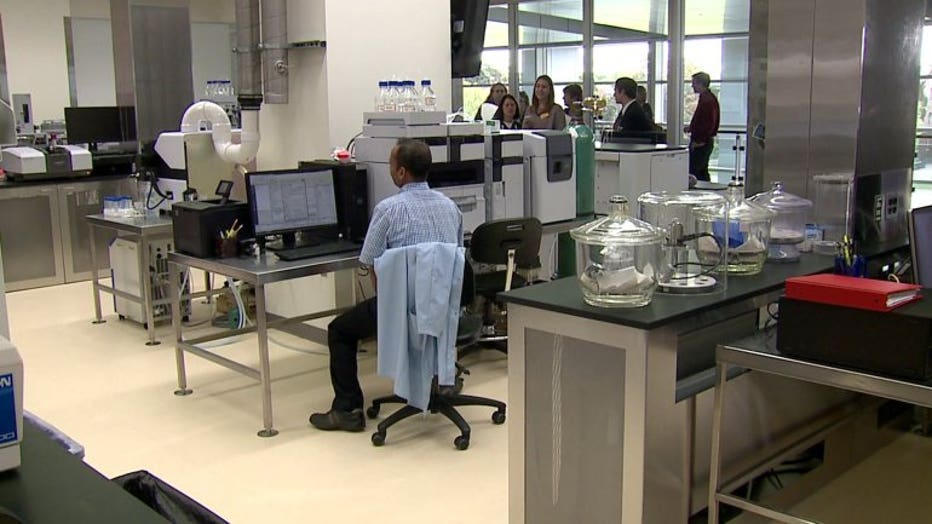 We're also told the new status could help make the university and its faculty more competitive for grants. That's a prospect current graduate students are giving the thumbs up.


"Getting that designation is so vital for particularly students and faculty who are interested in research, so I was really excited about it," said Karen Collins, graduate student at UWM.

Chancellor Mark Mone said the following in the release:

"The national elevation of UWM among doctoral research universities with the highest research activity confirms what we have long known about the importance and impact of UWM's research mission."

First published in 1973, the Carnegie Classification is released every five years. The 2015 list, issued last week, was done by Indiana University Bloomington's Center for Postsecondary Research.