United for Waukesha Resiliency Center offers mental health help
WAUKESHA, Wis. - The city of Waukesha has taken a big step toward long-term recovery just over a year after Darrell Brooks drove his SUV through the Waukesha Christmas parade, killing six and injuring more than 60. The United for Waukesha Resiliency Center opened Monday, Jan. 23, offering mental health help. 
From the moment you walk into the United for Waukesha Resiliency Center, it feels like home.
"Cozy was the name of the game when we were trying to get the design set up in here," said Mahalia Sobhani. 
Sobhani hopes to help hundreds if not thousands of people impacted by Waukesha's Christmas parade tragedy.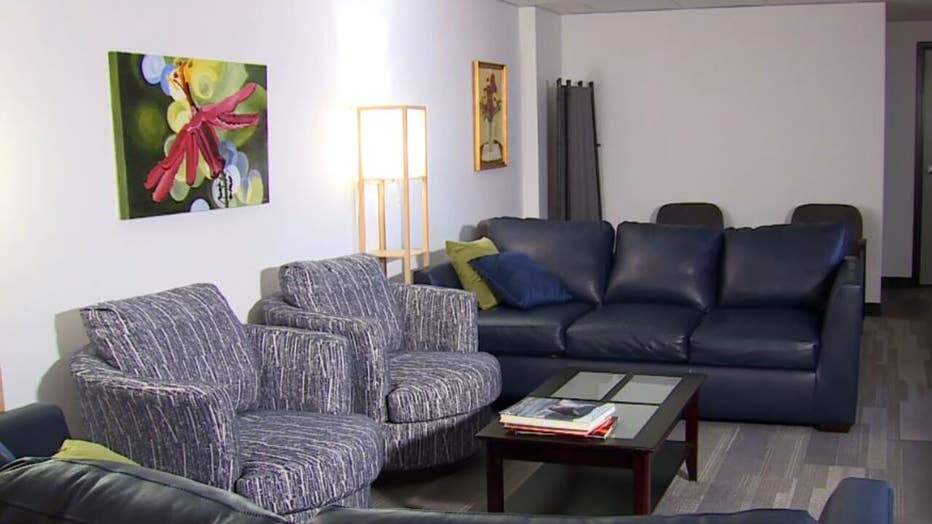 "That's a pretty broad net that we can cast," said Sobhani. "That includes people who were injured, people who were in the parade and not injured, witnesses, first responders."
FOX6 News was with Waukesha Mayor Shawn Reilly as he got his first look at the facility before it opened to the public Monday. He said the facility will be here long-term.
"It's for two years," said Mayor Reilly. "We're hoping we can get additional funding for approximately another year."
Reilly says federal dollars will pay for things like drop-in hours, group sessions and art therapy at no cost.
"When there is an act of hatred, and violence, love and creativity become the medicine," said Mira Newell, art therapist.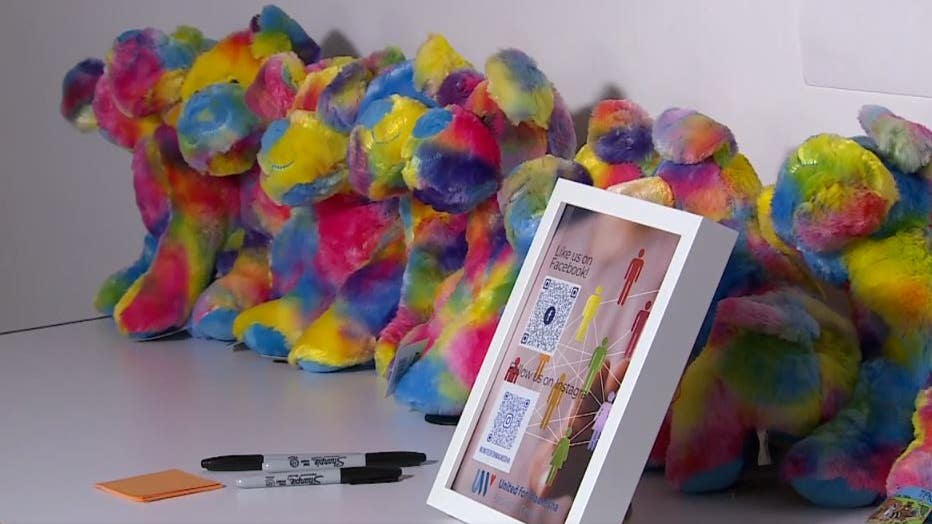 Staff can also help connect you with therapists. After more than a year of being "Waukesha Strong," there's hope this community can be resilient well into the future.
"For some people, it might be as simple as they need someone to check up on them," said Sobhani. 
The center at 2000 Pewaukee Road, Suite R, Waukesha, WI 53188 is a little difficult to find.  When you're driving down Pewaukee Road, look for a brick building. It's the last set of doors in the complex.