United Express plane makes emergency landing at Mitchell International Airport
MILWAUKEE -- A General Mitchell International Airport official says all passengers are safe after a United Express plane made an emergency landing due to a mechanical problem.

Airport spokeswoman Pat Rowe says the United Express flight, operated by United Airlines, departed from Mitchell about 6:00 a.m. Tuesday, July 28th -- when the pilots reported mechanical issues and returned to the airport.

A photo of the plane from Mitchell International Airport shows a panel missing on top of one of the engines.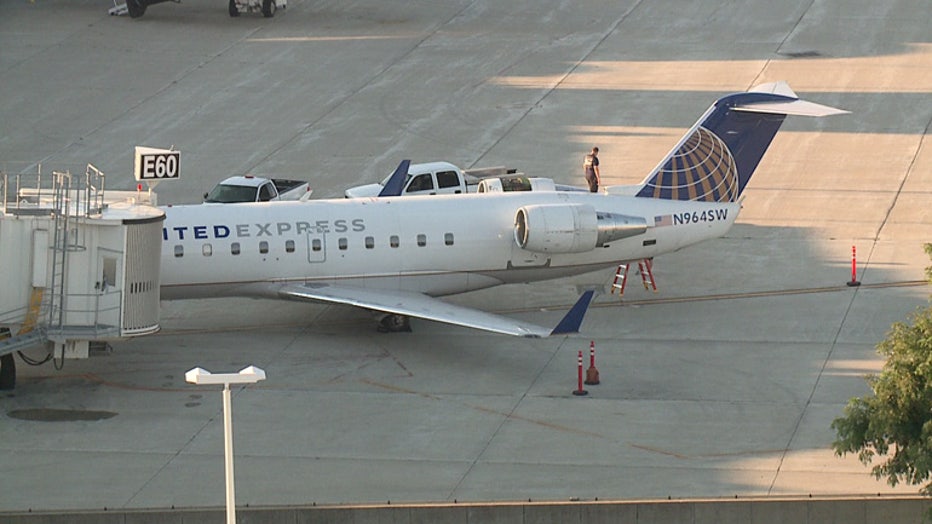 United Express plane makes emergency landing


No one was injured.

Monitor FOX6 News and FOX6Now.com for updates on this developing story.