'Unique experience:' Bucks offer sneak peek inside tech-savvy Fiserv Forum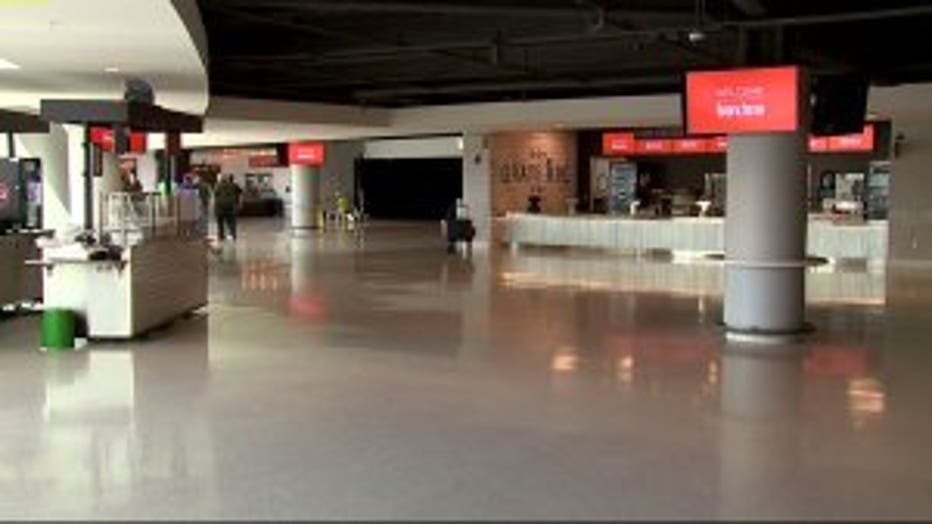 MILWAUKEE -- The grand opening of the Fiserv Forum is Sunday, Aug. 26, and on Thursday, Aug. 23, we got a better look at all of the cool technology inside that's making the place run.

"Our competition are those big screens in your living rooms -- so we want to go way beyond that here. It's going to be an evolution of the entertainment quotient here, and I just want to make sure that the technology can support whatever crazy things Johnny can think of,"  said Robert Cordova, chief technology officer.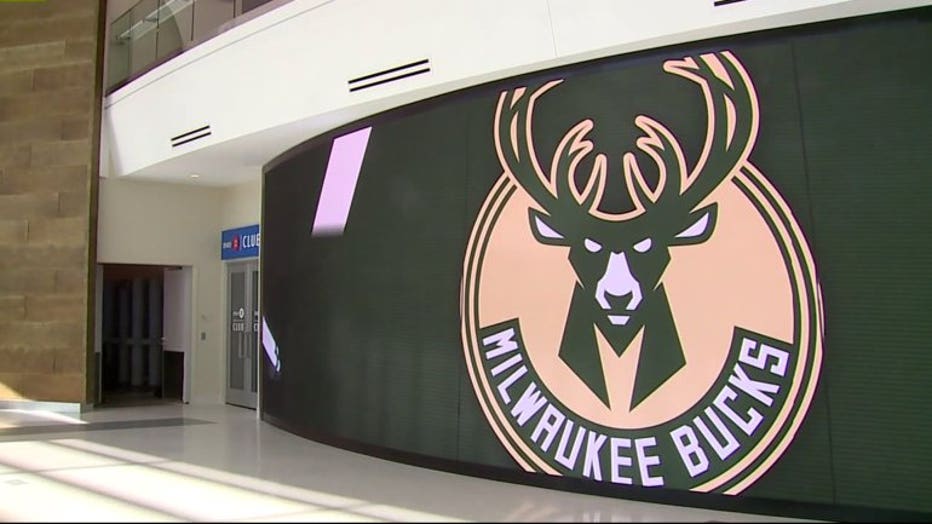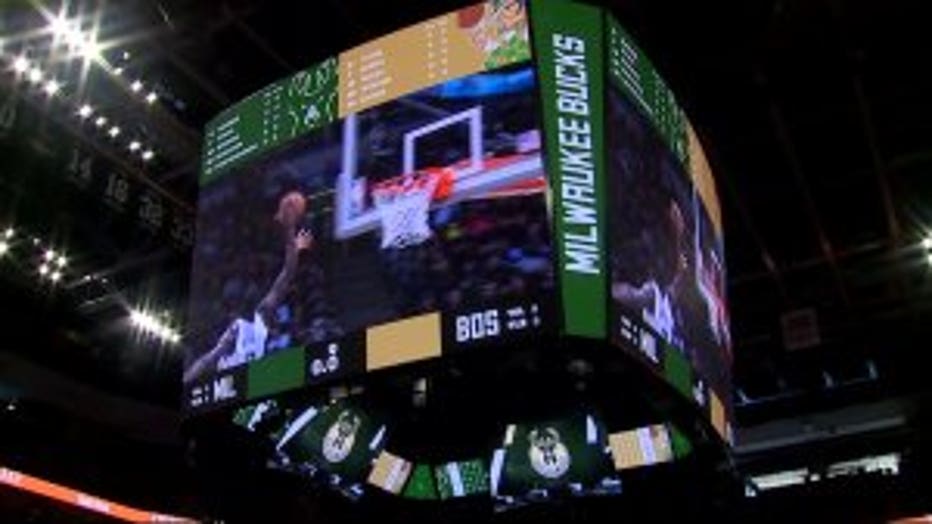 An arena aimed at growing with technology, 840 screens are laid across the Fiserv Forum, from tiny little menus, to the big scoreboard. There's even scoreboards underneath the scoreboard.

"Really, all the options that the fan, the spectator will have, will really be a unique experience," said Cordova.

In addition to the screens and monitors, staff was also working to get the Wi-Fi running smoothly. If you're one of the 17,500 people trying to post a game-time photo online, you won't have any issues.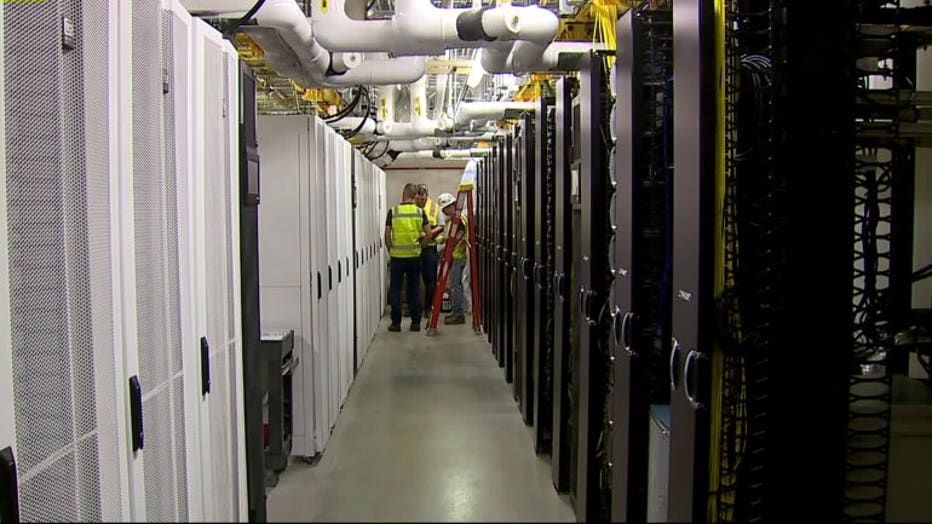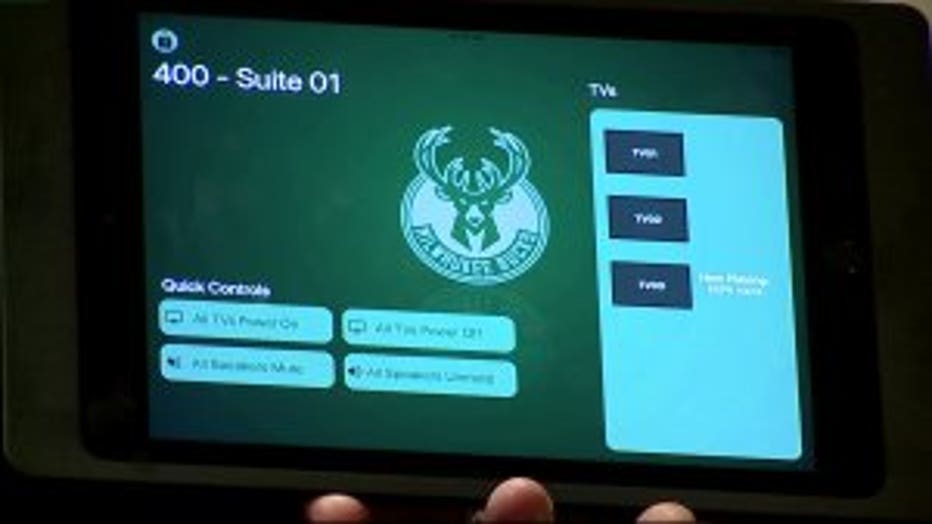 Experts say the Fiserv Forum was built with the future in mind. As technology changes, so too will what they're able to do. The biggest concern now? Making sure it all runs smoothly.

"The first concert, that will be the complete stress test," said Cordova.

If pulled off effectively, the digital experience of the Fiserv Forum will enhance the off-screen entertainment happening just a few feet away.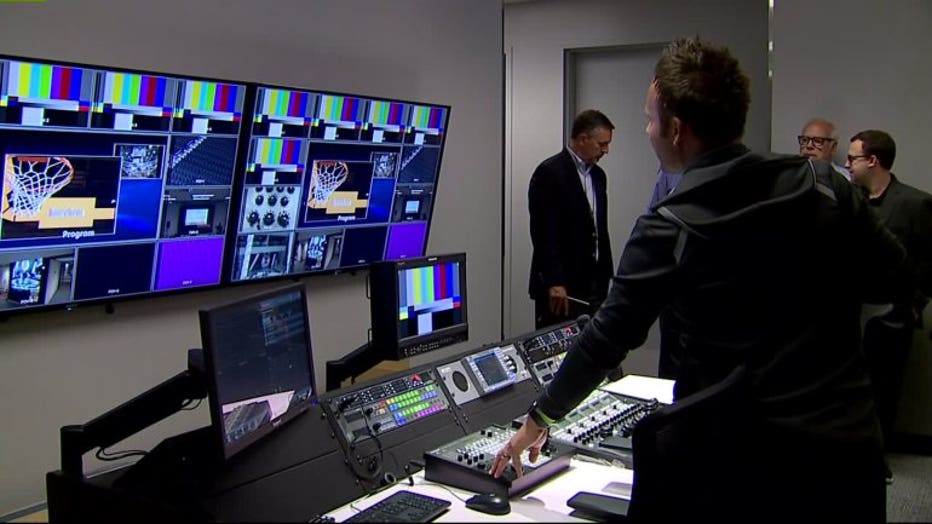 Continuing with all things digital, so too is the ticket office. The Fiserv Forum will be pushing for paperless tickets at their venue -- meaning if you want to go see a game or a show, you'll need to have a smartphone. If you don't have a smartphone, staff says their box office on-site will have some to sell.