Union leader on hunger strike to win health care for Milwaukee substitute teachers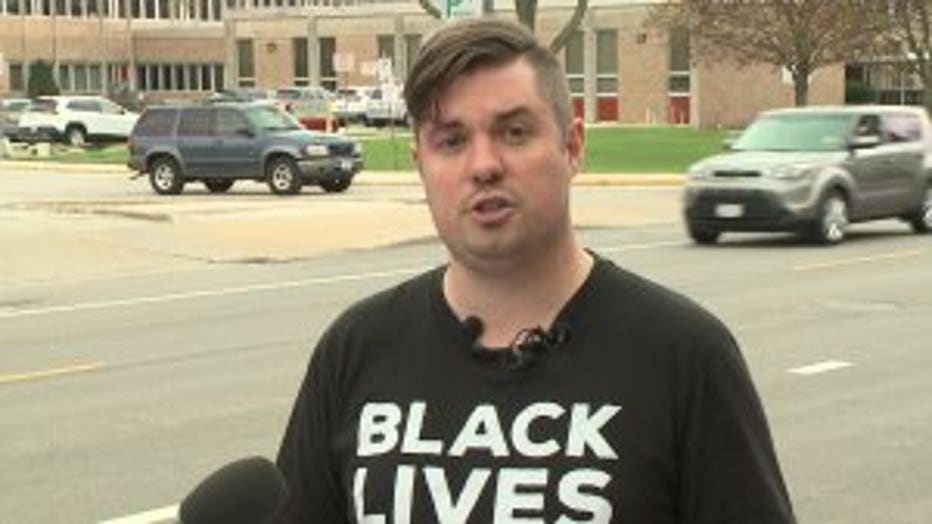 MILWAUKEE -- A Milwaukee teachers' union member on Thursday, May 10 marked one week into a hunger strike to win health care for substitute teachers of Milwaukee Public Schools (MPS).

Alex Brower,  Milwaukee Teachers Education Association (MTEA) substitute teacher president says he plans on continuing his hunger strike until health care for full-time substitute teachers is amended in the proposed MPS budget. Brower said he is only drinking water and tea.

"MPS substitute teachers need your help," Brower said. "It's been very difficult to maintain this, but what's even more difficult is those that work every day in this district and don't have a quality health care plan."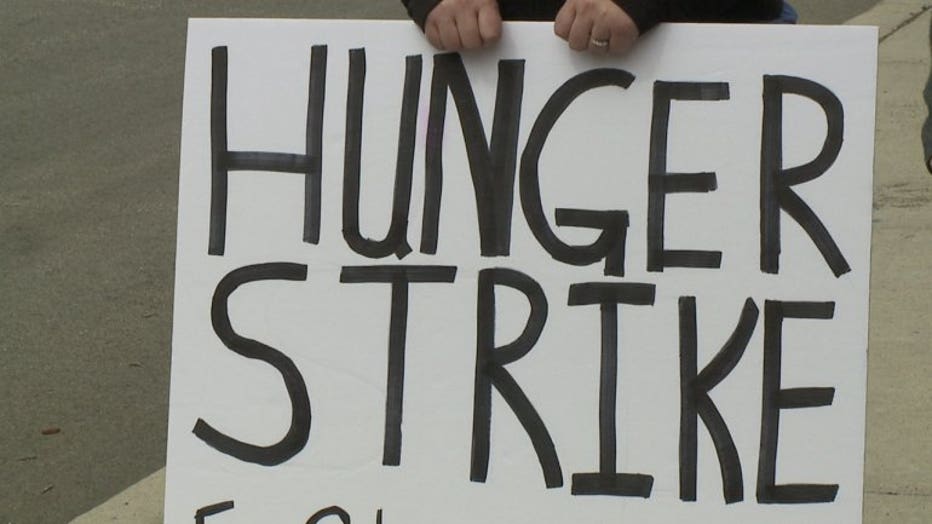 MPS substitute teachers lost health care with the passage of Act 10 in the Legislature. The union estimates health care costs for the 200 substitutes working 30 hours or more would total $3 million.

"What we're advocating for is for it to be cut from administrative positions," Brower said.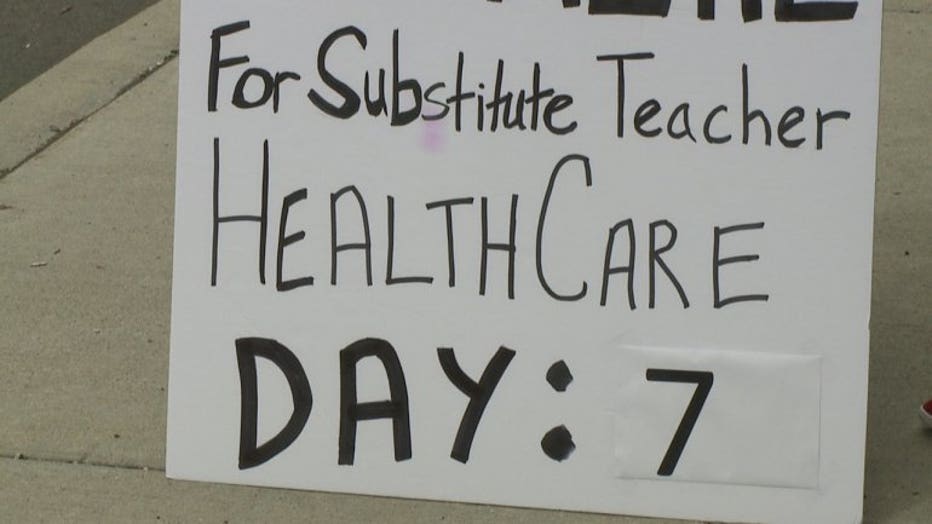 The MTEA has asked members to pledge to do what it takes to fight for the budget they want. Health care for full-time educators was not impacted. However, the current proposal would cut 125 teaching positions and spend millions less in supplies.

The teachers' union has denied rumors they've planned a "sick-out" for next week.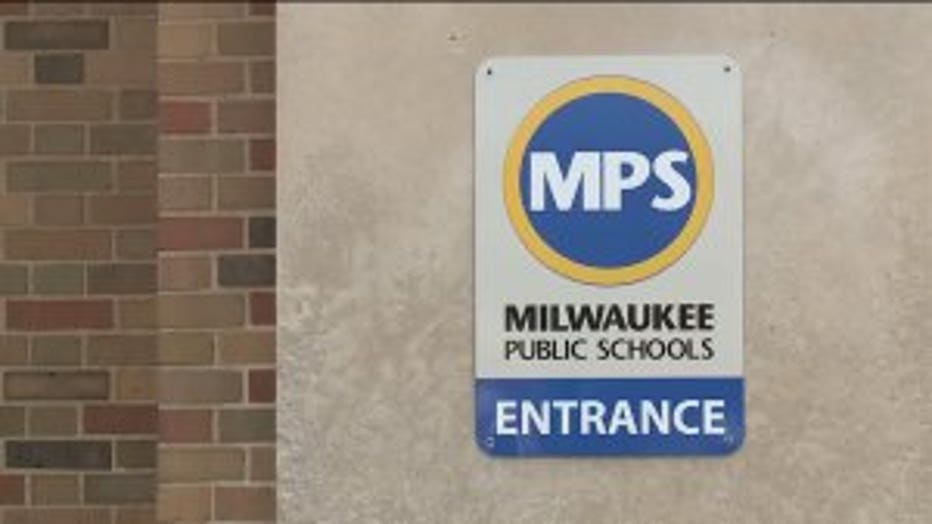 The school district responded to the rumor late Wednesday:

"We hope the information that is being reported about a possible job action by members of the Milwaukee Teacher's Education Association next week is incorrect. As valued professionals, our teachers understand the importance of their attendance to the education and well-being of our students.

Frustration regarding the budget is both understood and shared. State and federal funding have not kept up with the cost-of-living and benefit costs continue to rise. Our students, families, and community need us to work together to solve the districts' short-term and long-term fiscal outlook. Now is the time to work together to solve the current and pending financial challenges the district faces. Our students deserve to have their teachers in their classrooms and should not be used by individuals or organizations to make a political point.

We support our employees who are sick and need to take time off because of illness. Employees who abuse sick leave will be disciplined as stated in the employee handbook."

"I think a lot of teachers in this district are ready to do what it takes," Brower said.

The MTEA is asking that the public call the school board director -- and ask that health care for substitutes is amended in the budget by the end of the month. The next budget-related meeting is scheduled for next month.