Unanimous vote: Marijuana referendum proposal sails through Milwaukee County Board committee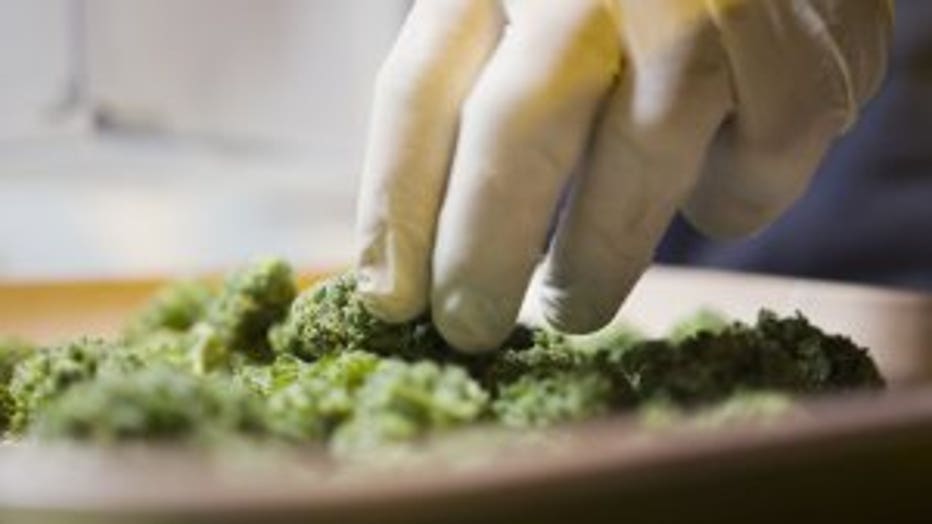 MILWAUKEE -- A proposal sailed through a Milwaukee County Board of Supervisors committee on Thursday, May 10 that would allow voters to weigh in on whether marijuana should be legalized.

The measure passed the Judiciary committee, 5-0. It heads to the full County Board on May 24 where supervisors could decide to put the question on the Nov. 6 ballot.

Though it will provide a gauge of support in Milwaukee County for marijuana legalization, the advisory referendum won't change any laws. Republicans in Wisconsin, including Gov. Scott Walker and Attorney General Brad Schimel, oppose legalization.

The resolution was authored by Supervisor John Weishan, who said Milwaukee County voters should be able to have a say.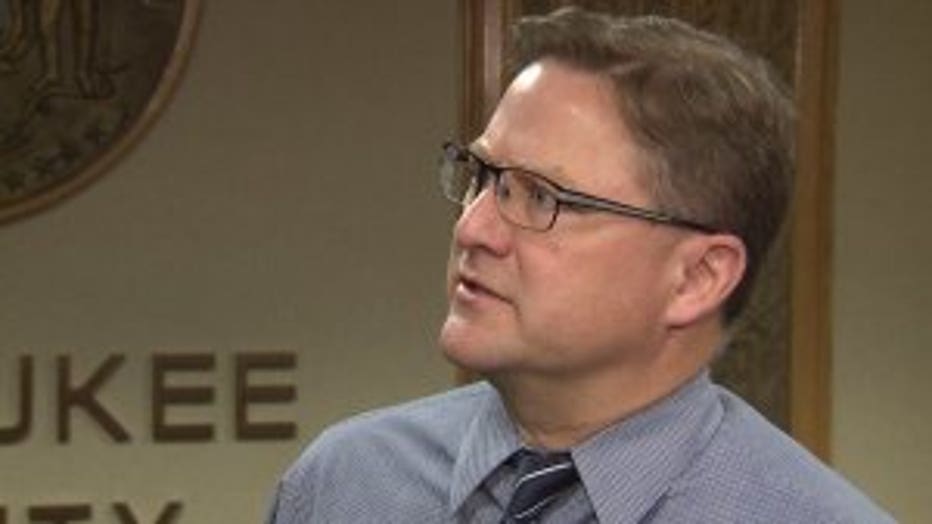 "What this is, is to create the momentum so we get the people in Madison to actually do their job and do something for the citizens of the state of Wisconsin," Weishan told reporters after the committee vote. "It's time that the state of Wisconsin got with the 21st century."

The proposed referendum question would ask voters: "Do you favor allowing adults 21 years of age and older to engage in the personal use of marijuana, while also regulating commercial marijuana-related activities and imposing a tax on the sale of marijuana?"

Johnny Koremenos, a spokesman for Schimel, didn't respond to a request for comment.

Fran McLaughlin, a spokeswoman for acting Milwaukee County Sheriff Richard Schmidt, said Schmidt "enforces the laws enacted by the legislative branch of government."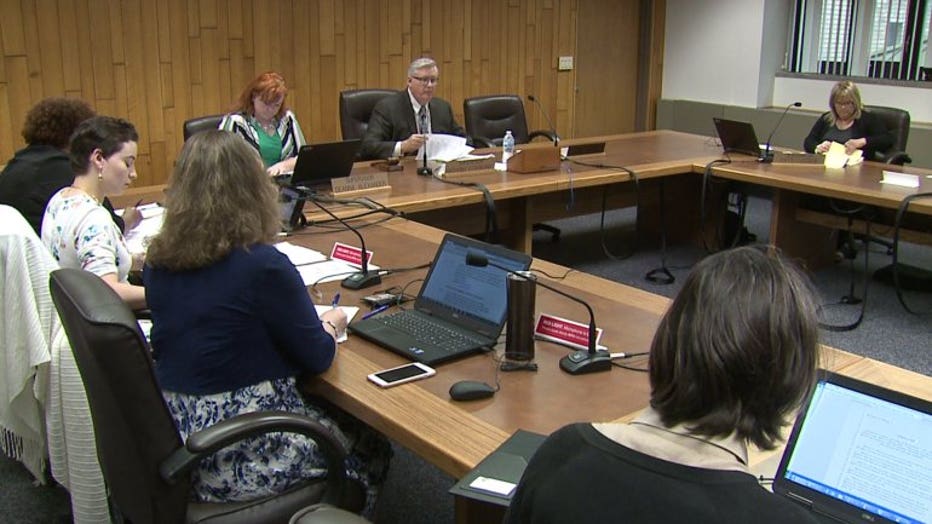 Among those who testified or registered their opinion at Thursday's Judiciary committee hearing, 23 supported the advisory referendum. One was against it, though he said he opposes the referendum because it "justifies an illegitimate premise that the state owns us as human beings."

Many of the speakers spoke at length about marijuana legalization -- even though the advisory referendum would not do that. They made medical, criminal and economic arguments.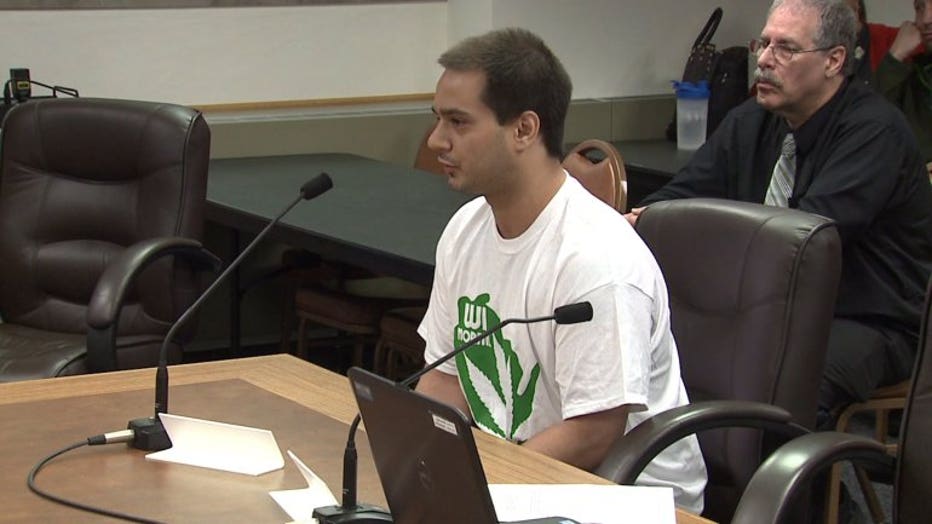 "I have severe nerve damage and I can get all the morphine I want, but I can't get cannabis," said Mark Kelderman of Oshkosh, who said he was also speaking for his three sons who work in Milwaukee.

One woman said five of her grandchildren are in jail because of marijuana-related convictions.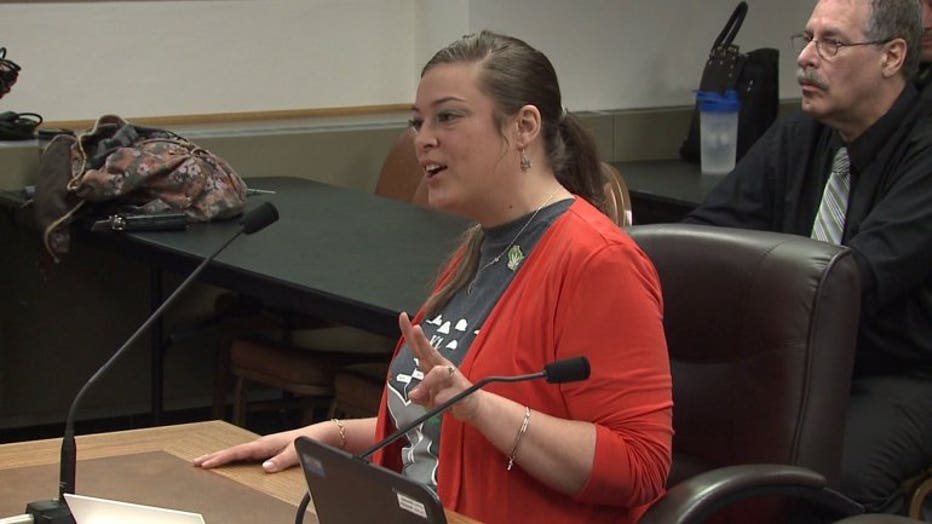 Another woman, Rachel Cartwright, said she went to prison for two years because she grew two marijuana plants in her closet. She said the recreational pot industry had created thousands of jobs in Colorado, where it's legal.

She compared the marijuana industry to Foxconn Technology Group, which has committed to building a $10 billion manufacturing campus in Mt. Pleasant and create up to 13,000 jobs in exchange for $4.5 billion in public assistance.

"Let's just talk dollars and cents," she said. "Sixteen thousand jobs is way more than Foxconn has promised us, and we don't have to give any money to get them."