"Ultimate kickoff to Summerfest:" Thousands lace up running shoes for annual "Rock 'n Sole" Run


MILWAUKEE -- Summerfest 2015 begins in 11 days, and ahead of the Big Gig, thousands gathered Saturday morning, June 13th for the Summerfest "Rock 'n Sole" Run.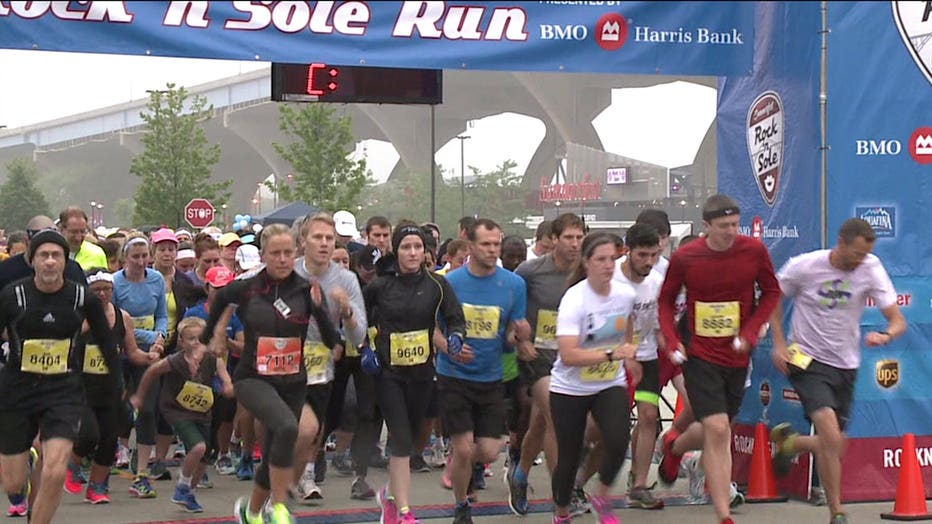 Summerfest Rock 'n Sole Run


 

Over 8,000 runners took part in the Summerfest Rock 'n Sole Run, presented by BMO Harris Bank, which included a half marathon, quarter marathon and the Big Gig 5K -- runners from 41 states and four countries.

This year was the fifth year of the annual event.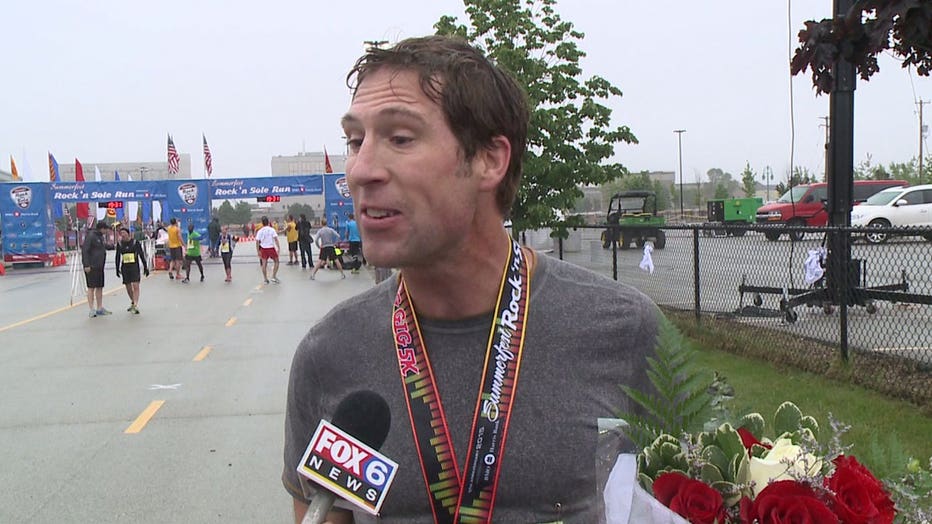 Adam Swank of Minnesota won the 5K race.

"It feels wonderful. Smells good. Feels good. Temperature is kind of perfect for running. It`s a great day," Swank said.

In honor of the fifth anniversary, the Big Gig 5K was themed, featuring a costume contest and course entertainment.

All participants were invited to dress up as their favorite artist and had the chance to win great prizes at the end of the race, including tickets to a Marcus Amphitheater show.  Prize categories include: best male or female artist, duo or group.  Also, new this year was a redesigned 5K course, which ran along the Lakefront and Lakeshore State Park.

"Almost every mile there`s a band or a support system. There are signs all the way around the route, they`re screaming for you. I just really enjoy this race a lot," Nicole Quade said.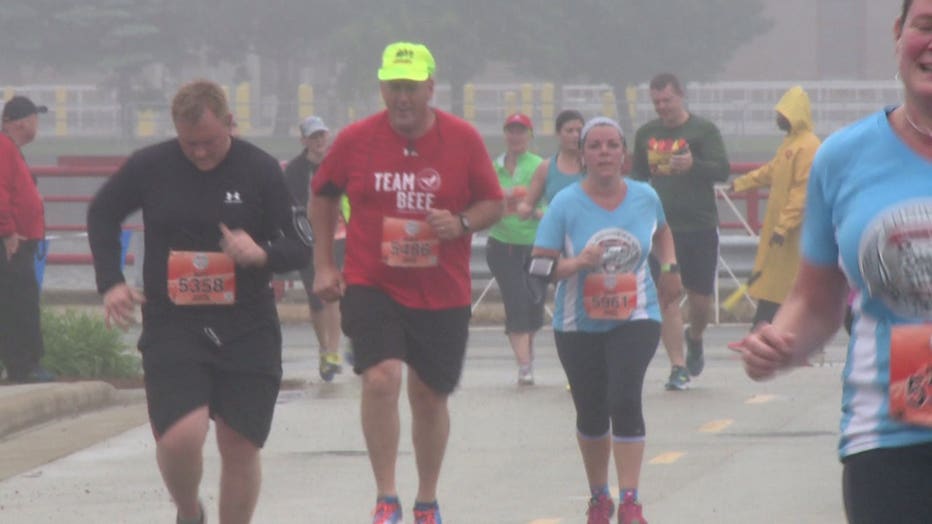 Summerfest Rock 'n Sole Run


"It`s the ultimate kickoff to Summerfest," John Boler, chief marketing officer for Milwaukee Festival Inc. said.

Summerfest, the world's largest music festival is a 48-year tradition in Milwaukee, and this year, The Rolling Stones will kick off Summerfest at the Marcus Amphitheater in Milwaukee on June 23rd.

"We knew they were interested in aligning with a music festival somewhere in America and fortunately after many conversations we were able to secure them to help us kick off Summerfest," Boler said.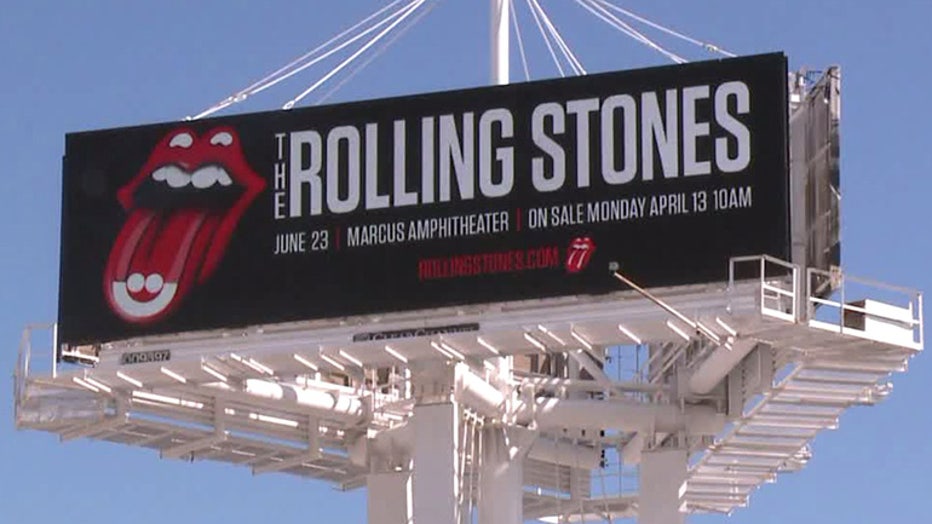 There is a lot of excitement over The Rolling Stones' show in Milwaukee. Billboards lined highways as Summerfest officials geared up for the big announcement, and tickets sold out in hours.

"I would say in the 48-year history of Summerfest, we`ve never had a band as big as The Rolling Stones and it`s going to be great. I think the fans that have tickets are going to love the show and we`re just honored that they`re joining us here in Milwaukee," Boler said.

Summerfest 2015's 1,000 performances will include 800 bands and nearly 900,000 people will make their way through the Summerfest grounds during the Big Gig's 11-day run.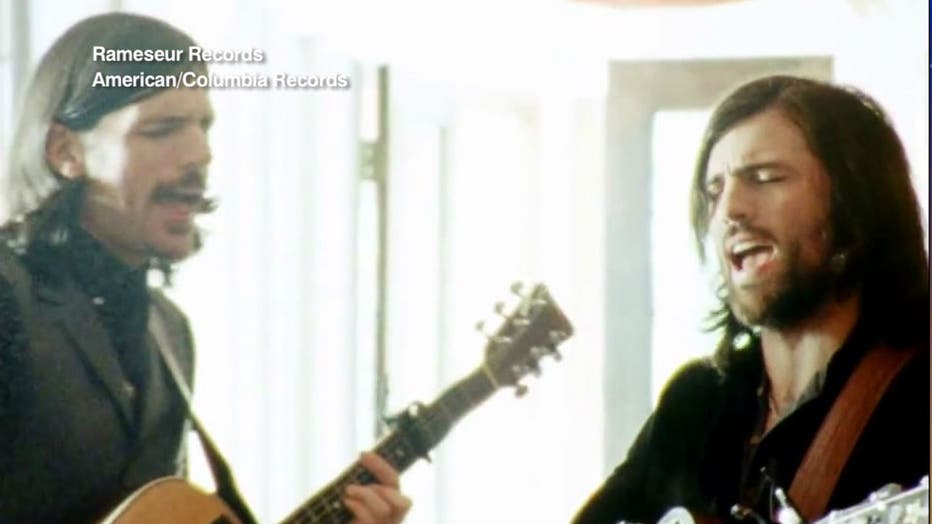 The Avett Brothers will perform on the Fourth of July.

"This year, the Fourth was a date that just was open and open and open and finally we were able to put it together with the Avett Brothers which we`re thrilled about," Boler said.

Summerfest begins on June 24th and runs through July 5th. Summerfest will be closed on Monday, June 29th.

CLICK HERE to learn more about Summerfest and to take a look at the 2015 lineup.