U.S. Senate race: Separated by just one point, Ron Johnson, Russ Feingold hit the campaign trail hard


Election day is Tuesday, November 8th, and all eyes are on the race for Wisconsin's Senate seat, which looks to be one of the tightest in the Dairy State. Incumbent Republican Ron Johnson and Democrat Russ Feingold are in a virtual dead heat. Both candidates spent the weekend before the election on the campaign trail.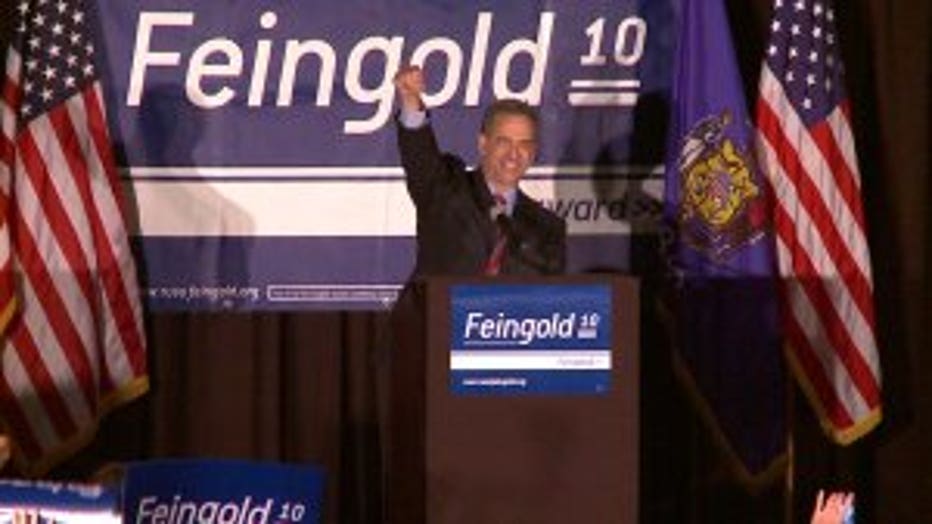 With the finish line in sight, Democrat Russ Feingold rallied supporters in Milwaukee Sunday morning, November 6th -- joined by Democratic vice presidential nominee Tim Kaine.

"We`re going to have one of the best wins ever on November 8th!" Feingold said.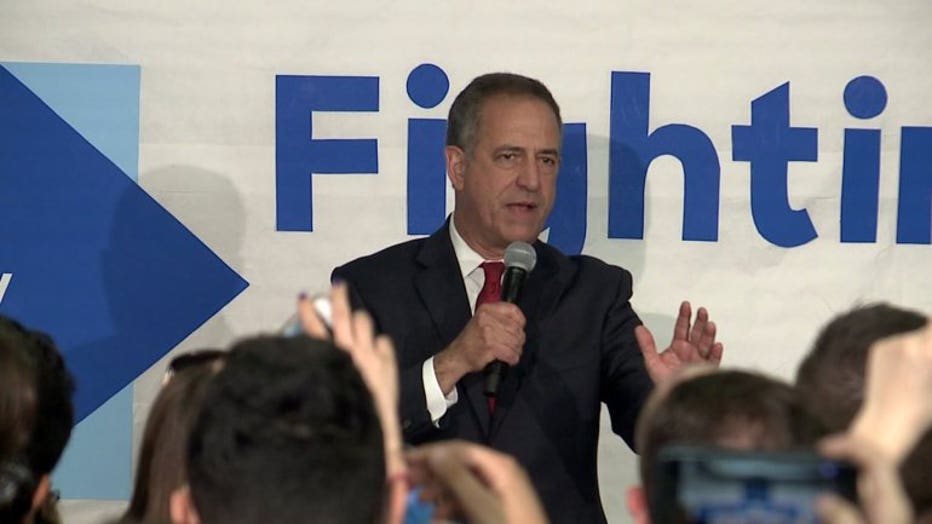 "We feel really excited about his race. Like all these races, we take nothing for granted, but give it up for Russ. He`s going to do such a fantastic job," Kaine said.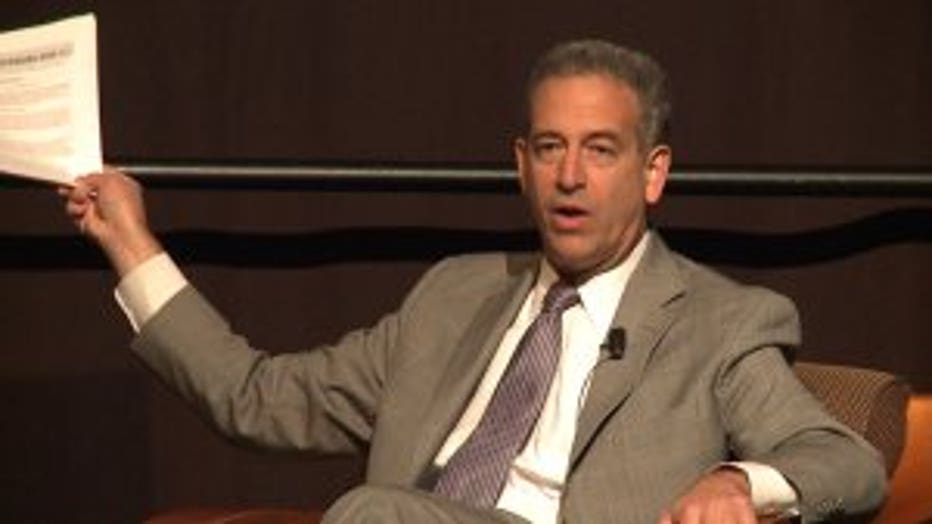 Kaine said he hopes Feingold will return to the U.S. Senate -- a position he held for 18 years.

"We`re going to raise the minimum wage. We`re going to get paid family leave," Feingold said.

Feingold was defeated by Republican Ron Johnson in 2010. That race was anything but close: 52% of the vote went to Johnson, and 47% to Feingold.

 

"I think people really do recognize him as a 34-year career politician that has hardly has anything good to show for it," Johnson said.



In Mukwonago on Saturday, Johnson reflected on an even tighter battle.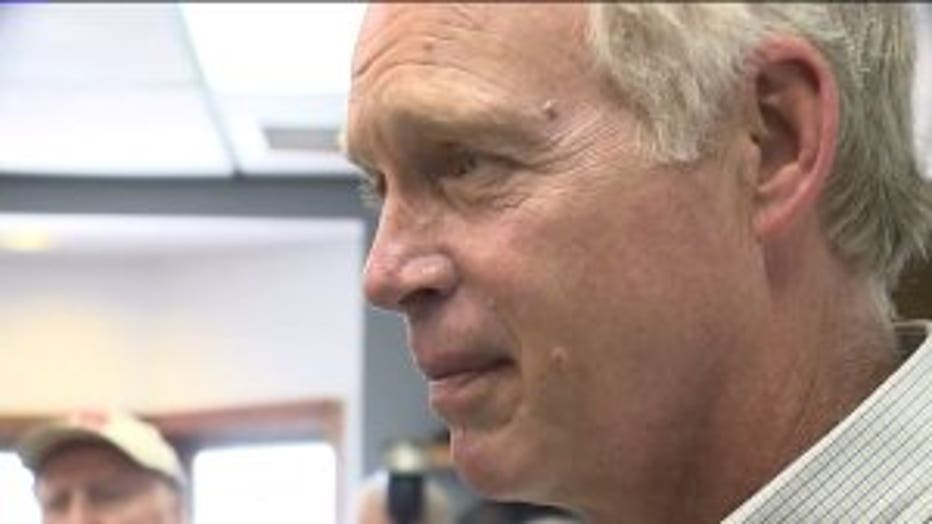 "I think truth will prevail," Johnson said.

The Marquette University Law School poll, released on November 2nd, showed Feingold with a one-point lead, perhaps lifted by strong numbers for the top of the ticket.

The poll shows Clinton leading Republican presidential nominee Donald Trump by six points -- a stat that Johnson said isn't discouraging.




"I`m my own person. I`m responsible for my own words, my own actions and my own campaign. I`m pretty proud of it," Johnson said.

Johnson has received support from the likes of House Speaker Paul Ryan and a host of other Republicans.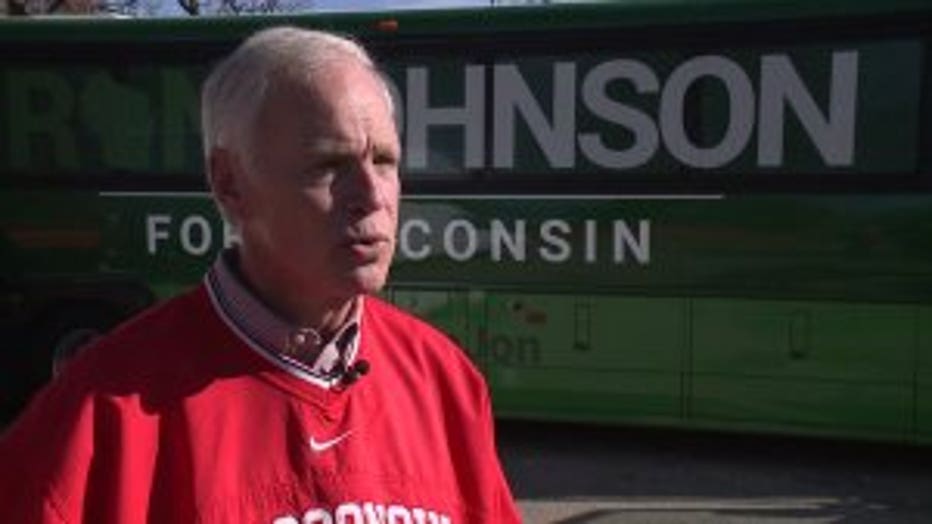 "To protect our First Amendment, to protect our Second Amendment --we need to send Ron Johnson back to the United States Senate," Ryan said.

Johnson will wrap up his bus tour of the state Monday, November 7th at an event in Waukesha.

Feingold will be in Racine Monday to greet supporters.