U.S. Rep. Moore, Mayor Barrett 'concerned' about Obamacare deadline despite faster pace of enrollment



MILWAUKEE -- Local advocates for the Affordable Care Act are warning that tens of thousands of Wisconsinites may miss a fast-approaching deadline to sign up for health insurance, even as enrollment outpaces last year's numbers.

As of November 18th, 64,974 people in Wisconsin had signed up for health insurance through the law known as Obamacare. It's a slight increase over 2016, when 62,809 people had signed up by November 26th.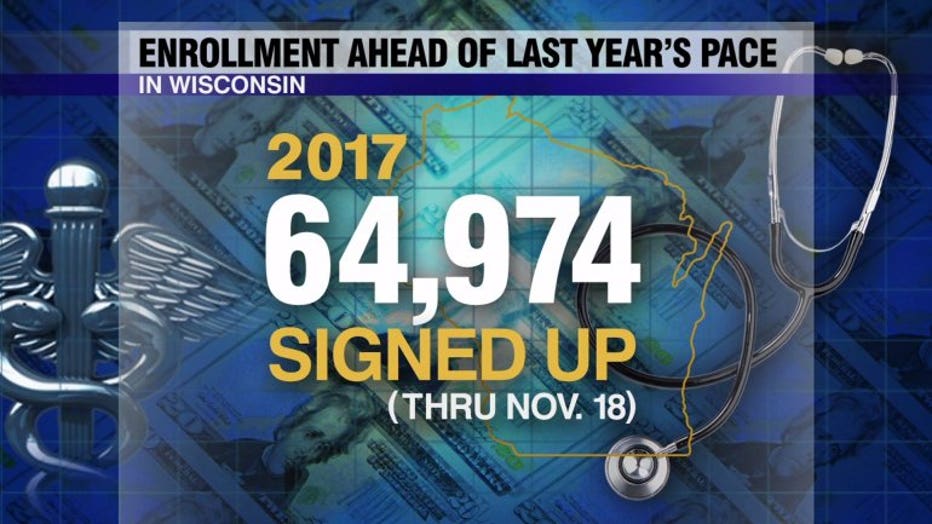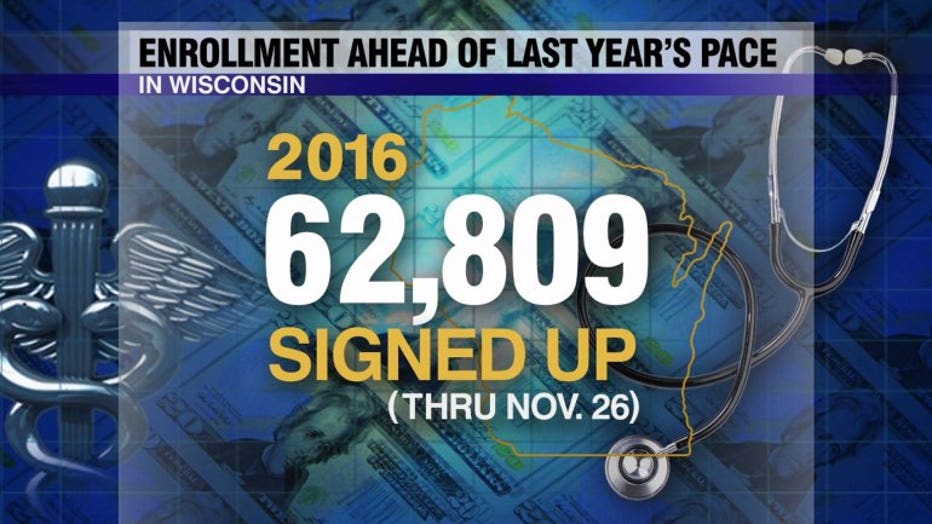 The uptick in enrollment comes despite increasing premiums and Republican attempts to roll back the law. This year, President Donald Trump's administration moved up the open enrollment deadline by six weeks, cutting the sign-up period in half. This year's deadline is December 15th instead of in late January.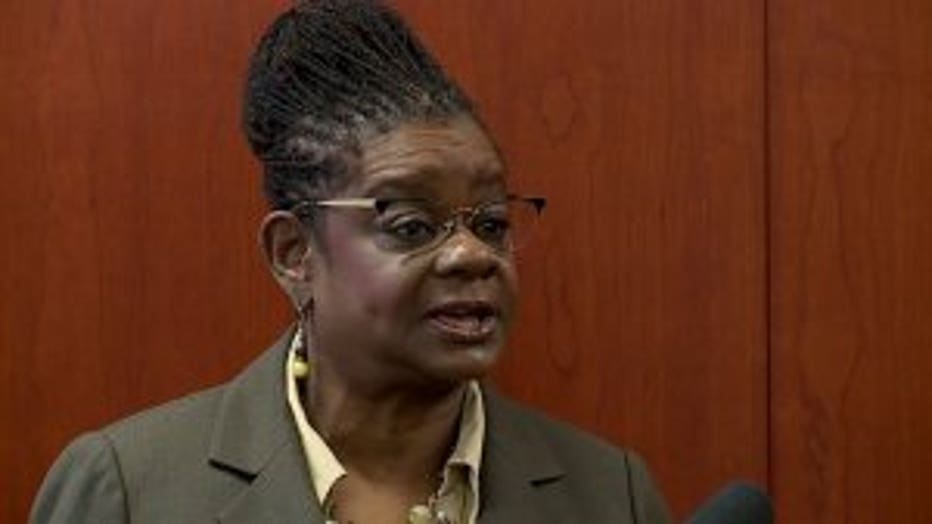 "We're concerned that there might've been a lot of enthusiasm at first, but we're not taking anything for granted given the shortened enrollment period," said U.S. Rep. Gwen Moore, D-Milwaukee, at a Monday morning news conference at Progressive Community Health in Milwaukee.

Some insurance carriers, like Molina Healthcare and Anthem Blue Cross, have dropped out of Wisconsin's Affordable Care Act marketplace, meaning thousands of people are switching carriers. Combined with the condensed enrollment period, it has left insurance agents busier this year.

Jon Rauser, president of The Rauser Agency in Milwaukee, said his three employees who handle individual enrollment are "swamped."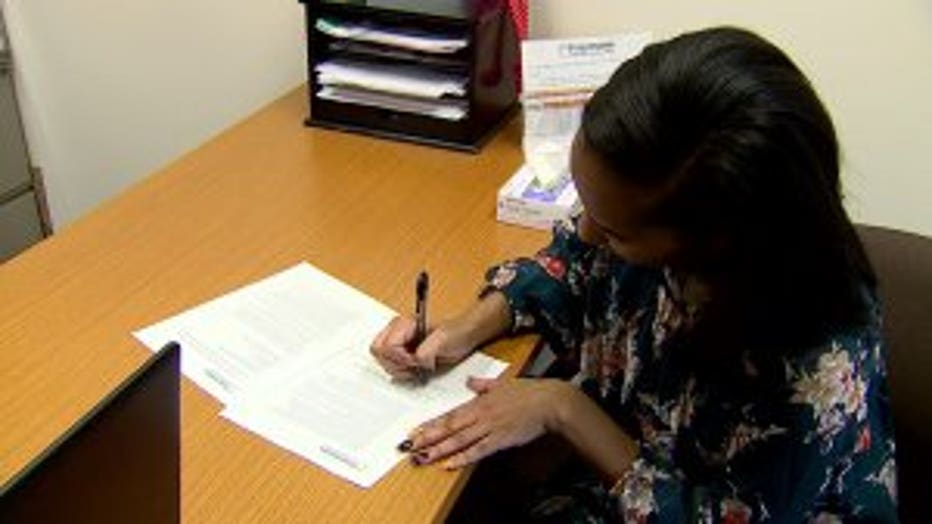 Shabree Moore of Milwaukee was signing up for health insurance at Progressive Community Health on Monday. She said she had gone without insurance previously, and a broken bone this year left her with $40,000 in medical bills.

" I had to get surgery and I didn't have any coverage when I did that," Moore said. "I'm paying on that now, so I want to make sure I'm covered if anything ever occurs again."

The average Wisconsin premium will spike 36 percent this year, though low-income people who qualify for federal subsidies will be shielded from the most dramatic increases. Those who make too much to qualify for the subsidies will be hit the hardest.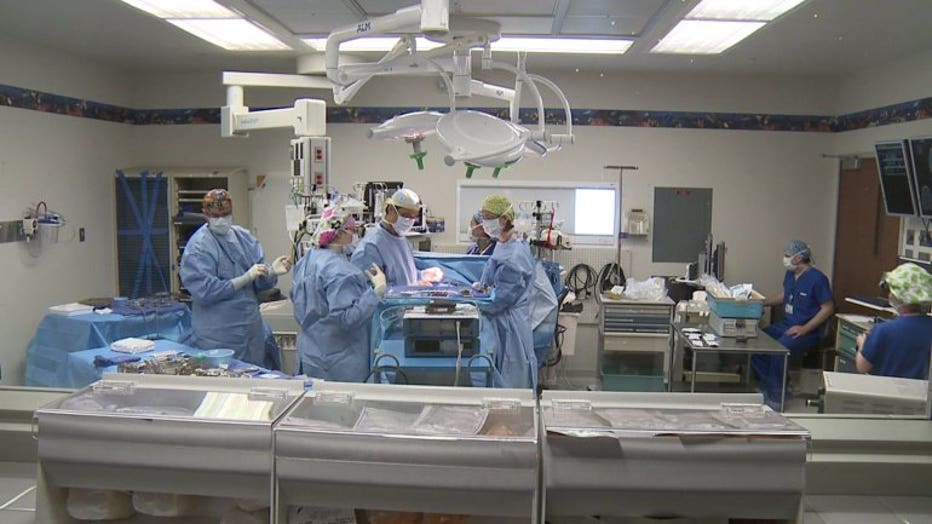 Republicans have said Obamacare is unsustainable and led a failed push in Congress this year to replace the law.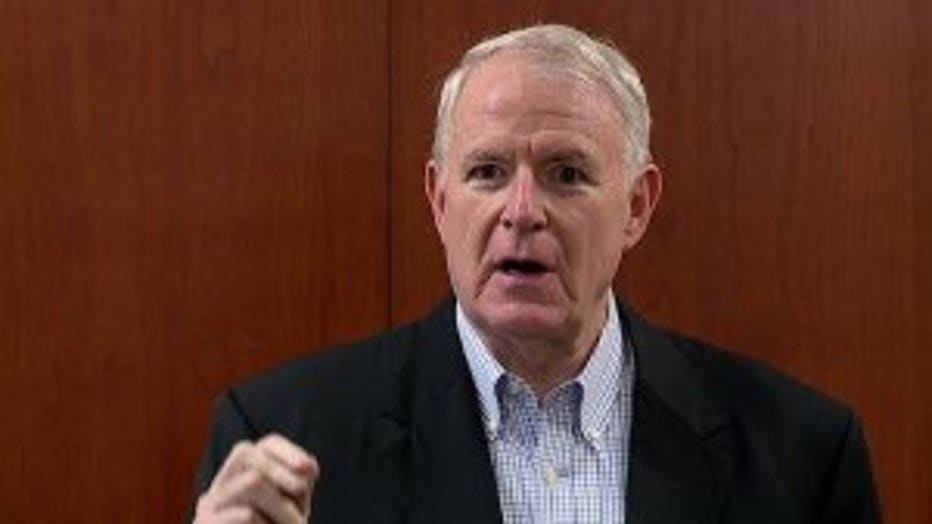 Milwaukee Mayor Tom Barrett


Milwaukee Mayor Tom Barrett charged that GOP was now trying to gut the law administratively, through a shorter enrollment period and less money devoted to promoting the program.

"This is by far the shortest period that individuals are allowed to enroll and I think that was done deliberately," Barrett said. "In fact, I'm convinced that was done deliberately to cut down the (enrollment) numbers."

To see a list of enrollment events organized by the Milwaukee Health Care Partnership, click here.