U.S. Marshals: One of Chicago's Most Wanted taken into custody in Sheboygan Falls
SHEBOYGAN FALLS (WITI) -- U.S. Marshals say one of Chicago's Most Wanted was arrested on Monday, October 6th in Sheboygan Falls.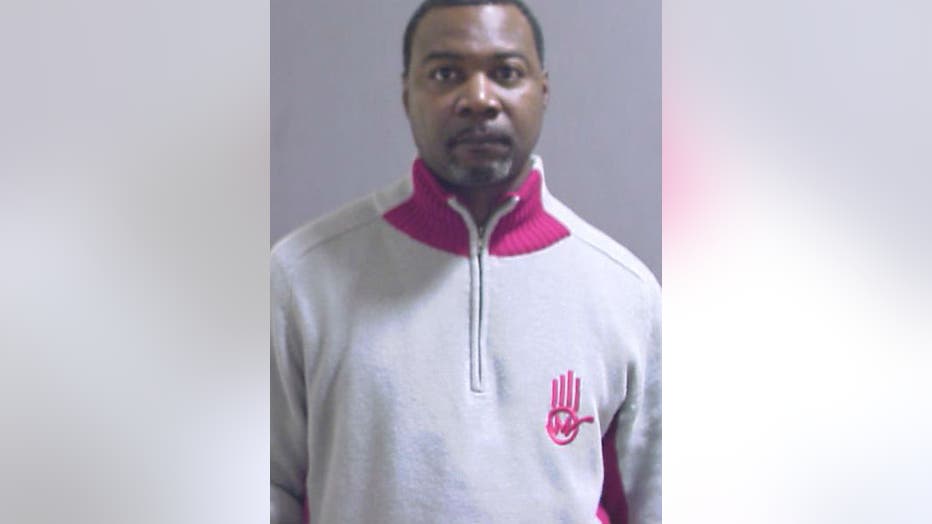 Keith Martin was charged in Chicago with homicide and aggravated battery with a deadly weapon.

U.S. Marshals say on July 12th, Martin allegedly shot and killed a 27-year-old man after he was involved in an argument with the victim's mother. It is alleged that Martin shot the victim's mother in the chest -- but she survived the attack.

Members of the U.S. Marshals Great Lakes Regional Fugitive Task Force were able to identify a residence in Sheboygan Falls where Martin was hiding out.

On Monday, October 6th, Marshals, with assistance from the Sheboygan Falls Police Department and Sheboygan Police Department arrested Martin at that apartment on Amherst Lane.

Martin is awaiting extradition to Chicago.