U.S. Marshals arrest Dwayne Chaney, wanted in fatal shooting of Michael Prescott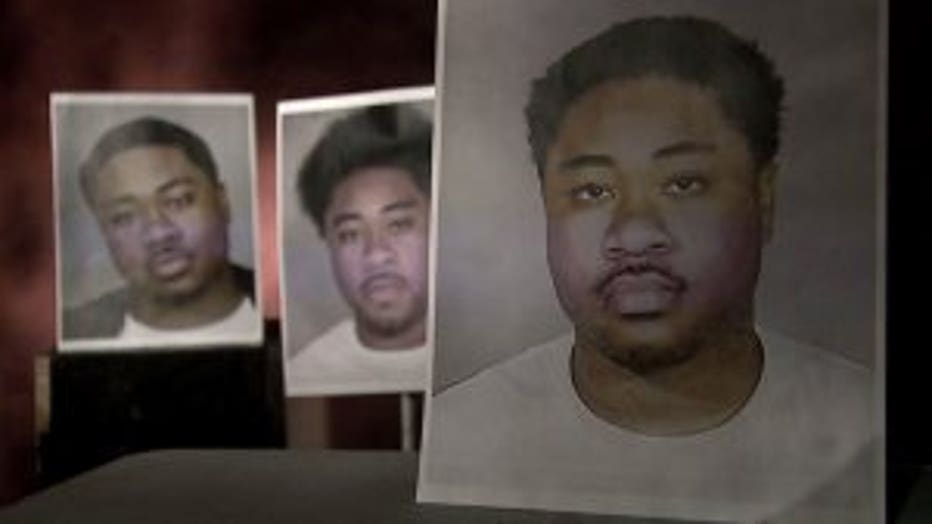 MILWAUKEE -- A man who has been profiled twice on FOX6 News as one of Wisconsin's Most Wanted was arrested in the neighborhood near 6th and Vienna in Milwaukee on Thursday, May 25th.

U.S. Marshals arrested Dwayne Chaney with assistance from the Milwaukee Police Department and the Milwaukee County Sheriff's Office. He had been on the run for the past two years.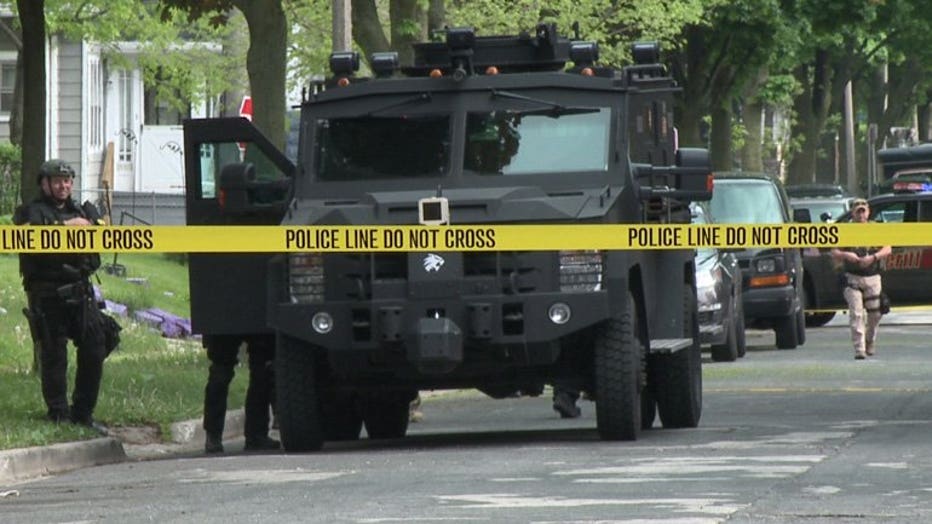 Police presence near 6th & Vienna, Milwaukee


Chaney was wanted by police detectives for the shooting death of Milwaukee resident Michael Prescott in November 2015. Prescott was shot and killed while outside a friend's home near 12th and Reservoir.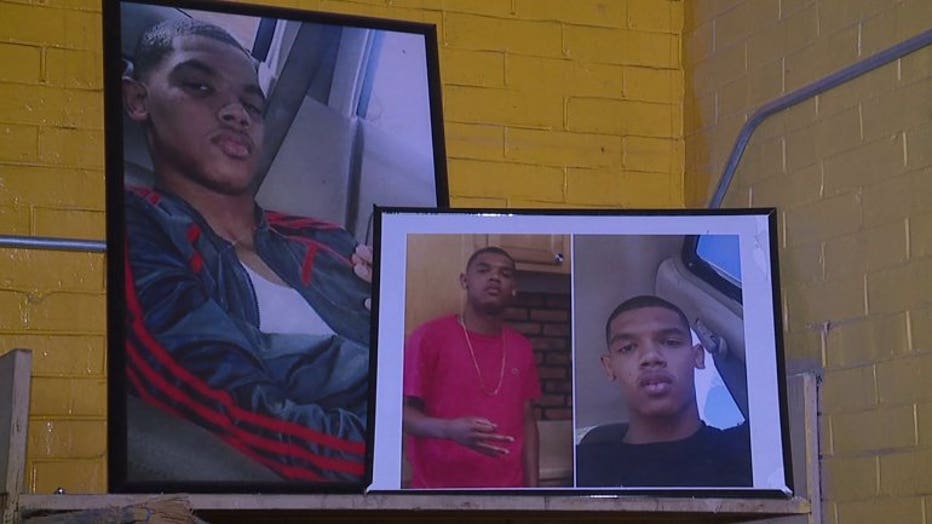 Prosecutors say Chaney's ex-girlfriend witnessed him approaching the car Prescott was sitting in -- and then shooting him. It is believed Chaney was jealous that Prescott was dating his ex-girlfriend.

The victim's family has been grieving since.

"The pain has never stopped; it's never gone away," said Rosslind Prescott-McLinton, Prescott's mother.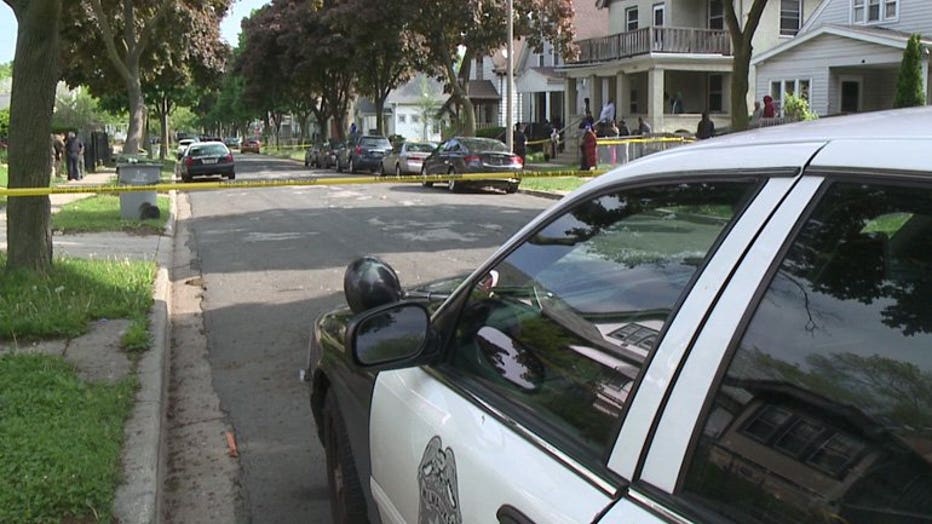 Police presence near 6th & Vienna, Milwaukee


Sources say agents made contact with the suspect's family inside the home near 6th and Vienna. As members came out, they confirmed the suspect was hiding in the basement.

Once the house was cleared, law enforcement started a tactical situation with help from Milwaukee County SWAT and Milwaukee police. Authorities only needed to call the suspect once for him to surrender -- bringing some closure.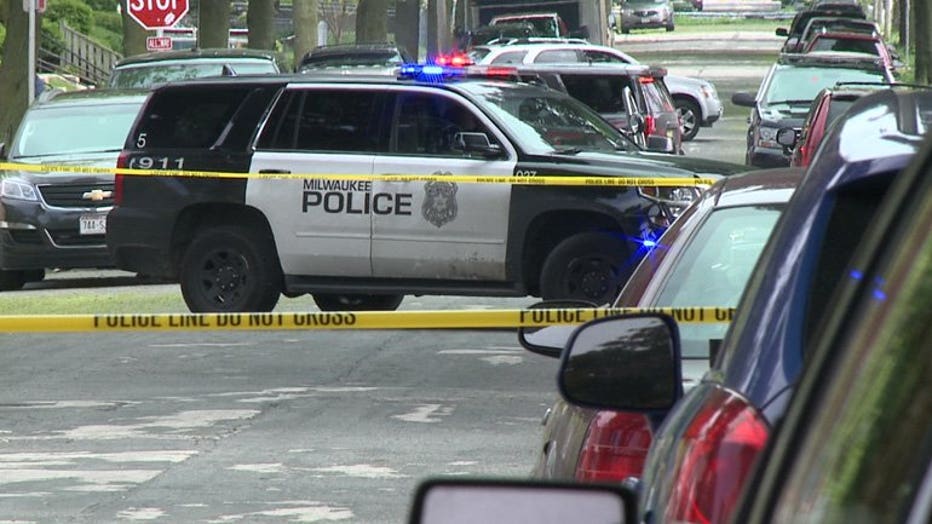 Police presence near 6th & Vienna, Milwaukee


"He meant the world to me. He was the son that was closest to me," Prescott-McLinton said. "We gotta stop the violence. We got to love again."

Chaney is charged with first degree intentional homicide. He is expected to make his initial appearance in court in the coming days.