Tyre Nichols video: When should Milwaukee police footage be released?
MILWAUKEE - With the release of the video showing the beating of Tyre Nichols by Memphis, Tennessee police, a Milwaukee activist group says it takes Milwaukee police too long to release footage. The Milwaukee Fire and Police commission is looking at requiring releases earlier.
In the Memphis case, police released the footage 17 days after Nichols' death. In Milwaukee, it can take weeks longer.
There's currently no written standard operating procedure laying out the timeline, and that could change.
When police shoot someone or someone dies while in custody, Milwaukee police release an edited video, with police explaining what happened. There's no written policy that requires a timeline for the release of these "Community Briefings."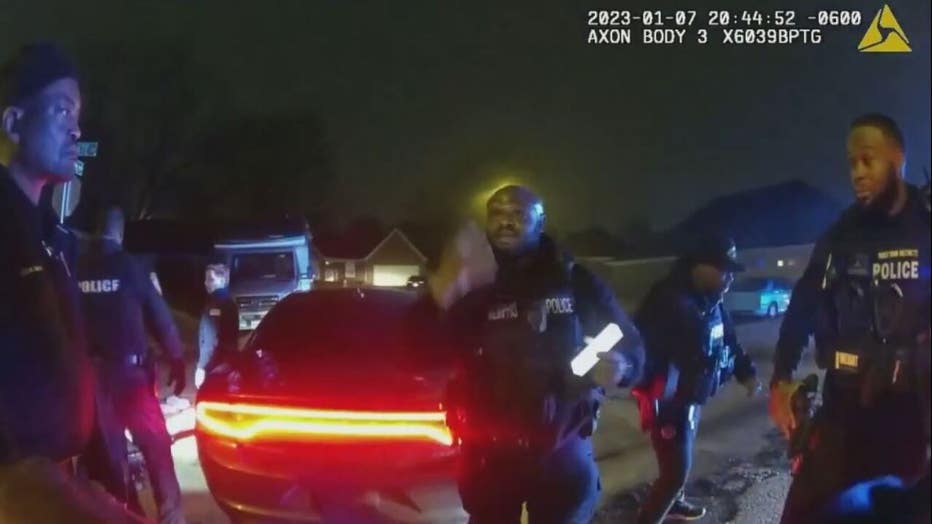 MPD's current practice is to release the video within 45 days of what they call a critical incident. 
Some activists say that's too long, they want to see the video released within 48 hours. 
One proposal before the Fire and Police Commission calls for the footage to be released within 15 days.
SIGN UP TODAY: Get daily headlines, breaking news emails from FOX6 News
"What we hear from the families specifically is that 45 days is far too long, and that's very reasonable," said Omar Flores, Milwaukee Alliance Against Racist and Political Repression. "People need to put themselves in the family's shoes.  If you didn't know what happened to your loved one for 45 days, that would be agonizing. That would feel like the longest 45 days you've ever lived. We also feel that having it released sooner and without the Community Briefing also keeps the police narrative out of it, and people can come up with their decision about what they saw in the footage. What ends up happening is a mix of rumor mill as to what happened, and we don't feel like that's healthy for the families, healthy for the communities and even healthy for the police department."
The Fire and Police Commission's executive director says a 15-day deadline would give investigators enough time to question everyone.
"Generally speaking, it is MPD's policy to interview the officers and other witnesses, too, before showing them the video with the idea that showing them the video may color their statements," said Leon Todd, FPC executive director. "It was a deadline that was a relatively aggressive deadline, one that required disclosure within a relatively quick amount of time with, also, balancing the ideas of privacy protections, the need to redact video footage, the need to notify the individual's family and the need to protect the integrity of investigations."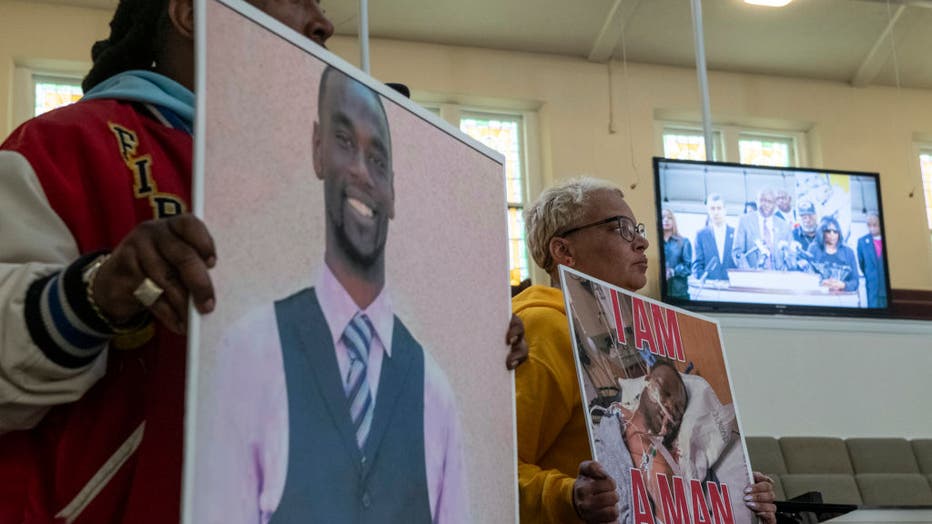 (Photo by Brandon Dill for The Washington Post via Getty Images)
MPD says 45 days gives investigators enough time and allows everyone involved to watch the footage before release.
"A longer timeline does not equate a reduction of transparency," said Heather Hough, MPD chief of staff. "The public's access to information must always be balanced with the need to be mindful of the trauma for those involved and their respective families and loved ones. We have developed a process where we wait for the timeline necessary for that outside investigating agency to conduct their work, where we offer everyone involved in the traumatic event the opportunity to view a draft of what we intend to release to the public so that they feel comfortable with that release. That's families. That's the officer."
This debate isn't over; 45 days,15 days or 48 hours?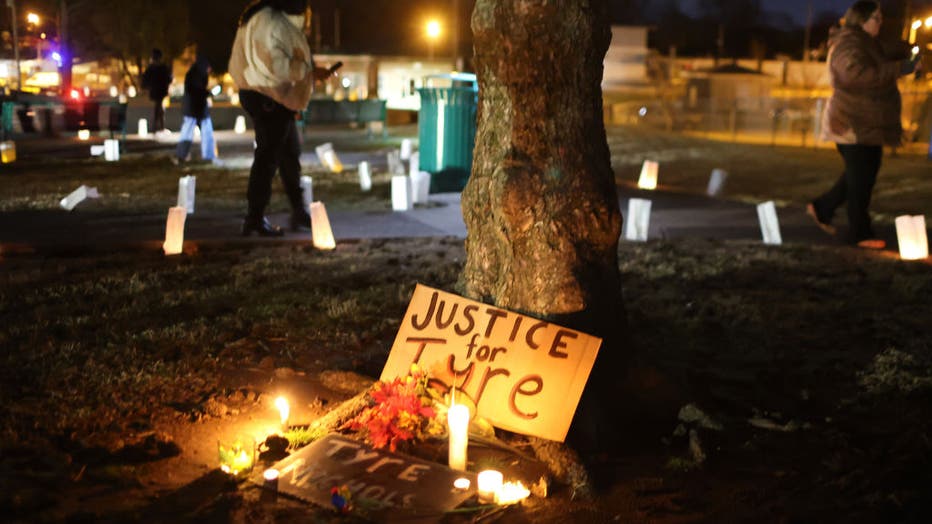 (Photo by Scott Olson/Getty Images)
The Fire and Police Commission proposal would offer a number of exceptions to the 15-day window. One is to protect the safety of the people involved, including police officers and witnesses.
Another would be to protect an active investigation. Another is to allow time for the next of kin to watch the footage before release.
The Milwaukee police proposal would call for releasing footage after 30 days if it's an MPD investigation and 45 days for other agencies that come in to investigate.