Two-year-old girl held hostage at OK Walmart store


(CNN) -- Police in Oklahoma are speaking out about a hostage standoff last week at a Walmart there. Police say a man held a two-year-old girl hostage until police shot and killed him.

The whole thing was caught on the store's surveillance video.

"You can't make this up. This is real life and it happened," Midwest City Police Chief Brandon Clabes said.

Clabes describes the hostage situation as a scene from a movie.

"You've got the ingredients of a two-and-a-half-year-old helpless victim. You've got a mother who has to stand by helplessly and watch as her daughter is being held by a mental patient with a knife and you have our officers responding," Clabes said.

Surveillance cameras at the Midwest City Walmart rolled as the suspect, Sammie Wallace, took a two-year-old child from a shopping cart and held a knife to her stomach.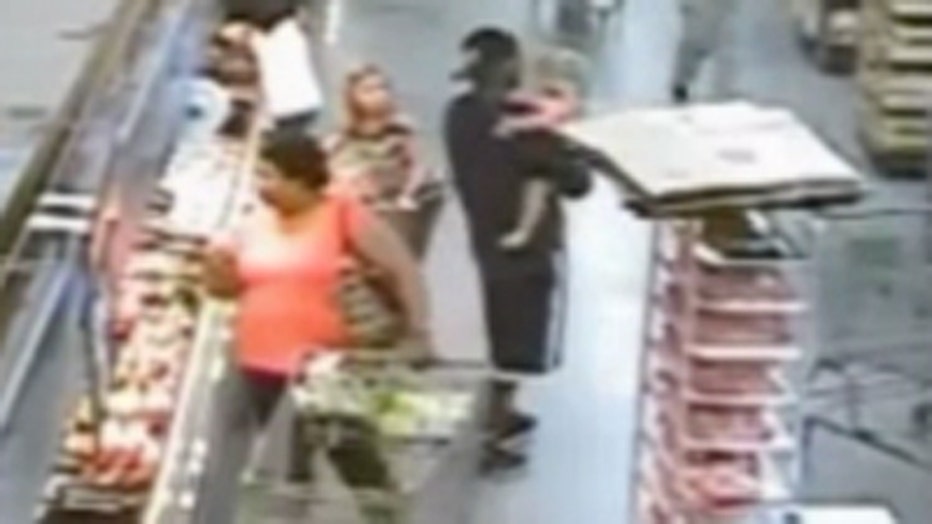 Terry Parker was grocery shopping when he saw Wallace holding the girl hostage.

"You could see the knife. You could see the baby. You could see the mama. I don't believe they didn't do anything they shouldn't have done," Parker said.

Not knowing what was going to happen, Parker sprang into action, blocking Wallace with his cart until police arrived.

"If that gentlemen was to come my direction, he would have to go through me or my cart to do that," Parker said.

Parker blocked him until officers made their way in. Moments later, the building was evacuated and negotiations began.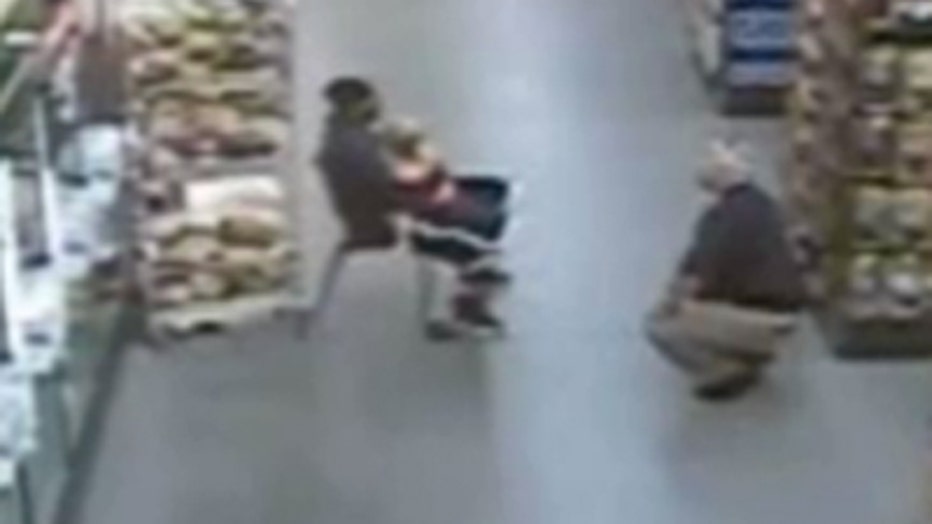 "During negotiations, they try all kinds of cues. We try to talk about his family, his job, about how the child is not afraid of him," Clabes said.

Clabes says those efforts failed, and Wallace started a countdown, threatening to harm the child. When he got near zero, a negotiator shot Wallace.

"We waited until the last second in our opinion to use deadly force. When he took that shot he made sure he was at point-blank range to make sure there was no ability to harm that child," Clabes said.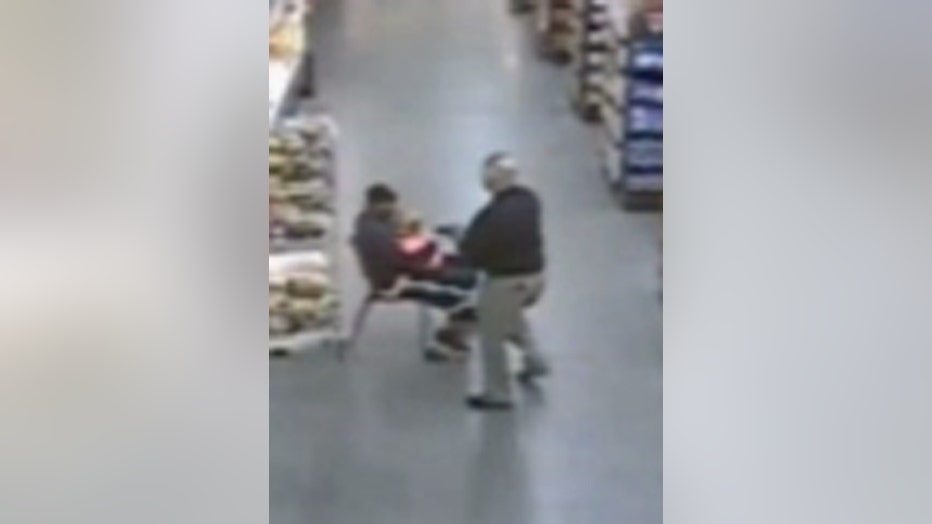 "It's sad. It's sad that it even had to happen, but overall, I think it ended the way it needed to end," Parker said.

Parker says he's not the hero, and says he's just glad the little girl is okay.

"You can tell that God's hand was involved in everything," Parker said.

The little girl was not hurt.

Oklahoma County District Attorney David Prater has said the officer who shot Wallace was justified in his actions.